Just like any property in the real estate market, beach homes can be tricky as well, especially if they require large sums of investment.
Related: What to consider when buying a beach home
They get categorized as luxury real estate simply because they get used as vacation spots. If you're looking to buy a luxury vacation property in another country, that hesitancy is understandable.
Tips when buying a beachfront vacation property
If you are new to the real estate market, start by hiring an experienced agent to help you understand the areas you are looking at while explain fluctuating market prices. Besides the consultation, one can browse online for oceanfront condo listings or organize a private tour.
In an active market, ever-increasing competition for properties can become a challenge, and it gets especially difficult in coastal areas due to the high demand. Just like window seats on a plane that get taken up quickly, such locations do not stay long on the market. You must keep an eye out to jump fast if you want to buy and a property becomes available.
That's where an agent can help of course. Every house is unique, but to get the best buy, you must always stay a couple of steps ahead of the game, and diligently keep up with the listings together with consulting real estate agents can go a long way.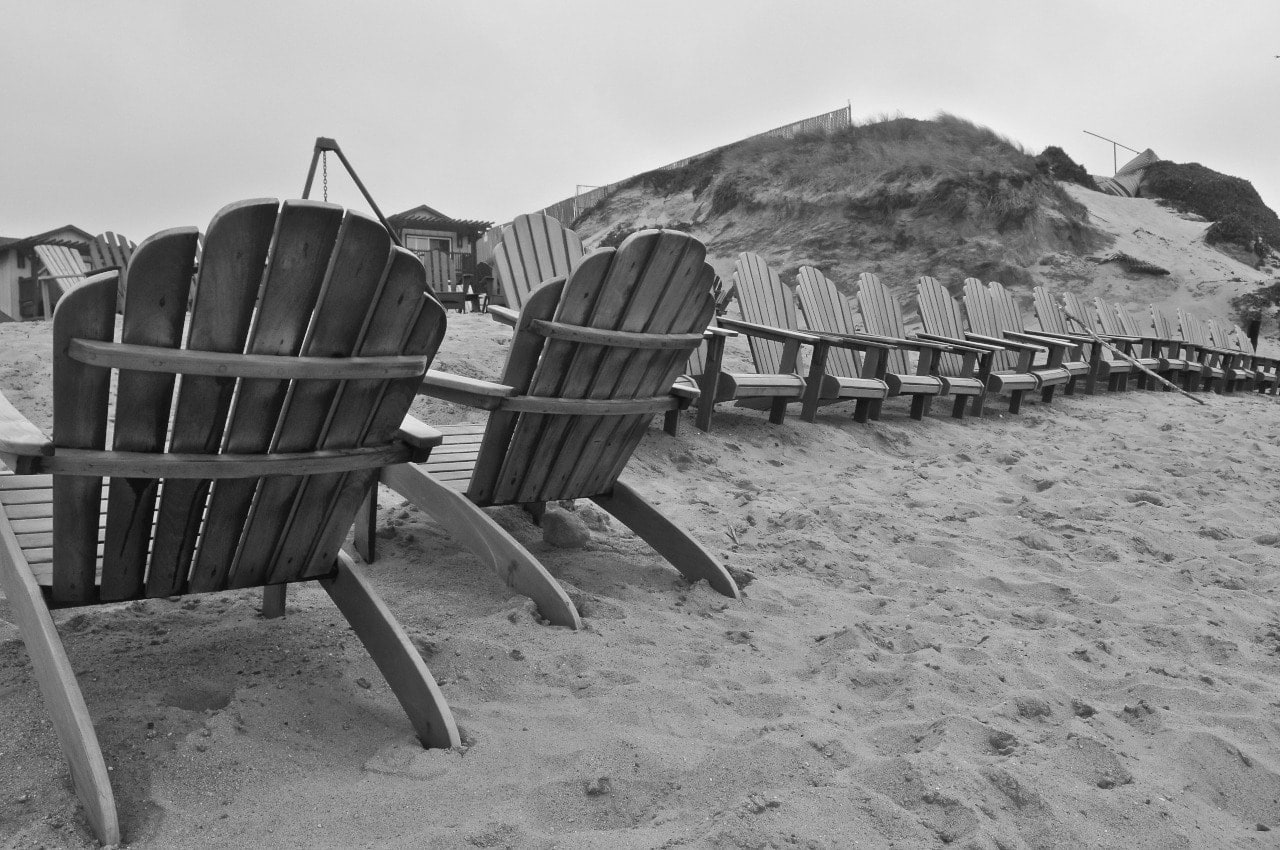 Vacation beachfront property in the luxury real estate market
As you might already know, beach homes have an unmatched aesthetic, a unique touch of ambiance and appeal. Some are based in popular tourist spots, while others are more peaceful and secluded. Some buyers prefer meeting new people and would sometimes not mind children and parents playing around. Others want that seclusion. You would be surprised at how many homeowners like the sounds of life and nature around them, especially if they prefer living solo.
With the recent rise in Covid, as well, a lot of us have grown used to seclusion, retiring to our homes. Pandemic restrictions, helping to stop the spread of a deadly disease, was one thing. We've grown more of an appreciation being introverted, keeping away from loud noises and people. A luxury vacation property has become a permanent focus for more and more luxury real estate investors.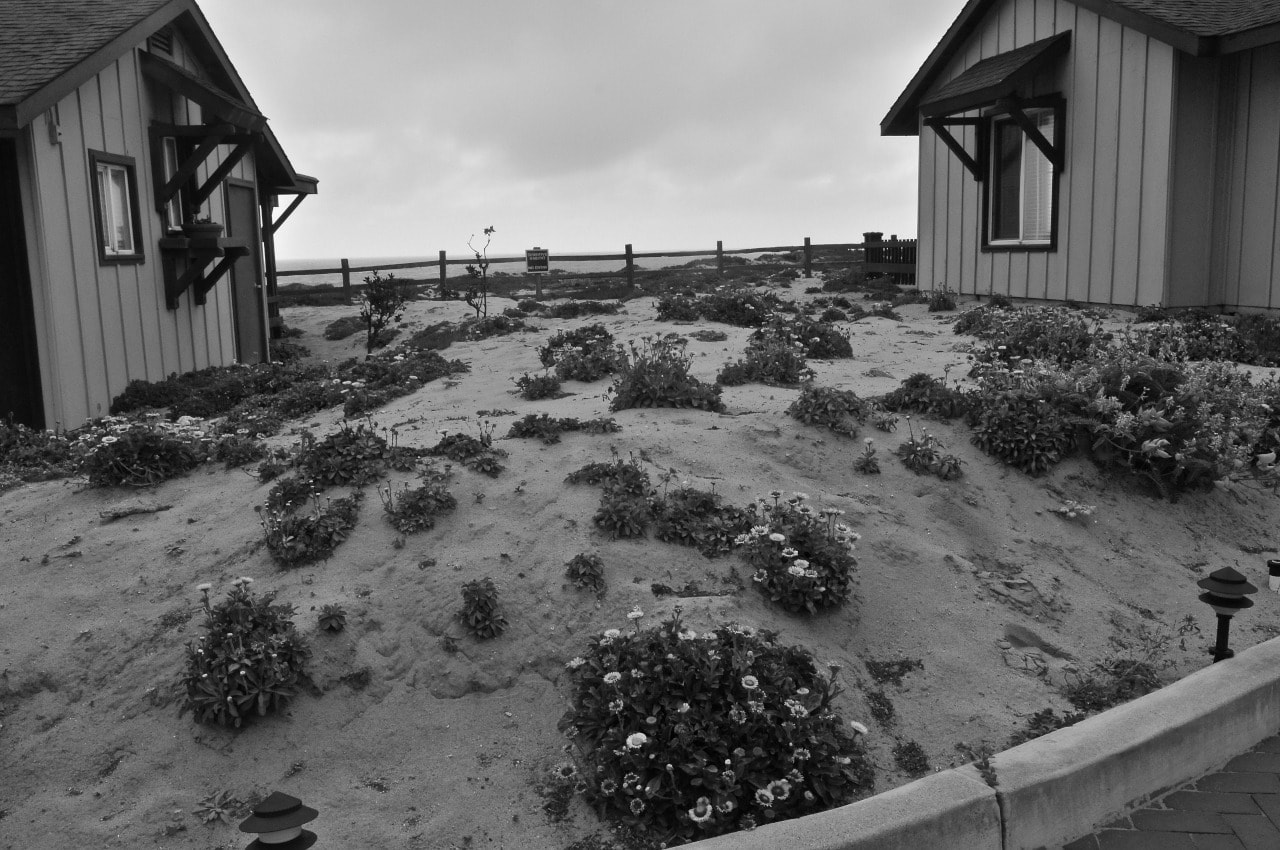 Real estate is also a matter of individual preference, and there is no right or wrong approach to going about this. Really look around and talk to a reputable real estate broker. Such a lifestyle choice defines who you are, as well as just being a sound place to put your money. A beach house could be as beautiful as it ever gets, complete with a modern, well-lit, interior and exterior, but if your heart is not in the place, it can never feel like home.
Mark Cuban's beachfront home
Vacation homes, on the beach or not, are an ideal investment during these times of financial and political flux.
For example, Mark Cubans house comes to mind. This is a 6,000 square foot estate the billionaire bought in Dallas, Texas, on a two-acre lot. Then there's his $19 million beach front home on Laguna Beach, Cal. When asked what he intended to do with the property, he said he had no idea. However, people like Cuban get into the real estate market since property is a safe place to put their money. With a fortune of about $5.9 billion, a vacation home like this is a safe way for Cuban to channel the funds.
The Laguna Beach house is also an amazing vacation spot to chill for a bit on the days off from work. The construction of this monument is a wonder in itself, a contemporary-style home with walls that open up to views of the Pacific Ocean, part of an exclusive resort community.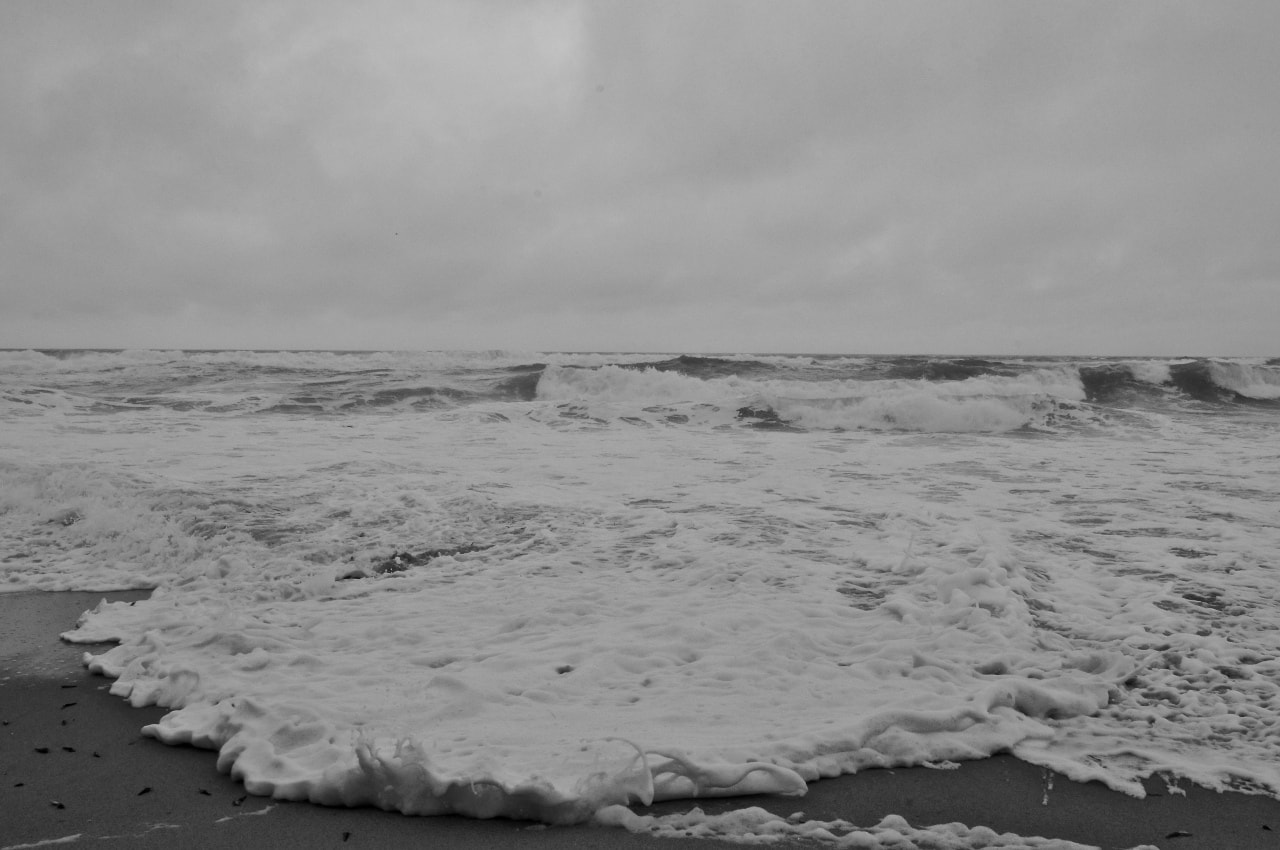 Vacation beachfront property: Last thoughts
Fully researching with an agent at your side beforehand will ensure you make a sound lifestyle as well as a wise investment decision. Also, for beach houses, don't forget the cost of maintenance that comes along with the actual price of the house itself, as well as having trustworthy people to maintain it when you are not there.