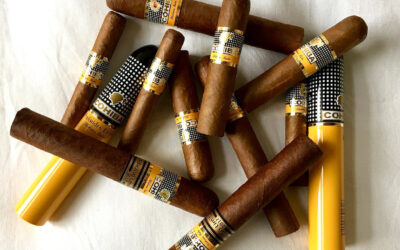 Those who smoke Cohiba understand why they have a special place in the pantheon of premium Cuban cigars. And we're not saying that lightly. Cohiba cigars are measured up against other stellar brethren, popular brands like Montecristo, H Upmann, Bolivar, Partagas,...
read more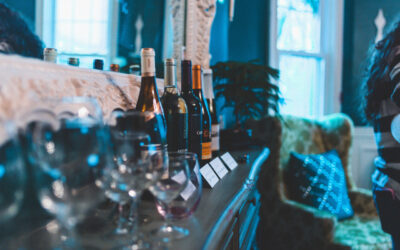 Well, here it finally is, Toronto - Spring has arrived! On the horizon lies nature's promise of intentions to lift and thaw our spirits after a long winter of pandemic-déjà vu. Look to rosés to celebrate the new season! Related: Private speciality wine shops are here...
read more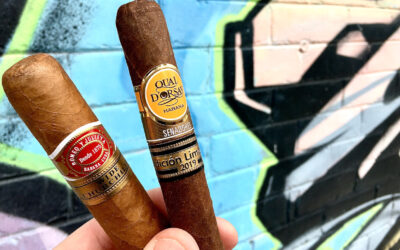 Many of us are staying indoors these days. In some provinces it's government mandated, lockdowns to prevent further spread of Covid-19 as vaccines slowly roll out. In other cases it's because it's too damn cold to be out. Related: The difference between Regional...
read more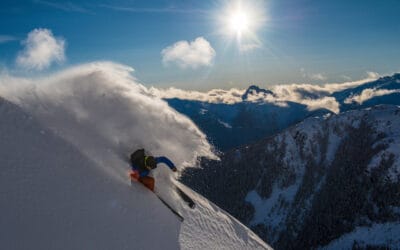 An authentic Italian dinner with 10 friends beneath the Leaning Tower of Pisa, serenaded by Andrea Bocelli? Try a treasure hunt at Ymittos Mountain followed by a sunset dinner cruising the Greek Islands aboard a luxury yacht with a handful of your favourite people....
read more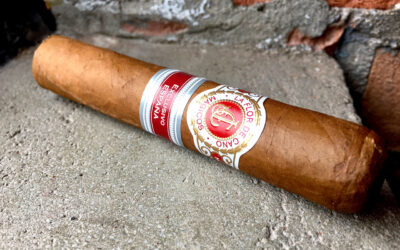 When a Cuban cigar aficionado talks to you about Regional Editions, what does he or she mean by that exactly? Check out these Diplomaticos Nortenos - Canada, here, as an example of what we are talking about, including pricing. When it comes to selection, you'll need...
read more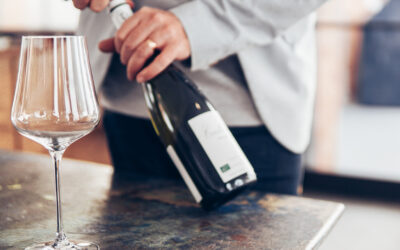 Happy February! The Month of Love - and a little 'love' can go a long way right now! Let's face it, Toronto: never-ending pandemic enforced shutdowns, and stay-at-home slumbers continue to plague our vibrant city. And how are we making it through these unforgettable...
read more