Your Cuban cigars are an investment, so get a quality humidor to maintain their freshness. After all, when you sit down for a cigar after a long day, or have some friends over for a smoke and a chat, the last thing you want is to be handing out cigars that have dried...
read more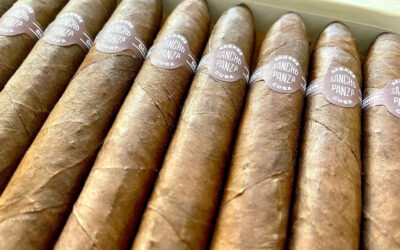 One surefire way to make your Cuban cigar smoking experience an even better one is to age your cigars. Related: Five premium scotch whisky sellers and the best Cuban cigars to match them with Aging cigars is for the true connoisseur. It's for those not as interested...
read more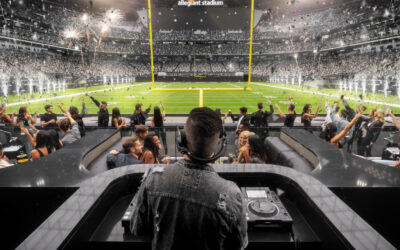 Well there's a headline you probably never imagined reading. Related: Three of the world's most luxurious casinos Five years ago, you'd be laughed out of every bar in North America for even positing that betting lounges would ever make their way inside NFL stadiums....
read more
Should you be a lover of a sports-focused lifestyle as well as being passionate about luxury vehicles, then you might want to consider getting involved with luxury sports. Luxury sports are just as much fun as casual sports, yet they require some more money, combined...
read more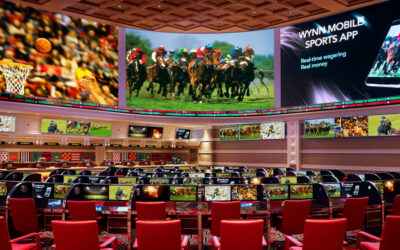 U.S. commercial casinos won nearly $14 billion in the third quarter of 2021. That's the industry's best quarter ever. And it pushes U.S. casino revenue past what it was for all of the 2020. Sports betting is a big reason for that. Related: Three of the world's most...
read more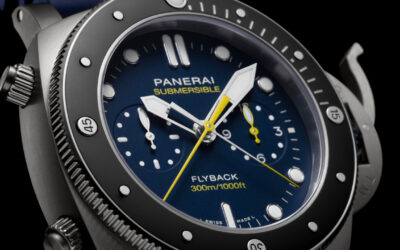 New this week is the Panerai Submersible Chrono Flyback Mike Horn Edition, a striking, 47 mm limited edition diving watch (just 500) for the truly adventurous at heart. And don't we all deserve a little bit of that right about now. Related: Lux Post: Glass-roofed...
read more