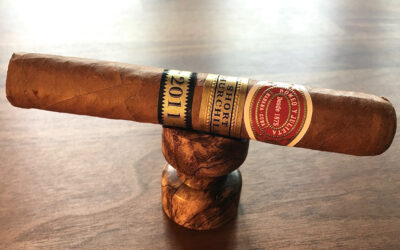 What do you do if someone gifts you a premium Montecristo Supremos Edicion Limitada 2019? You want to save it for a special day, and you don't yet own a cigar humidor? So what about storing cigars? How long should you store it before it dries out? Related: 5 premium...
read more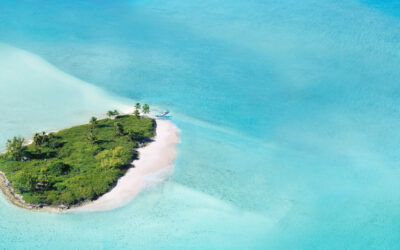 Few film franchises have inspired imaginations like James Bond. Related: Daniel Craig, James Bond, and the new Omega Seamaster Diver 300m Sir Ian Fleming's original books which triggered the movies were written at his Jamaican home. They were set all over the world at...
read more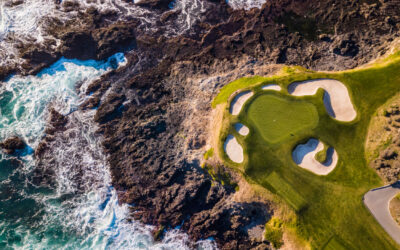 It's been a long and stressful year for everyone around the world. And while 2020 is now in the history books, shaking off the tension of months spent in isolation isn't as simple as turning a calendar page. Seaside getaways have become a popular method of luxury...
read more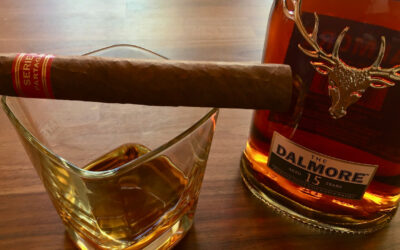 So it's "Cuban Cigar Friday". There's no particular reason for calling it that. It's just I have a humidor full of Partagas Serie P No. 2. We are heading into the teeth of winter. We are in lockdown in these parts. And it's Friday. Related: What to look for when...
read more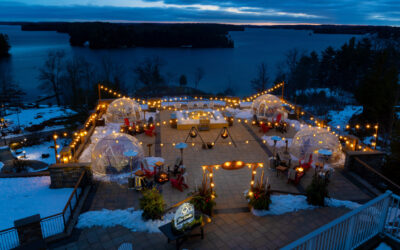 If true luxury is defined by exclusive experiences, then you'll want to check out what's cooking at JW Marriott The Rosseau Muskoka Resort and Spa. Related: Lincoln takes a sharp right turn as the MKZ and Continental luxury sedans get the axe  Part of what is cooking...
read more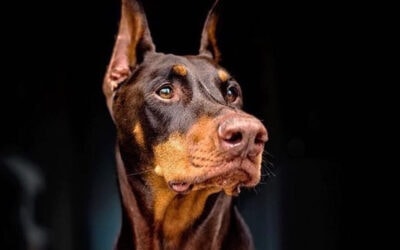 Dogs are more than just pets. They're like our children, and we treasure them as part of the family. They're our companions. Our best friends. So it's just natural that for the holidays you'll want to treat your dog to an extra special gift. Related: Luxury Institute:...
read more