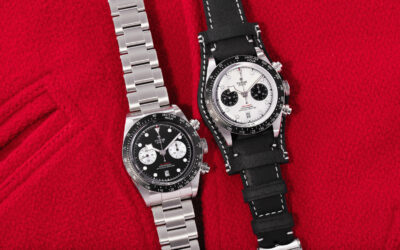 And what a week it's been on the luxury watch news front. Watches & Wonders, the industry's first all-digital show, based in Geneva, wrapped up on Tuesday, after six days of steady new product roll-outs from most of the major brands. A sweet buffet-table of new...
read more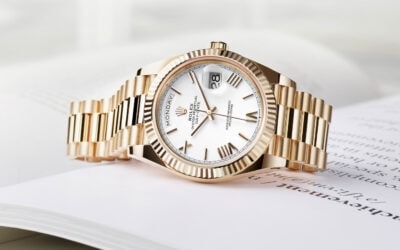 Your astrology chart can reveal hidden gems of knowledge about your personality, as can your sartorial style. Whether you're an extravagant Aries or a practical Virgo, your likes and dislikes are subtly governed by your zodiac sign much more than you are aware of. So,...
read more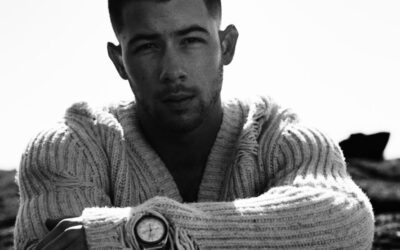 Being a little advanced in age, learning about Nick Jonas, and what he has accomplished as a musician and actor, would probably take a little work. Some cursory research on the 28-year-old does reveal one thing however. He has fine taste in luxury watches, led by...
read more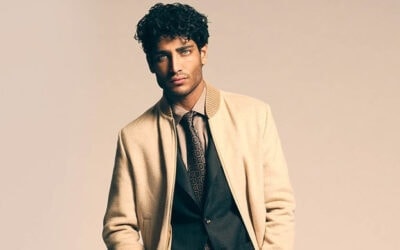 "Kiton is the best of the best, plus one," says Kiton CEO Antonio De Matteis, who leads the Neapolitan-based fashion company which showcased its autumn-winter 2021/22 collection at Milan's fashion show. Related: King James and his passion for luxury watches Granting...
read more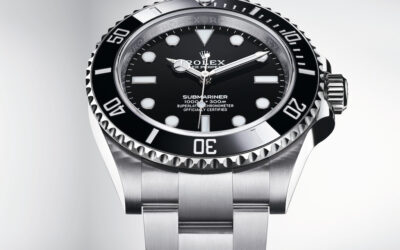 The allure of a luxuriously handcrafted watch never fades, and these timepieces are testament to that. A luxury watch doesn't just tell time, it's a piece of art - every single one is worthy of becoming a prized heirloom, passed down from generation to generation....
read more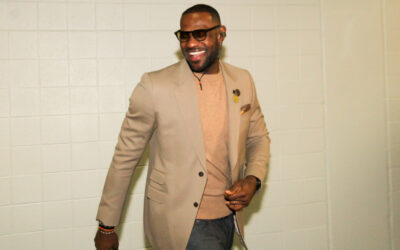 Not only is LeBron James one of the best NBA players out there, but he's also an avid luxury watch collector. A lot of the elite in pro sports have watch collections. For James, being one of the highest paid sport athletes most definitely has its benefits. Related:...
read more