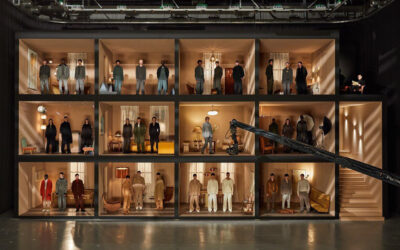 With a society restricted to smart working and virtual communication due to the pandemic, Italian fashion house Ermenegildo Zegna believes the modern man is in desperate need of a "Reset." Related: Hugo Boss looks to conquer the casual look, according to the company's...
read more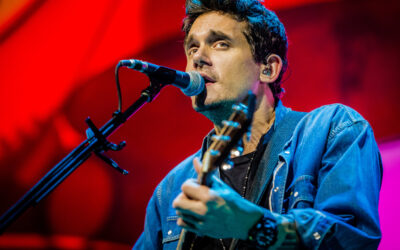 You would expect a musician to be building their collection of musical instruments. But today's leading artists are more bent towards building a stylish collection of luxury watches! Related: 6 watches that make the one per cent tick A timepiece, after all, does...
read more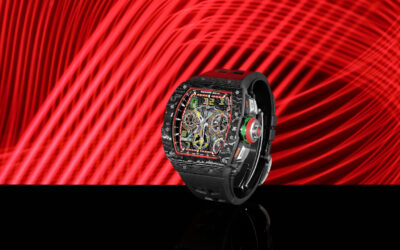 In the latest in our series of interviews with senior executives and leading decision-makers in the luxury watch industry, we catch up with Alexandre Mille, Global Sales Director, Richard Mille. Related: Watches as investment vehicles: Top 5 you should buy right now...
read more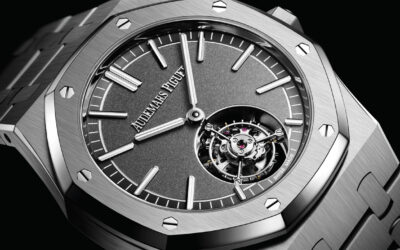 Audemars Piguet, despite pandemic restrictions, still had a full plate of new rollouts for luxury watch aficionados this past year. The Swiss manufacturer remains one of the brands for luxury watch collectors. More recently the Swiss watchmaker released three new...
read more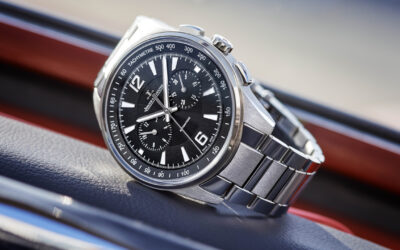 For many watch enthusiasts, timepieces are more than just mechanical devices that sit on a wrist and tell time. They are investments. As with any good investment, the buyer will want that watch to hold its value over time. After all, men's luxury watches cost a lot of...
read more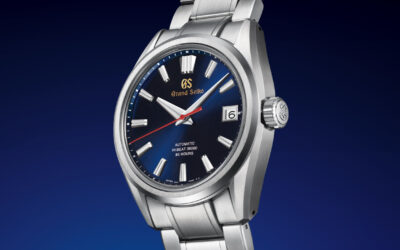 The year 2020, which thankfully is about to make its exit, is also the year that marks the 60th anniversary of the Grand Seiko. So we at least have a little something to celebrate. In the spotlight: Rado Captain Cook diver's watch with a bronze case option Grand Seiko...
read more