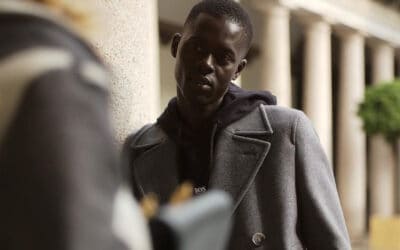 Presenting both the women's spring / summer 2021 collection and the new men's collection for Milan Fashion Week at via Senato in Milan, Hugo Boss damned the pandemic torpedoes to provide a live-runway show. Related: Luxury men's fashion update: Armani tops Milan...
read more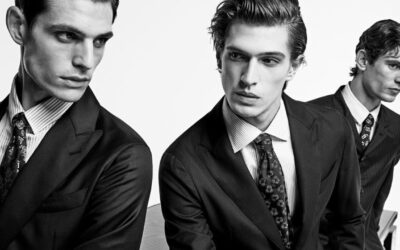 For the first time, the multi-billionaire fashion designer Giorgio Armani opted to showcase his 2021 Spring/Summer fashion collection by broadcasting on Italian TV. And what about Hugo Boss? They chose to return to Italy to highlight their latest apparel at Palazzo...
read more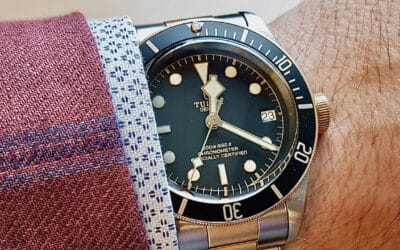 It seems like only yesterday. But it has been three years since I purchased my Tudor Black Bay Steel and Gold. Released in the spring of 2017 at Baselworld, mine came to me in July of that year when they began to trickle in through Tudor's North American dealer...
read more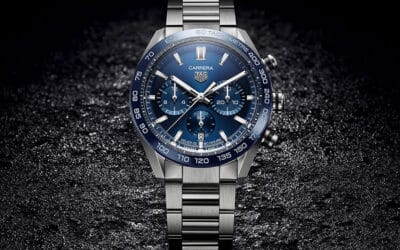 Kicking off the Swiss brand's 160th anniversary is a new commemorative TAG Heuer Carrera Sport Chronographs Collection. Overall, the brand is marking the milestone celebration with a series of new watch releases. And this new collection does not disappoint. It is a...
read more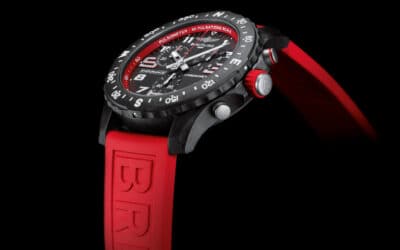 The Breitling Endurance Pro screams 2020. This year we have seen rubber straps, bold colours, and modern materials from other manufactures. Breitling has done the same in its own style and language. Related: Looking to purchase your first serious timepiece and start a...
read more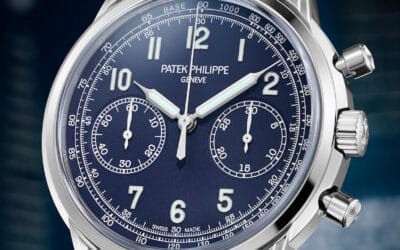 As we have said many times, luxury watches do so much more than just tell time. They are an important cog in your overall style statement. They help tell your story. Are you about to purchase your first serious timepiece? I have a number of iconic timepieces in my...
read more