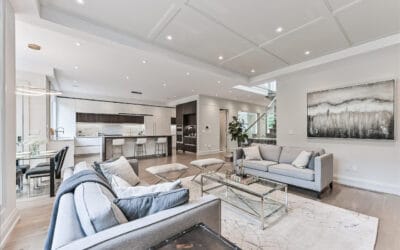 You may have heard about the BRRRR Method. Maybe you heard it discussed on a real estate investment podcast. Maybe you read about it online. The BRRRR Method can be a great way to invest in real estate when it's done right. Related: Looking to get creative with...
read more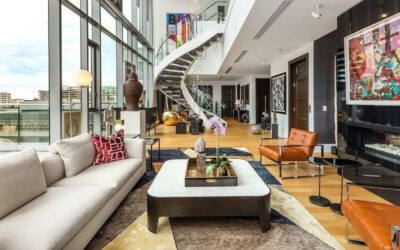 Are you looking for mortgage financing for your luxury home purchase? You've come to the right place. Most homebuyers assume that getting a mortgage for a luxury home is the same as with any other home. While that's true for the most part, there are a few key...
read more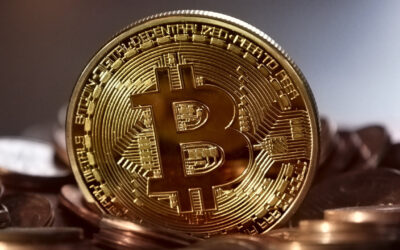 In our previous article on Bitcoin we discussed what cryptocurrencies are and the technology behind them. We also mentioned some reasons for their increasing appeal among investors. Getting a mortgage and building wealth when you are self-employed Speculation is still...
read more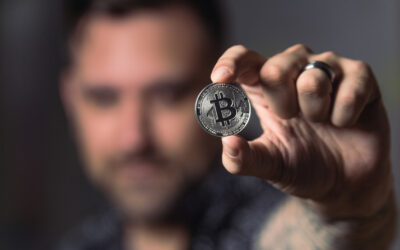 Whether you're reading the latest financial news or listening to ideas on investing, talk about Bitcoin is all over the place. People are raving about the fortunes being made. And thousands of new millionaires are emerging almost instantly. However ask the average...
read more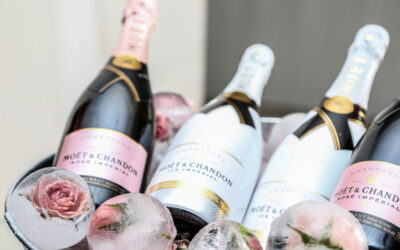 Champagne, a northern region of France (about 75 miles east of Paris), gives its name to the most iconic family of sparkling wines in the world. It is possible to find bottles labelled as "champagne" from other countries. But the protection given by the Appellation...
read more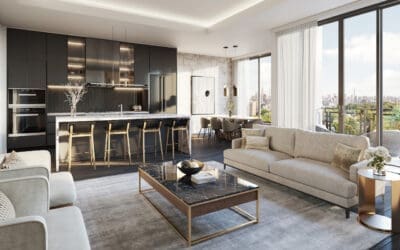 If you're looking to become wealthy by working your 9-to-5 job, good luck. While it is certainly possible, it's going to take a while. If you'd like to live a comfortable life, a 9-to-5 job can provide that. However, if you're looking to become affluent while you're...
read more