As soon as you start working, you may be thinking about retirement. The standard way of working for hours a day in a dead-end job is not something we all want to do. You have to keep doing this year after year until you're in your sixties, at which point you'll be...
read more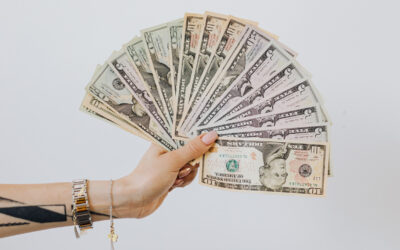 If through hard work and dedication you're in your 30s and have a sizable fortune, the question now on your mind will be whether you should continue investing your money? Related: Thinking about buying real estate outside of Canada? The stars might be aligned for the...
read more
Buying a vacation home in a warm country is a lifelong dream and goal for many Canadians. Whether you're looking for an escape from the cold winters or a more permanent place to retire, moving down south is an exciting option to consider. Related: Thinking about...
read more
Individuals with some money to invest in vacation properties, who in the past may have explored buying a beach front home somewhere, might want to consider tourism bonds in Costa Rica. These are investment vehicles that pump money into existing tourism projects and...
read more
The Toronto real estate market levelled off in June, particularly compared to red-hot March, but the condo market continues to see gains. That's according to TRREB (Toronto Regional Real Estate Board) Market Watch. Related: Hawaii tops list of global property...
read more
Canadians, at least the Liberal-leaning ones, don't seem to have an issue with Florida Governor Ron DeSantis and the conservative politics of the Sunshine State, at least when it comes to buying real estate there. Canadians love to buy property in the U.S., and...
read more