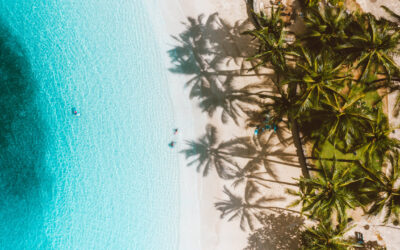 Planning for the future is something that not everyone wants to do. We understand that thinking about the future can sometimes be scary, and it might not be something you enjoy thinking about. However, that doesn't mean that it isn't important and doesn't need to be...
read more
Bitcoin is more than a currency. That means you can do multiple things with it, such as investing, trading, mining, sending, receiving, selling, buying, earning, online shopping, consulting, and accepting in business. Fiat currency is merely a medium of exchange, but...
read more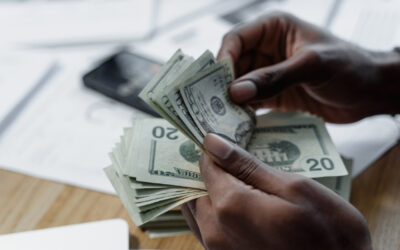 Mutual funds, bonds, stocks, and other assets are generally recommended by financial consultants, but there are a variety of innovative and diverse options accessible in the marketplace. Any profitable company idea requires thinking outside the box. When you live in a...
read more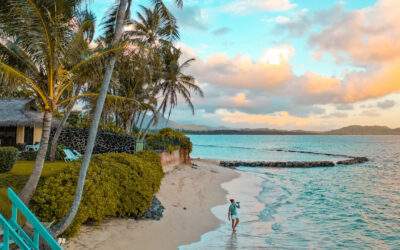 Investing your money is the most effective way to make it work harder. But, with so many different wealth management choices available, you may be wondering which one to choose. While traditional investments in stocks and bonds have always been a popular route for...
read more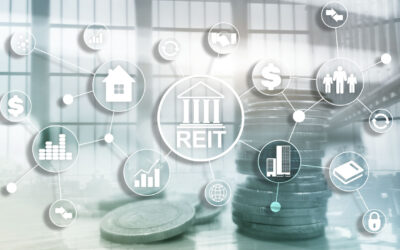 A Real Estate Investment Trust (REIT) is a legal entity that invests in income-producing properties and distributes the proceeds among its unit holders. Some REITs invest in a specific type of asset, such as shopping malls or apartment buildings, while others prefer...
read more
Most people have a pretty firm grip on their finances; they virtually always know just how much cash they've got. Things are steady. But every now and again, you might find that you experience a windfall of cash that you were not expecting. Related: Inflation is...
read more