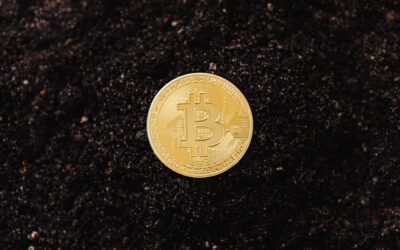 While Covid 19 creates economic upheaval in some areas, the price of other assets has soared. Cryptocurrency is a digital asset that is certainly soaring. Related: The recent Bitcoin boom: Acceptance or speculation Giving rise to its legitimacy, it's also convertible...
read more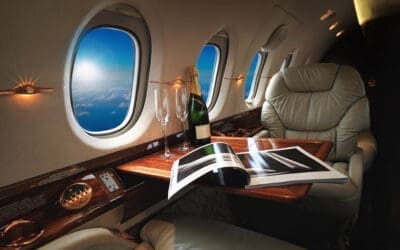 How are the rich weathering the pandemic? According to Forbes — for those who are able to, making an escape on private jet or yacht looks good right now. Other sources have weighed in as well - this article in October details how billionaires saw their net worth...
read more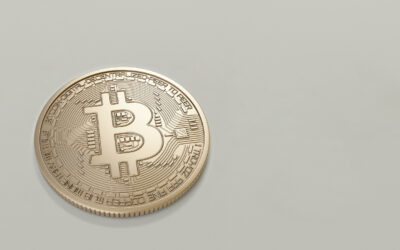 Not long ago, Bitcoin was viewed a kind of electronic currency (if it was understood at all). It appealed only a few tech enthusiasts, trading speculators, and even criminals. Over the last two years, however, Bitcoin's soaring price has put it in the radar of every...
read more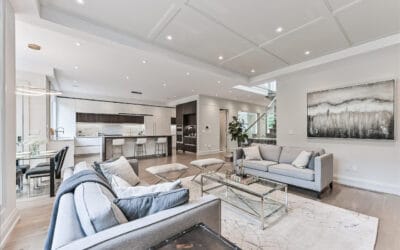 You may have heard about the BRRRR Method. Maybe you heard it discussed on a real estate investment podcast. Maybe you read about it online. Led by rental property, the BRRRR Method can be a great way to invest in real estate when it's done right. Related: Looking to...
read more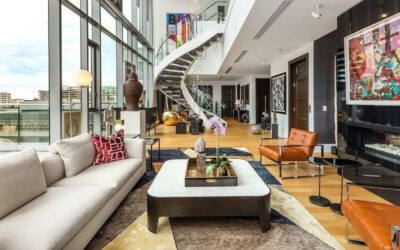 Are you looking for mortgage financing for your luxury home purchase? You've come to the right place. Most homebuyers assume that getting a mortgage for a luxury home is the same as with any other home. While that's true for the most part, there are a few key...
read more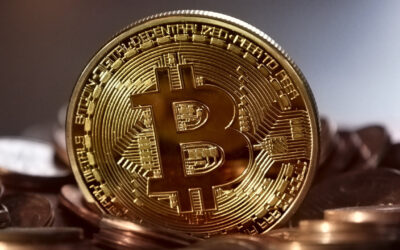 In our previous article on Bitcoin we discussed what cryptocurrencies are and the technology behind them. We also mentioned some reasons for their increasing appeal among investors. Getting a mortgage and building wealth when you are self-employed Speculation is still...
read more