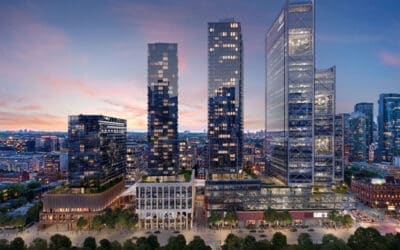 Are you looking for financing for a rental property investment? This is for people who are looking to purchase a rental property or already own one. Mortgage rates are at historic lows. Well, you've come to the right place. Related: Real estate investor: The pros and...
read more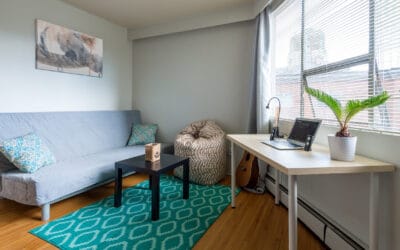 You might be considering buying a rental property, but have you ever considered investing in a student rental? For the real estate investor, a student rental property can be a great move when it's done right. Related: How to strategically use low cost mortgages for...
read more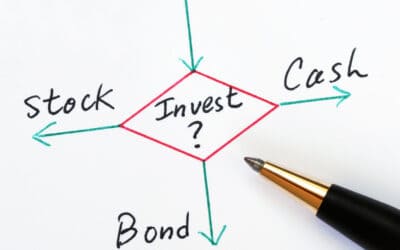 Alternative investments such as hedge funds, private REITS, and MICs, have been growing in popularity over the past two decades. Savvy investors like them because of their low correlation with traditional stocks and bonds. That allows for diversification and capital...
read more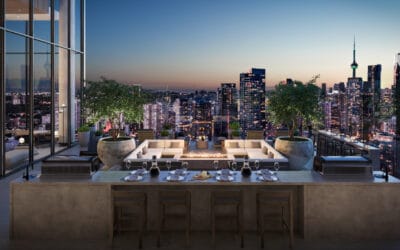 If you haven't heard the news by now you must be living under a rock. Mortgage rates are available at record lows. With money super cheap to borrow, many Canadians are looking to invest in rental properties. Rental properties are a great way to earn extra income. If...
read more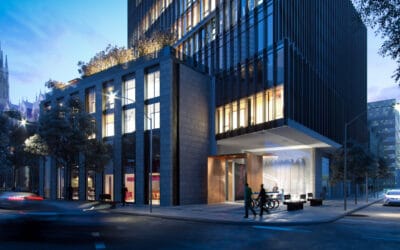 Is buying in the suburbs a passing trend or here to stay? In my last article I covered this very topic. This leads into the next topic for real estate investors: the state of the downtown Toronto condo market and opportunities that might exist there. Related: Looking...
read more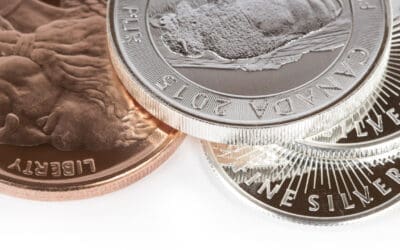 The Covid-19 crisis had a massive impact on the financial markets. A historic growth cycle ending in 2019 was followed by record-breaking losses - in terms of wealth management, the future remains uncertain. Related: Alternative investments: There are big bucks in...
read more