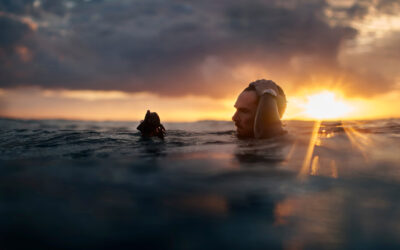 Endorsing a luxury watch brand is a highly covetable feat, and it can take years before a celebrity becomes a friend of the brand or a well-paid ambassador. Sometimes, it solely depends on the celebrity's accomplishments in their line of work. If they catapult to...
read more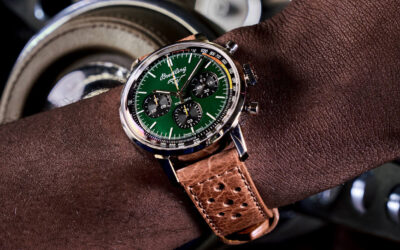 Breitling's newest watch lineup will have horology enthusiasts flying off their seats and off to the races. The watchmaker's eye-catching and edgy Top Time Capsule Collection draws its inspiration from coveted 1960s classic muscle cars - the Shelby Cobra, Ford Mustang...
read more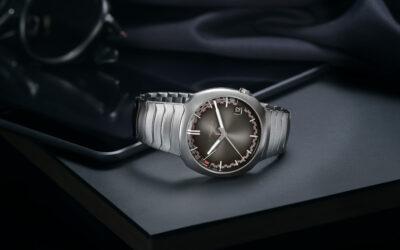 H. Moser & Cie's new Streamliner Perpetual Calendar brings together two of the brand's men's luxury watch icons - the Perpetual Calendar and the Streamliner. Related: Watch review: Chopard L.U.C Perpetual Chrono Founded by Heinrich Moser in 1828, this Swiss...
read more
The newest limited release for Chopard of only 20 pieces, the L.U.C Perpetual Chrono, is a testament to their ongoing commitment to watch making, by continuing with an iteration of a movement seen first five years ago. Related: The Tudor Black Bay Fifty-Eight Bronze...
read more
Reverso from Jaeger-LeCoultre emerged from the need to make a men's luxury watch that could be worn on the polo field without being smashed by mallets during play. In 1930 César de Trey, a successful entrepreneur, was travelling in India where he encountered British...
read more
The Tokyo Summer Olympics are coming up fast, as we turn the corner into July. Omega is front and centre, as Official Timekeeper of the Olympic Games, a role they've had since the 1932 Games in Los Angeles. From July 23 to Aug. 8, 339 events in 33 sports will be held...
read more