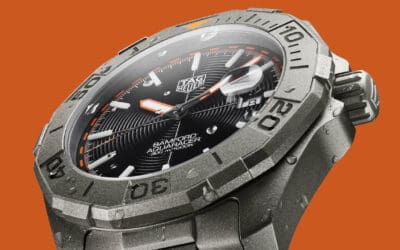 Earlier this month luxury Swiss watchmaker Tag Heuer caught the attention of horology enthusiasts by teaming up with the British bespoke watch house, Bamford Watch Department. The end result? The Tag Heuer Limited Edition Aquaracer X Bamford. This is the second time...
read more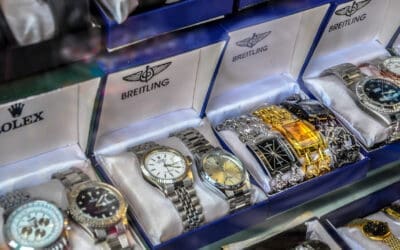 When Canadian singer Justin Bieber wore a phoney Louis Vuitton jacket to an electronic consumer show in Las Vegas eight years ago, he caught the eye of fashionistas and drew criticism from the French fashion company for wearing a knock-off copy of their brand. Did the...
read more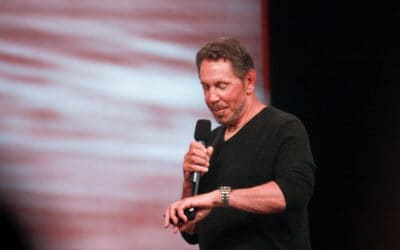 When talking money, being part of the 1 per cent crowd, led by people like Jeff Bezos, means you're part of an elite group. That segment currently holds more than 44 per cent of the world's household wealth. It also means you've got expensive taste. But when it comes...
read more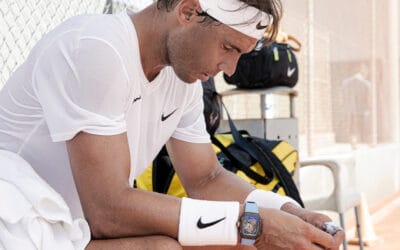 I remember covering the Canada Masters men's tennis tournament in Toronto in 2006, listening to a 20-year-old, up-and-comer Rafael Nadal at a post tournament news conference. He was defending champion that year (Roger Federer, another big watch enthusiast, would go on...
read more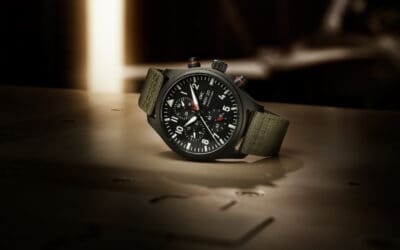 A men's luxury watch isn't just something you place on your wrist to tell time. A watch is a statement on personal style. It's an identity piece. It's even an heirloom, something to passed on to a son or a nephew. And the bigger, and more expensive, the brand, the...
read more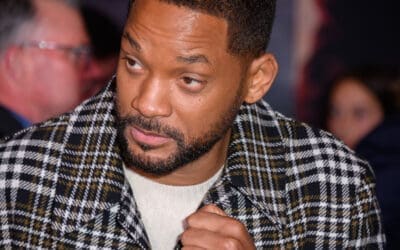 The best luxury watches in history didn't gain popularity because of their mechanics. It was because of the famous personalities who chose to flaunt the design on their wrist! Watchmakers recognized this connection long back. And they crafted an exciting array of...
read more