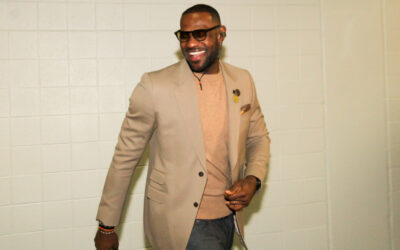 Not only is LeBron James one of the best NBA players out there, but he's also an avid luxury watch collector. A lot of the elite in pro sports have watch collections. For James, being one of the highest paid sport athletes most definitely has its benefits. Related:...
read more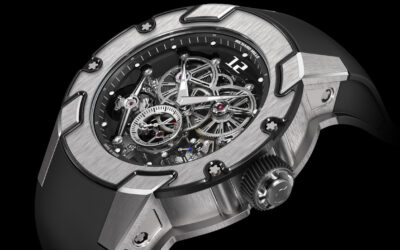 Synchronize your watches to top speed. The prancing horse Ferrari and the iconic Swiss watchmaker Richard Mille have signed a multi-year partnership agreement this week. It allows both multinational corporations to jointly sponsor, promote and develop each other's...
read more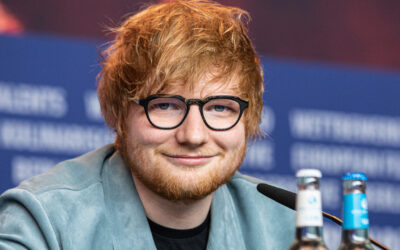 Manufacturers pushing the envelope in the world of famous watches know that the way to break through with a public overwhelmed by mass advertising is celebrity endorsement. That includes brands like Audemars Piguet, Rolex, Hublot, Omega, and Breitling, Related: These...
read more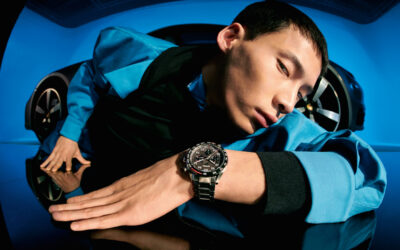 Luxury watches are worth their weight in gold. And these new drops don't disappoint one bit. Whether it's Omega, TAG Heuer x Porsche's influential collaboration, or Swiss watchmaker H. Moser & Cie's satirical take on a smartwatch, this list deserves to be...
read more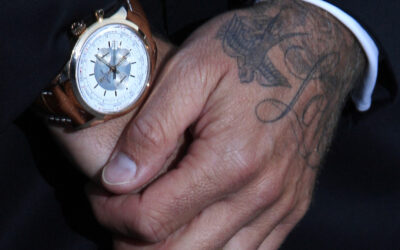 David Beckham is renowned for his finesse on the football field. That's where he truly made his mark. But luxury watch connoisseurs also recognize his refined taste as a serious watch collector. From Breitling to Rolex, the famous footballer has sported a multitude of...
read more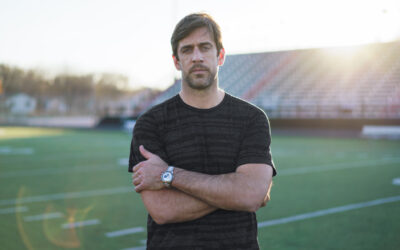 Today probably wasn't the ideal day to announce a new partnership between Aaron Rodgers and Swiss watchmaker Zenith. In hindsight, all the parties involved likely would have preferred to set it back, even a few days. Related: Men's luxury watches as investment...
read more