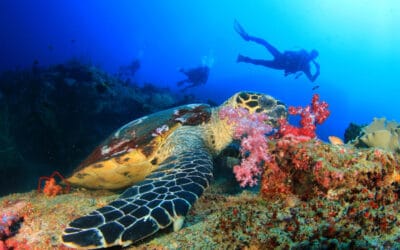 People often ask, what's the best part about scuba diving? Is it dolphins? Shark encounters? Being in an alien world? Related: Post-pandemic travel dreamscape No. 3: What about heli-skiing in B.C.'s coastal mountains? All of the above. But mostly it's about that Zen...
read more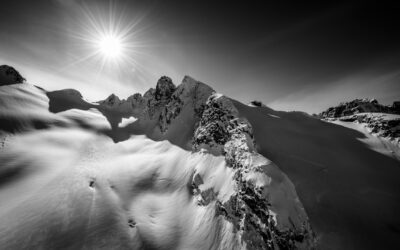 We've just come out of the strangest summer in recent memory and have slipped into fall. That means winter is not far away and with it, the lure of snow-capped mountains and ski adventures. How does a heli-skiing holiday sound? Related: Post-pandemic travel dreamscape...
read more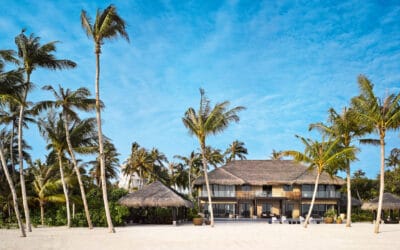 How does luxury travel work during a pandemic? These days it's more something for our imaginations. Look at the day-to-day stresses (the new normal?). There are new lockdowns, health and wellness concerns. Market uncertainties and financial upheaval dominate the news....
read more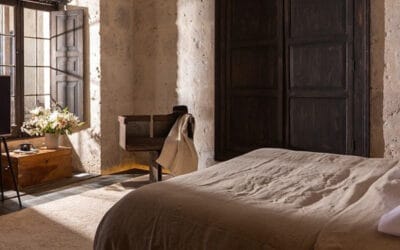 From vibrant city escapes to the world's best outdoor adventure getaways, South America has something for every type of luxury traveler. Right now the Canadian government is advising us to avoid all non-essential travel. Most of us are abiding by that. Some day soon...
read more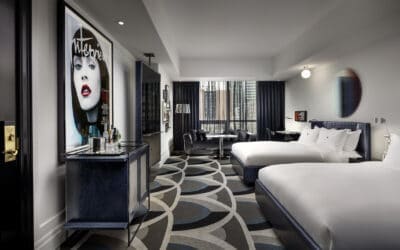 The need for a short-term respite amid a pandemic storm becomes even more of a priority as the cold weather months set in. Yes, indoor dining is temporarily shut down to help stem the tide of rising COVID-19 numbers. But God-willing that will end in a month. And a lot...
read more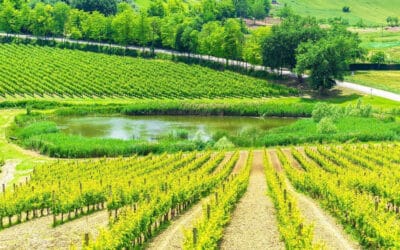 The town is called Collecorvino. In Italian it means Crow Hill. Most people, especially the 5,000-strong villagers, forget about the menacing black crows circling above the blue Adriatic sky. They are concentrating on the last part of the Latino word - vino (meaning...
read more