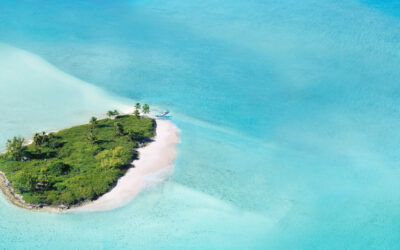 Few film franchises have inspired imaginations like James Bond. Related: Daniel Craig, James Bond, and the new Omega Seamaster Diver 300m Sir Ian Fleming's original books which triggered the movies were written at his Jamaican home. They were set all over the world at...
read more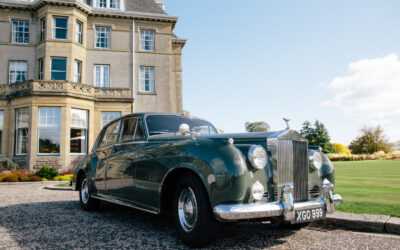 The New Year brings a new vaccine and renewed hope. There is a bright light at the end of the dark Covid tunnel we have all been living in for the last nine months. Global travel is once again becoming a possibility. Now's the perfect time to give your mental and...
read more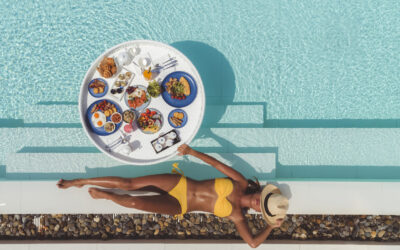 Phuket is much more than just another resort island. Due to its stunning mountain landscape, beautiful scenery, and marvellous beaches, many consider it the best island in the world. Related: Luxury Lifestyle Awards winner: Luxury and tranquility in Dubai The island's...
read more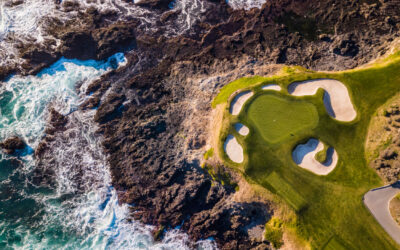 It's been a long and stressful year for everyone around the world. And while 2020 is now in the history books, shaking off the tension of months spent in isolation isn't as simple as turning a calendar page. Seaside getaways have become a popular method of luxury...
read more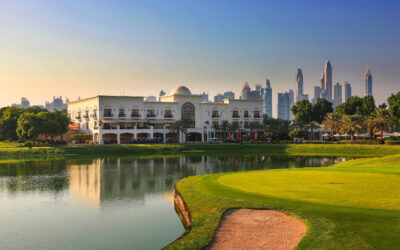 In the heart of Dubai, UAE, lies this destination for luxury. Looking for an escape from city life? Regarded as the premium place for golfing and leisure, this is the design of renowned golfer, Colin Montgomerie. Address Montgomerie is this year's winner of Luxury...
read more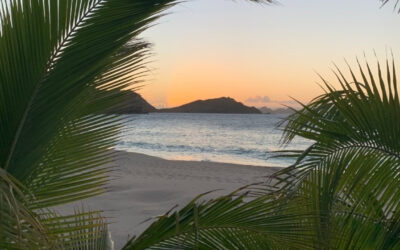 Ready to start brainstorming some bucket-list-worthy travel plans? How does a honeymoon in the luxury island of Saint Barthélemy sound? The COVID-19 vaccine is starting to roll out across Canada. So now we might be able to dust off our passports for some much-needed...
read more