You are on the road and often have to travel for work. You don't have access to your kitchen or grocery store. It's easy to eat out every day and let those takeout containers pile up in your hotel room. In order to stay healthy while traveling for work, it's important...
read more
The other day I saw a post online with the headline, "Top Ten Winter Resort Getaways". The resorts were Ontario-based, the assumption being that during these end-of-days times, no one wants to venture too far from the secured confines of their Toronto home. I am here...
read more
You take a lot of pride owning a luxury car - one that's new, or one that's of the classic variety, like that 1967 Mustang. So, naturally, you may want to show it off. Related: L.A. Auto Show: The new 718 Porsche Cayman GT4 RS is what pure driving is all about One of...
read more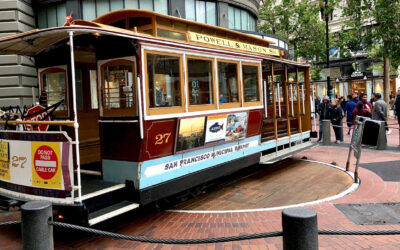 San Francisco is a city with a lot going for it. It's a liberal, technologically advanced city with fantastic cuisine, spectacular vistas, and a quirky culture. However, San Francisco may be difficult to traverse and is one of the most expensive cities in the United...
read more
Some people love to go to busy hotels, getting the chance to soak up some hustle-bustle while they are on vacation. This can be fun for families, though not everyone wants to spend their trip around other people. Lovers of private travel will always benefit from...
read more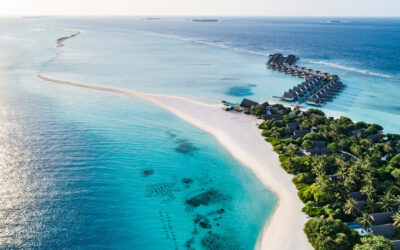 Post-pandemic travel days are upon us, and a new Expedia study says Canadians in particular are looking to splurge on their next luxury travel experience. Related: Travel experiences: Sleeping in a glass-roofed igloo to view the Aurora Borealis Expedia's 2022 Travel...
read more