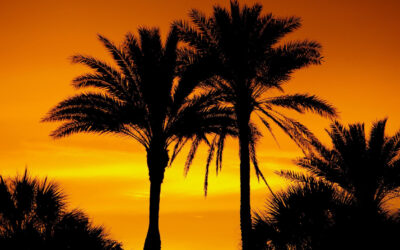 With its beautiful beaches and gorgeous mansions, Florida attracts rich and famous people from around the world. But just where are the most glamorous places to live in The Sunshine State? Related: Hawaii real estate tops list of global property destinations for...
read more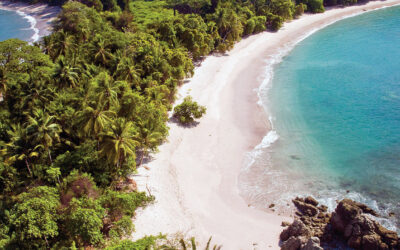 Costa Rica is known for its beautiful beaches and warm-hearted people who embrace a "Pure Vida", or "Pure Life", motto in all its forms. Canada's Best Luxury Website covers the world class cuisine, miles of white sand beaches and warm breezes enticing those who seek...
read more
A study released by Allied Market Research today points to a rise in the trend of online bookings and an increase in social media activities and its impact on the travel and tourism industry. Most telling, coming out of the pandemic it points to projected dramatic...
read more
It's been almost a year and a half since travelling for pleasure was suddenly put on hold. Perhaps you've spent the last 17 months secretly creating vision boards and dreaming of your next luxury travel destination. You've been waiting for the day when taking a...
read more
Looking for another example that people are really starved for luxury travel, especially on a cruise ship? Regent Seven Seas Cruises announced that their five-month-long 2024 World Cruise sold out in two-and-a-half hours. Related: New luxury ship Celebrity Edge first...
read more
Individuals with some money to invest in vacation properties, who in the past may have explored buying a beach front home somewhere, might want to consider tourism bonds in Costa Rica. These are investment vehicles that pump money into existing tourism projects and...
read more