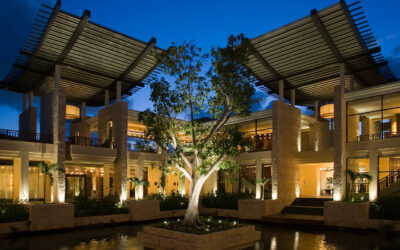 As Covid vaccines roll out more in the United States, more people are travelling again. Friday was the busiest day for airports in that country, since March 2020, when the travel industry went down the tubes. Luxury travel is poised to bounce back hard. Related:...
read more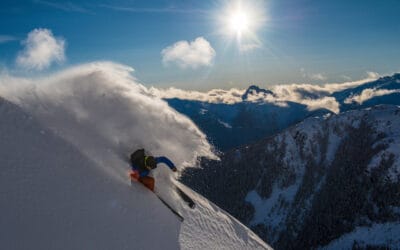 An authentic Italian dinner with 10 friends beneath the Leaning Tower of Pisa, serenaded by Andrea Bocelli? Try a treasure hunt at Ymittos Mountain followed by a sunset dinner cruising the Greek Islands aboard a luxury yacht with a handful of your favourite people....
read more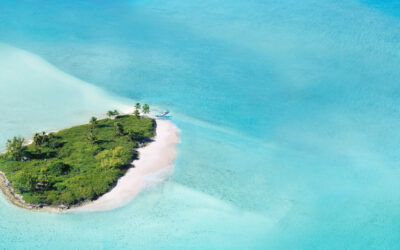 Few film franchises have inspired imaginations like James Bond. Related: Daniel Craig, James Bond, and the new Omega Seamaster Diver 300m Sir Ian Fleming's original books which triggered the movies were written at his Jamaican home. They were set all over the world at...
read more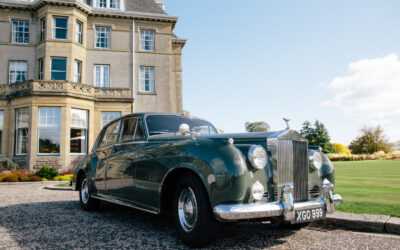 The New Year brings a new vaccine and renewed hope. There is a bright light at the end of the dark Covid tunnel we have all been living in for the last nine months. Global travel is once again becoming a possibility. Now's the perfect time to give your mental and...
read more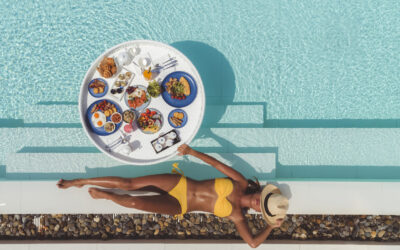 Phuket is much more than just another resort island. Due to its stunning mountain landscape, beautiful scenery, and marvellous beaches, many consider it the best island in the world. Related: Luxury Lifestyle Awards winner: Luxury and tranquility in Dubai The island's...
read more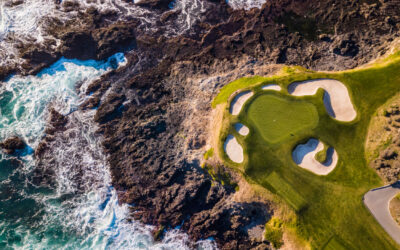 It's been a long and stressful year for everyone around the world. And while 2020 is now in the history books, shaking off the tension of months spent in isolation isn't as simple as turning a calendar page. Seaside getaways have become a popular method of luxury...
read more