Beer isn't just a drink for the working class or college kids anymore. There are plenty of breweries both large and small that are producing luxury beer for luxury clients. Beer is becoming a market that is trending upscale, so you might as well look at some of these...
read more
Working out regularly when you've got a packed schedule can feel like an impossible task. But with the right men's health approach, it's possible to stay in shape while still keeping on top of your other professional and personal responsibilities.Make exercise part of...
read more
You need your health in order to maximize success in life, as we get into 2023. Healthy habits can contribute to success in several ways, including improved mental clarity, increased energy, and reduced stress. While it may sound like a broken record, working towards...
read more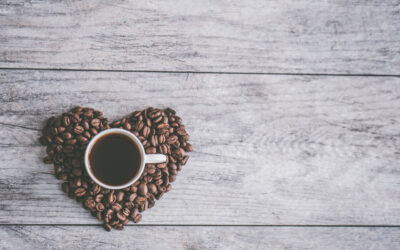 There's nothing more soothing, especially on a cold winter morning, than a hot cup of coffee. It does more than just perk you up. There are many health benefits to coffee as well. Related: Pizza can actually be good for you. Here's how Having a coffee is an important...
read more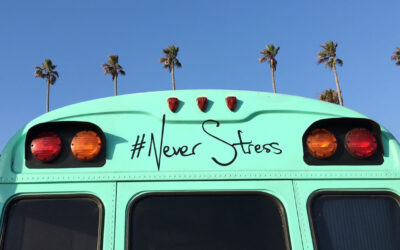 Stress is a condition you should work to diminish or eliminate because it can cause health problems, both physically and mentally. Getting proactive in dealing with it will help you feel better, fast. Here are a few simple steps.What are the effects of stress on your...
read more
In today's chaotic world, getting your rest becomes that much more important. It can be challenging to balance a hectic work life and self-care, but strategizing makes it possible and worth the effort. Here, we discuss how to boost your energy this year, so you're...
read more