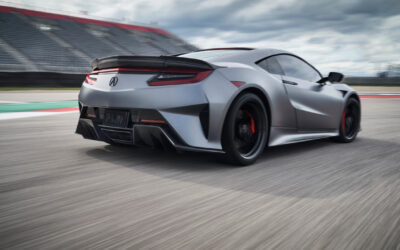 Largely revered, worshipped and hankered after, the original Acura NSX sports car was a rude awakening to the supercar makers. It was also a blatant showcase of what Acura/Honda can do when it decides to make a proper fast car. The styling was inspired by a fighter...
read more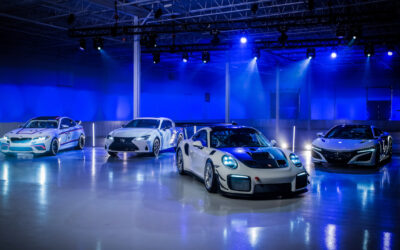 For over 40 years they have established themselves as a prominent premium automotive retail destination in the Greater Toronto Area and Southern Ontario, but that doesn't mean the people behind the Policaro Group are resting on their laurels. Related: New BMW X4 M is...
read more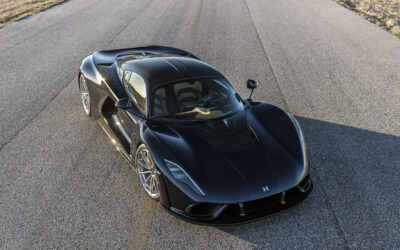 Hennessey is known for tuning cars and also for outrageous power outputs being extracted from just about every type of performance car including massive pick-up trucks and SUVs. However, Hennessey has been nursing ambitions of doing a bespoke hypercar from the ground...
read more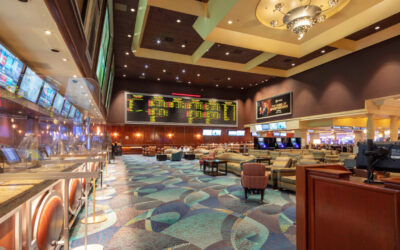 Sports betting is growing by leaps and bounds, now legalized in Canada (first with Ontario), with more and more states in the U.S. now coming aboard. The latest is Arizona. According to this news release this morning, the global online betting market is expected to...
read more
The classic two-wheeler is a great way to get around town and save on gas. However, it can also be dangerous if you don't take proper precautions. Learn the basics of safety for your motorcycle so that you can enjoy yourself without any worries. Related: Motorbike...
read more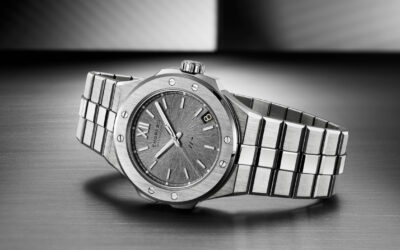 Chopard has re-interpreted one of the true icons of its line, with the release Friday of the Alpine Eagle Cadence 8HF, a numbered limited edition of just 250 timepieces. Related: Watch review: The new Chopard L.U.C Perpetual Chrono The Alpine Eagle collection,...
read more