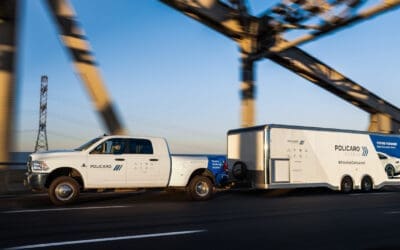 Francesco Policaro, CEO of the Policaro Group, which includes Policaro BMW in Brampton as well as Porsche and Lexus dealerships, has seen the future. Buying a vehicle online is here to stay. Related:  New car review: 2020 Mercedes-Benz A-Class The statistics are...
read more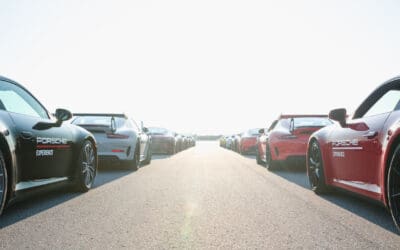 The first thing I notice is the grip. I'm not used to experiencing the road like this. How does it feel? I am so connected to the asphalt beneath me as I accelerate and brake, taking turn after turn on the track. And I am doing it all with a huge perma-grin on my...
read more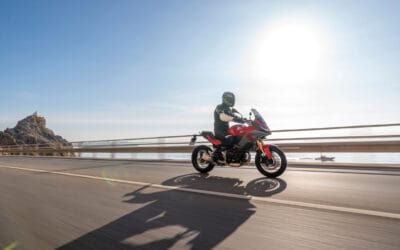 The summer months may be behind us, but there's still plenty of good riding weather to take advantage of. More than enough opportunity to take one of the new BMW motorcycles out for a spin along the winding roads north of Toronto to a charming little town called...
read more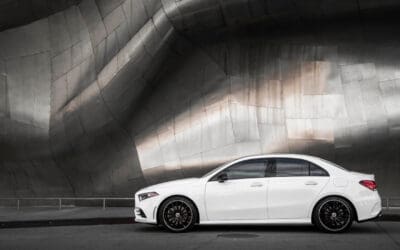 The Mercedes-Benz A-Class leads the pack when it comes to compact luxury. It was a model that for some time was exclusive to the European market but only recently made its debut into Canada. Related: 10 of the top luxury vehicles set for release in 2021 The A-Class is...
read more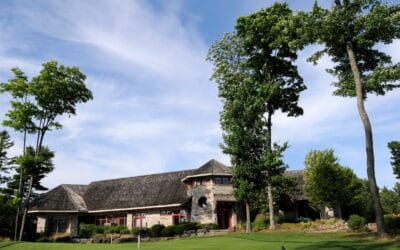 There is fall-time golf and there's fall-time golf in the Muskoka region. It's just not comparable. Especially with a splendid tapestry of warm oranges, deep reds and a burst of vibrant golden yellows, as the summer leaves begin to change. Talk about a backdrop. Peak...
read more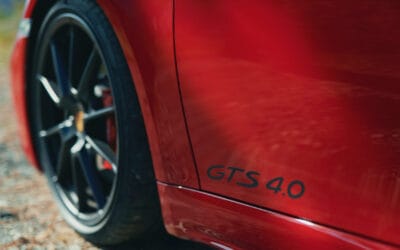 Imagine having access to the whole Porsche fleet at the tip of your fingers. Want to drive the latest 911? No problem. How about the Panamera 4, or the all-electric Taycan? Sure thing. They can all be yours by signing up for the Porsche Drive membership program....
read more