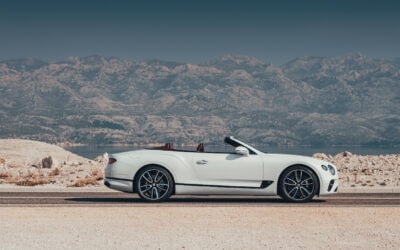 The Bentley Continental GT has been one of the most successful luxury cars ever. It completely transformed the brand when it was first launched. Do remember that before the Continental GT, Bentley was a lumbering old car company making the characterful but slightly...
read more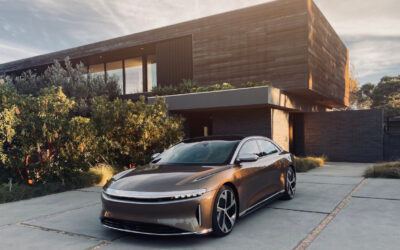 It was not going to take long before someone had to come in and attempt to outdo Tesla at its own game. The EV start-up scene is getting intense with a swarm of new companies tinkering with the Tesla philosophy and polishing off the edges. Of all the new EVs, the...
read more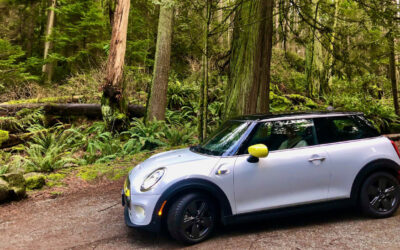 Now I know what the big grin on the face of Charlize Theron was all about as she drove a Mini Cooper for chase scenes in the 2003 film The Italian Job. Not only is the BMW Mini Cooper a riot to drive, even for someone tall – Theron is 5-foot-10 – it's comfortable in...
read more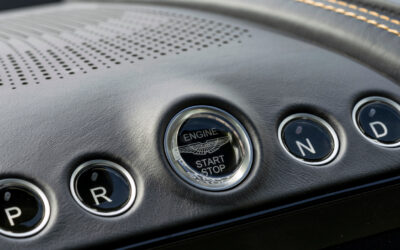 Of late Aston Martin has been enveloped in a dramatic corporate saga. But while its financial woes have come to an end, the product line-up is not quite matching up to the ferocious pace of Ferrari or McLaren. However, we should give one of the greatest names in the...
read more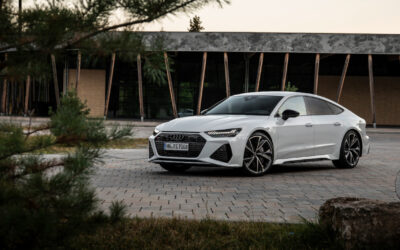 The last dance with an internal combustion engine requires serious consideration. Led by Audi, here are three models that are worth thinking about—although two of them (the Audi RS7 and the rumoured Alfa Romeo GTV) incorporate hybrid technology. Related: Coming soon:...
read more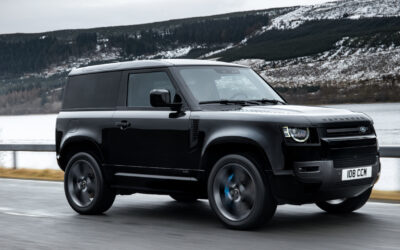 The V8 gasoline engine is perhaps the most sinful indulgence in the automotive world at the moment. The once staple of muscle cars and later being shoehorned into a lot of German performance cars is now slowly dying away due to emissions and a rapid push towards...
read more