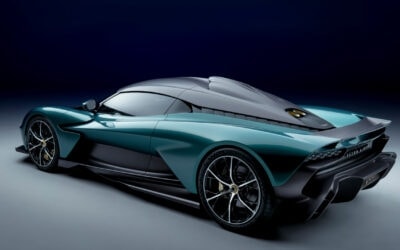 Aston Martin is known for making gorgeous sports cars. That and a personality sharpened by the likes of 007 being its most famous brand ambassador. While the most famous secret agent drives an old DB5 in the films, Aston Martin is firmly looking into the future with...
read more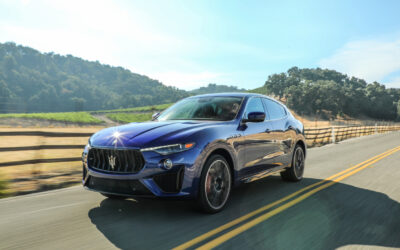 Few engines are as revered or as charismatic as the V8. The eight cylinders are a staple of every American muscle car fantasy along with forming the core of the European muscle car industry with the likes of AMG, BMW and Audi leading the charge. Then the Italians come...
read more
You might associate Ferrari with sonorous V8 and V12 engines that sing like Pavarotti but the Italian car-maker did have a fling with the V6 engine too. The first Ferrari V6 goes back to 1957 with the 1500 cc Dino 156 F2 single-seater. Related: With the 2021 Roma,...
read more
When Regarding Luxury, a leader in luxury and style, dropped a 2021 Porsche Taycan EV sedan at my doorstep, my interest instantly piqued to see how it performed in every day conditions. Related: The New Porsche Panamera GTS: Style, space and speed for the long summer...
read more
Upon Audi ownership in the late 90s, the fate of Lamborghini took a radical turn with the Italian supercar maker finally realizing its full potential as a credible alternative to Ferrari. Of course with the Miura, Countach and the Diablo, Lamborghini did establish...
read more
So put that sometimes-painful HBO documentary aside for one minute - one of the true rewards of being alive the past 25 years has been watching Tiger Woods play golf, even well into his 40s. And we're just talking the joy he has given golf fans, watching pure genius....
read more