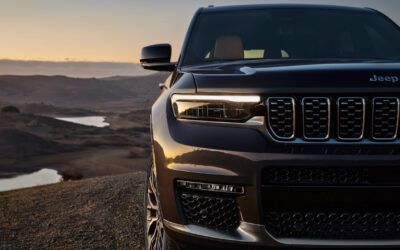 Jeep is known for its off-road prowess and also for being the original "4x4". However while the world is increasingly falling in love with 4x4 SUVs, the concept of that kind of car has changed drastically over the years. These days it is less about its ability to...
read more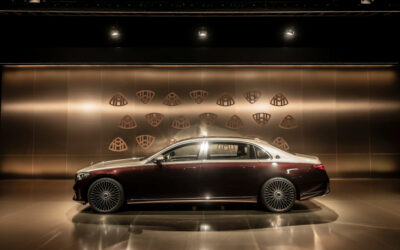 Some time back we talked about the new Rolls-Royce Ghost and how the luxury car-maker had approached the concept of luxury in a completely different way. Less is more according to Rolls-Royce. But Mercedes Maybach thinks differently. Related: The new Ferrari 812 GTS:...
read more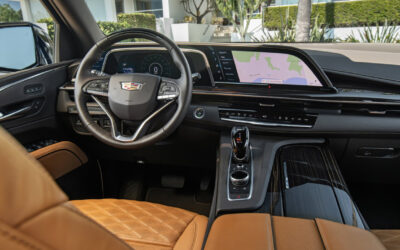 The modern day luxury car of choice is no longer a graceful silhouette of a sedan. Instead it's the larger-than-life personality which exudes from a massive SUV. The wealthiest corners of the world are filled to the brim with various luxury SUVs. And our appetite for...
read more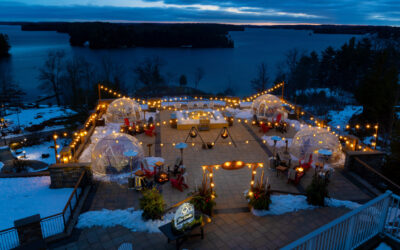 If true luxury is defined by exclusive experiences, then you'll want to check out what's cooking at JW Marriott The Rosseau Muskoka Resort and Spa. Related: Lincoln takes a sharp right turn as the MKZ and Continental luxury sedans get the axe  Part of what is cooking...
read more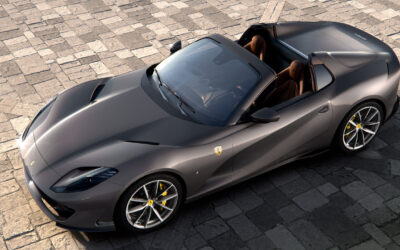 Decades from now when the humble motor car is reduced to a simple autonomous mode of transportation, the Ferrari naturally aspirated V12 engine will likely be displayed in a museum to remind people how cars once had soul. The Ferrari 812 GTS is the brand at its...
read more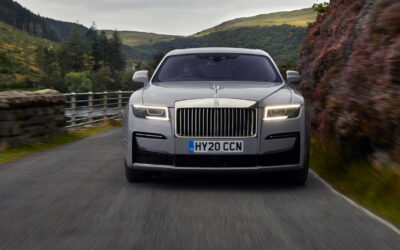 Luxury has become a misconstrued term in the world of automobiles these days. Car-makers are under the illusion that luxury is a byproduct of technology. Rolls-Royce thinks otherwise. (More on new supercars waiting in the wings for 2021 here.) Related: "Ciao" Ferrari:...
read more