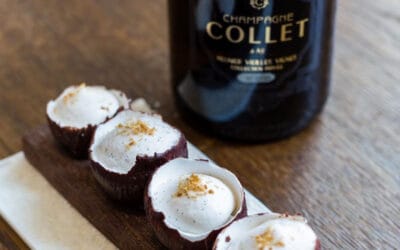 It's time for some boutique champagne! Don't you agree? Be it whatever reasons you see fit: like finally celebrating birthdays, weddings, and anniversaries again. Don't forget the "we survived the-summer-of-covid" socially-distanced-impromptu gatherings with the...
read more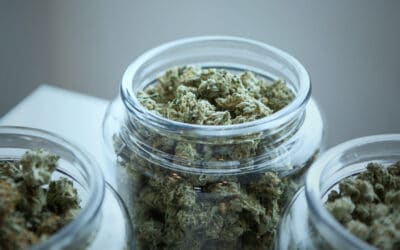 Many cannabis users claim that organic cannabis is the best weed out there. That's especially true for those who grow their own plants. But what really makes the naturally cultivated stuff better than the alternative? Read on to find out why organic certified means...
read more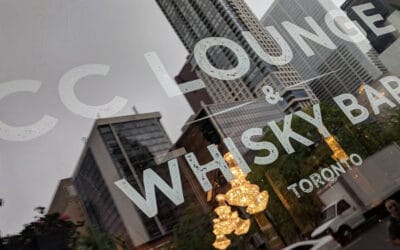 As Canada's brisk autumn weather arrives, there's no better way to warm up and unwind than with a glass of brown spirits. There are plenty of luxurious whisky bars in Toronto to choose from. Whether it's for a fixing of whisky, scotch, or bourbon, these five locations...
read more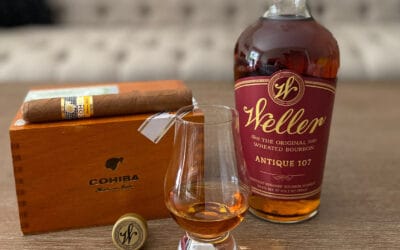 Over the past couple years, I have been looking to expand my regular cigar smoking rotation and thought to start with vitolas of different sizes. Related: Perfect cigar and summer cocktail pairings to boost the outdoor experience Usually I reach for a robusto or...
read more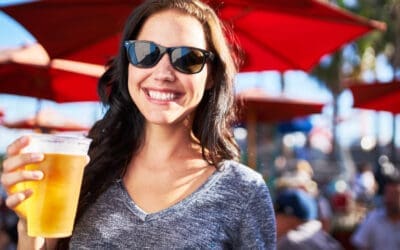 Patio season is upon us. What better way to unwind than with some great food and drinks in the glorious weather. 2020 has been a trying year for most. Whether it's work-from-home stress that's got you down or lingering social distancing loneliness, everyone can use a...
read more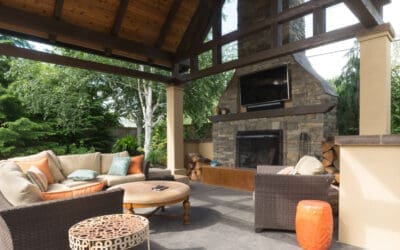 As we spend more time in our homes and personal spaces, it's no wonder we're looking to make those spaces more functional and fun. So it's timely then that Samsung has announced its 4K QLED outdoor TV and soundbar. These are made to withstand harsh Canadian weather....
read more