A beach homes is often thought to be luxurious and flawless. Still, while these properties have much to offer, there can still be many pros and cons, just like with all types of homes up for sale.
Related: The ultimate guide for buying a vacation home
Beaches, in particular, still draw a degree of hesitation from people too. Many governing bodies are attempting to balance out health and tourism and maintain a sense of balance. There are solutions to these problems, and progress is being made.
Though purchasing a home in beach areas is a different experience today, there is no reason to abandon your dreams entirely. Every challenge here can be overcome; you just need to know what to do. Here is a quick guide on what you should consider when buying a beach home.
Beach home: Price estimates
Beach homes vary in their offerings like any other type of property. Prices can fluctuate wildly.
Therefore, you will need to find real estate agents that can keep tabs on the market with a keen eye. If you are looking for homes for sale in the Myrtle Beach area, register for a free account with EZ Home Search. You will receive email alerts when new properties come on the market. You can also contact these experts for the latest information, browse oceanfront condo listings, or arrange a private tour.
Securing property is always a competitive challenge. However, things can get more difficult with coastal areas, as they are highly desired. Every home feels like one of a kind. Therefore, you must ensure you are ahead of other prospective home buyers at every turn. You can only do that by working with diligent real estate experts. Keep checking the listings to get a feel of what is available.
Although there are many advantages of a beach home, there are also a few disadvantages – the main one being weathering. Weathering is something that you'll have to factor into your yearly homeowner expenses if you live by the ocean, as the water can bring in harsh conditions along with masses of salty spray that can chip away paint and cause bricks and roof tiles to slowly erode.
You'll need to have a few experts on speed dial in the harshest seasons, including a good roofing company that can help you keep your home watertight. There may also be a risk of flooding if you buy a beach home, especially when you consider the fact that recent studies clearly suggest that coastal land will begin to disappear underwater in the coming decades. This means that you might have to take further steps to change your property to better suit the risks, such as raising it on stilts.
Beaches have a unique sense of ambience and appeal. Some are popular tourist destinations, and others are more serene and secluded.
Crowds can seem ideal for those who are more outgoing and keen to meet new people. You may also like the sounds of children and families playing together. After all, some homeowners like to hear the sounds of life happening nearby, especially if they live alone.
That said, getting a feel for the quieter beaches and what they offer could be worthwhile. Everybody needs moments of peace and quiet, especially during the hours spent at home. If you are concerned about the spread of covid, then a more sedate beach may also be a more comforting thought.
Of course, it all comes down to personal preference in the end. Either approach is valid. Still, you must be aware of how different these two living circumstances can be and how much either appeals to you. No matter how fancy and sophisticated a lovely beach property is, you will never feel truly at home if the atmosphere is not right.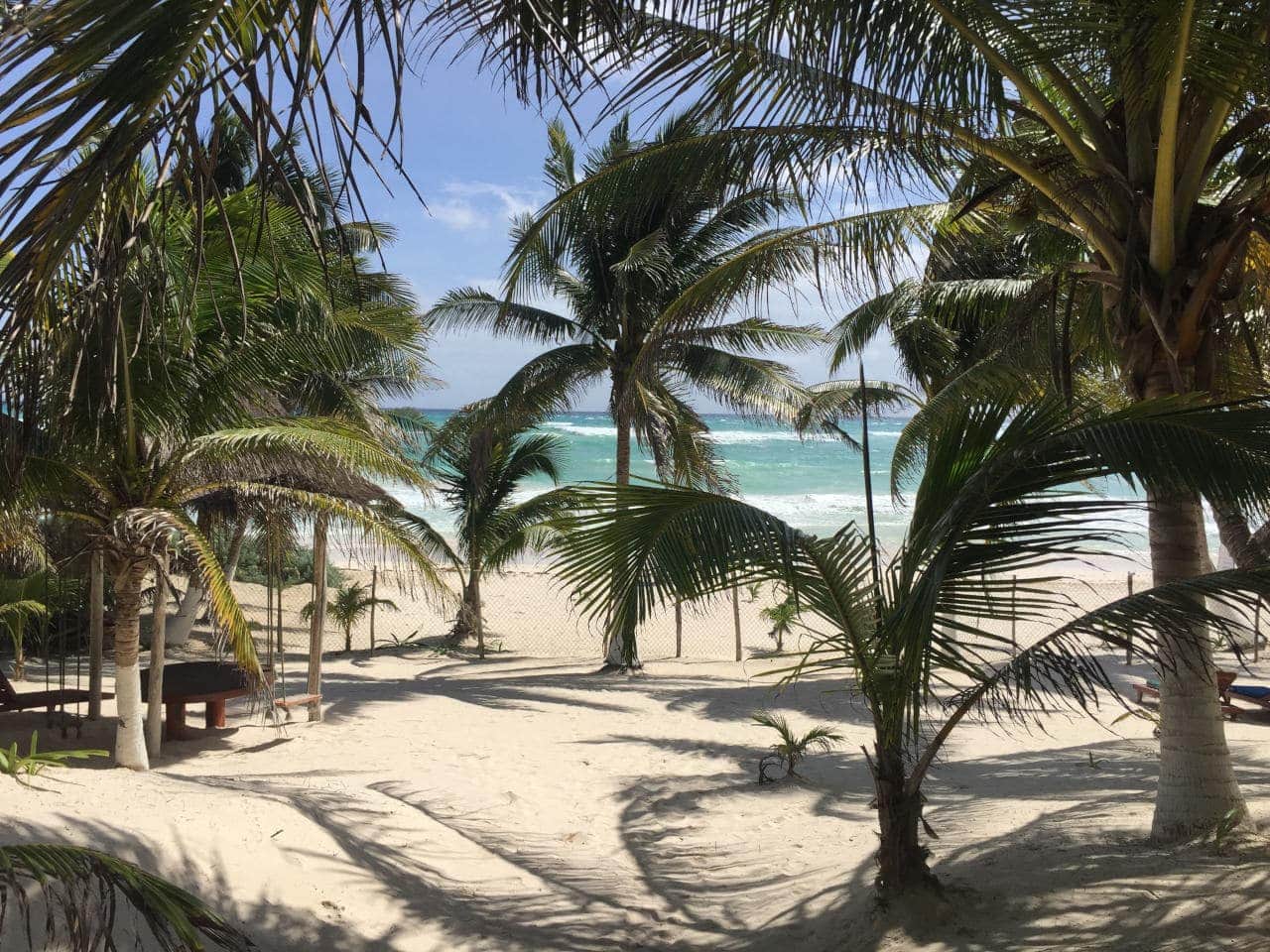 Not all beaches are the same. Everyone has their preferences regarding sand and pebble beaches. The offerings of both aren't always interchangeable.
Obviously, if you hope to build sandcastles with your kid, pebble beaches will be a struggle. Walking around barefoot is also impossible. There are perks to these areas, though. For example, you may be more likely to stumble upon creatures like crabs going about their business. Pebble beaches are perhaps not as popular as their sandier counterparts, which means you could have the space to yourself more often.
The masses enjoy sand for sunbathing, beach games such as volleyball, and other group and family-friendly activities. Lifeguards may also populate these areas more often. Sand can be a bother, though, especially if it gets in your clothes and hair. Once again, it is all just a matter of personal preference, but these matters should be considered carefully as they will undoubtedly influence your experience.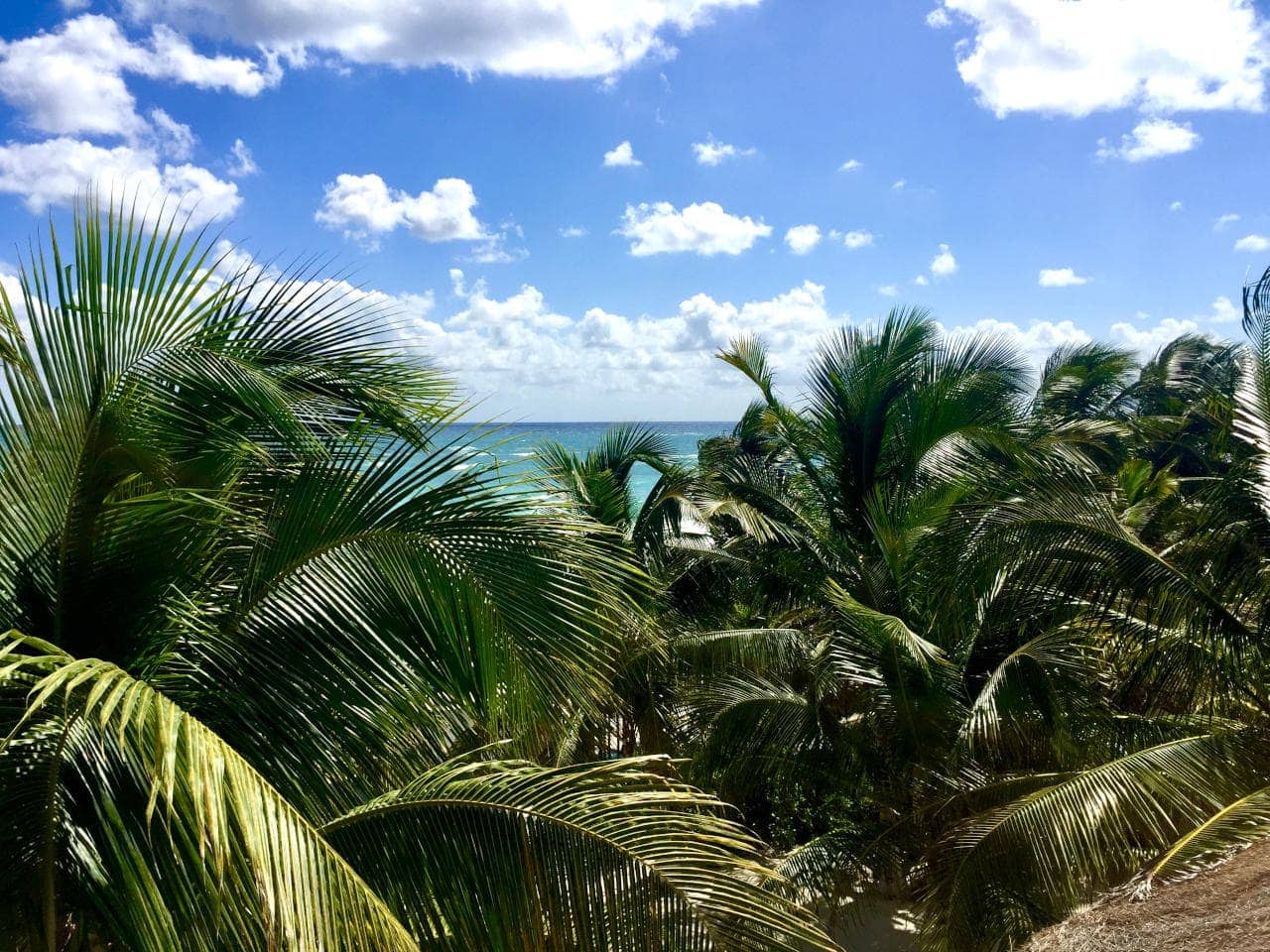 Beach homes can be truly wonderful to live in. There is nothing quite like it. That said, those with a specific lifestyle benefit the most here, so you need to be sure you are at a stage in life where it is undoubtedly the best decision for you.
After all, while coasts have major transport links, you may be more likely to experience long traveling times if you want to get anywhere else in the United States. Of course, some people love to travel and be in transit or travel very little, and so think little of these matters.
Are you moving with anyone else? Do they enjoy a beach lifestyle? You may want to head out surfing and enjoy the coastal scenery, but it might not be what everybody in your family wishes to do. The coast can seem lonely and isolating if they are not fully on board with the decision.
These notions should not put you off. Buying a beach home is an aspiration that is either in your soul or not. Everybody enjoys a vacation, but living by the beach will not necessarily feel like an indefinite one. So long as you have the correct frame of mind, you can make the most of the opportunity.