You'd be amazed by how confident your appearance can make you feel. When you successfully incorporate your natural personality into your taste in fashion or sense of style, your confidence goes from 0 to 100- real quick! But for most men, this is where the problem lies – finding the style that portrays your character, makes you comfortable and gives you that confidence boost.
Related: Luxury menswear: Welcome back, Pitti Uomo
Due to this, many men make several fashion mistakes to achieve this, which only brings contrary results. Are you hoping to build a personal fashion style? You might want to avoid making the following fashion mistakes.
You've seen those dashing outfits in the men's magazine, you've scrolled through several photos of influencers rocking the latest fashion trends, they all look good, and you want to join the trend. Well, that's a mistake. Just because a fashion style is trending does not mean it will look good on you.
Moreover, if you only purchase trending fashion elements, you will end up with a closet full of incoming and outgoing fashion and nothing in between. That means when the clothes or fashion items you buy go out of style, they pretty much have no purpose and become a part of the clutter in your closet and a waste of money.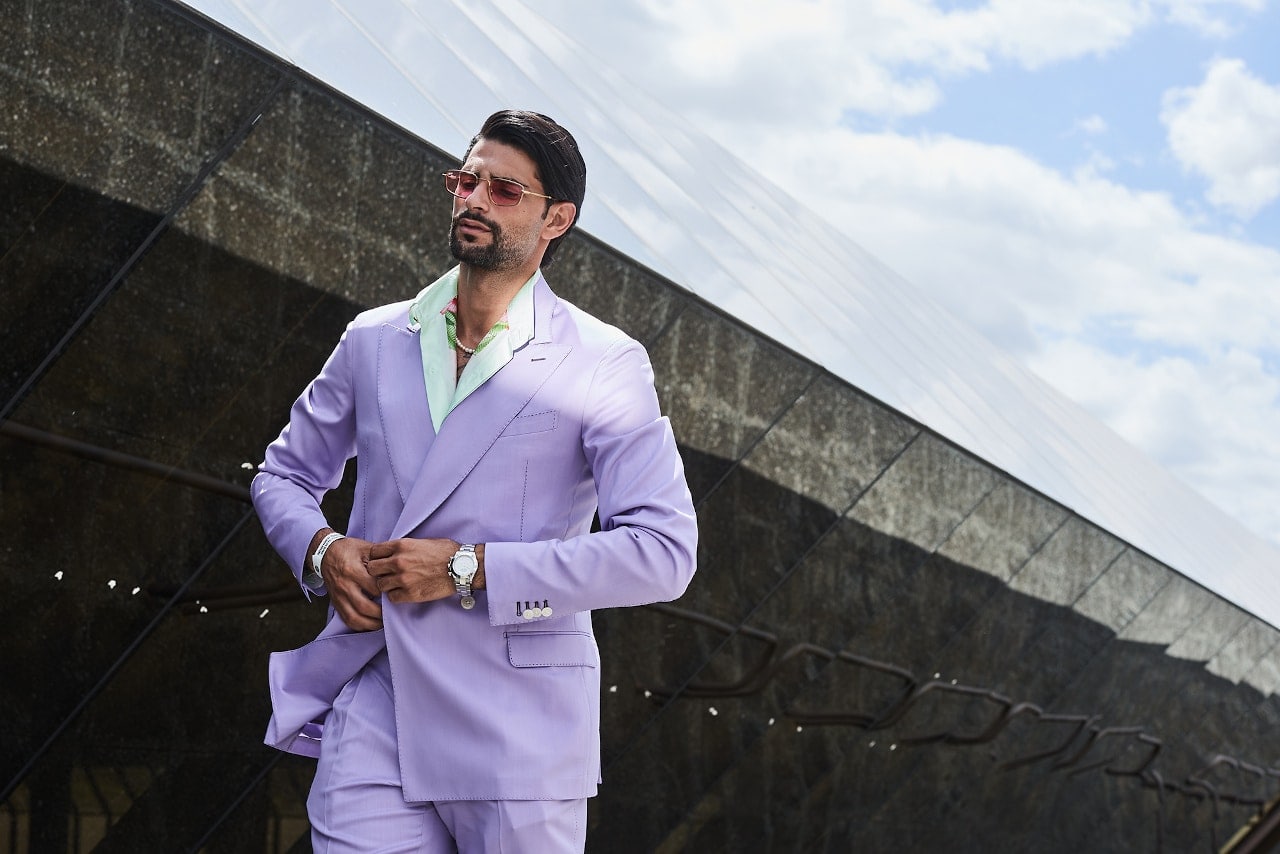 Pitti Uomo, Picture by Enrico Labriola
Buying cheap, fake alternatives
Fashion can be pretty expensive. So, when you finally discover clothes or fashion items that you love from high-end designers, it is easy to get excited, especially if you realize that you can afford them. Unfortunately, this is not always good news. The fashion market is filled with cheap knock-offs of various high-end designers. Therefore, your good deal may be because it's a fake alternative to the real thing.
Luckily there are some ways you can avoid these heartbreaking situations. First, it is vital to have a fair idea of the price range of your favorite designers. This would be a great indication of whether the price drop is too good to be true and most likely an imitation. You can also research telling features between authentic and fake items to spot a cheap imitation a while away. Although buying cheap, fake alternatives may not seem like a big deal. It is better to invest in quality products to keep for a long time and boost your confidence.
The best way to ensure you're investing in the real thing is to shop at recognized retails or have them checked by experts. For example, if you love Rolex watches, ensure that you only purchase from a Rolex authorized dealer.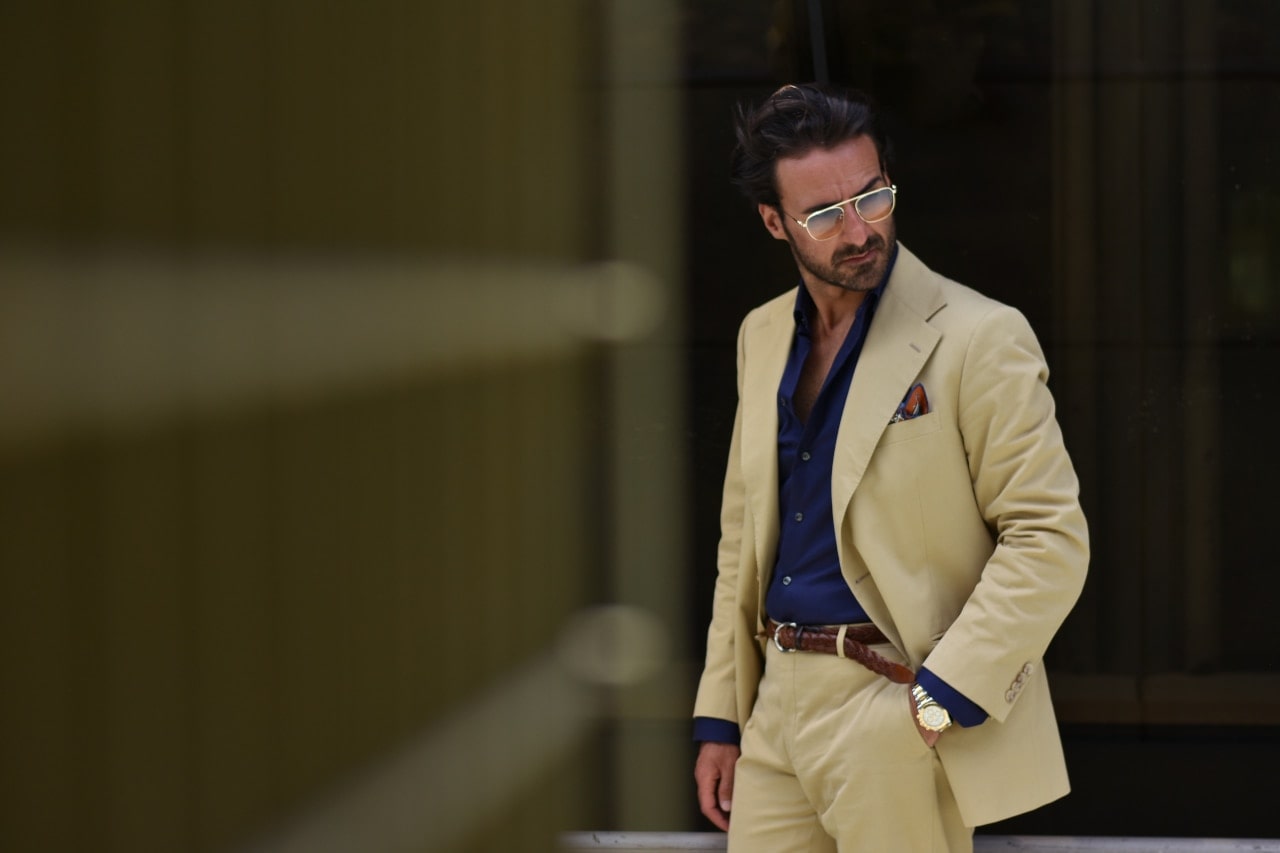 Pitti Uomo, Image by Chillaxing
Focusing only on brand name
Almost everyone wants to wear Armani, Louis Vuitton, Dior, Versace, and the big fashion names. But you'll be doing yourself a great disservice if you only focus on popular brands, especially if they're out of your budget. The fashion industry is growing at a breakneck pace. All over the world, people are working to create classic designer masterpieces. The last thing you want to do is limit yourself to only one brand, as you'll be missing out on a lot!
Some lesser-known fashion brands can save you loads of money while you benefit from similar design quality and techniques used by the more prominent brands. So, if you're now thinking about building a personal fashion style, don't mistake limiting yourself to only famous brands.
Your clothes are supposed to make you feel comfortable at the end of the day, and you probably make this your number one priority when shopping for fashion items. It makes little sense to wear clothes that look good but make you feel like you just took a trip to hell.
For starters, your clothes should fit comfortably and not squeeze the life out of you. It should also make it easy for you to move about freely and be productive during your day.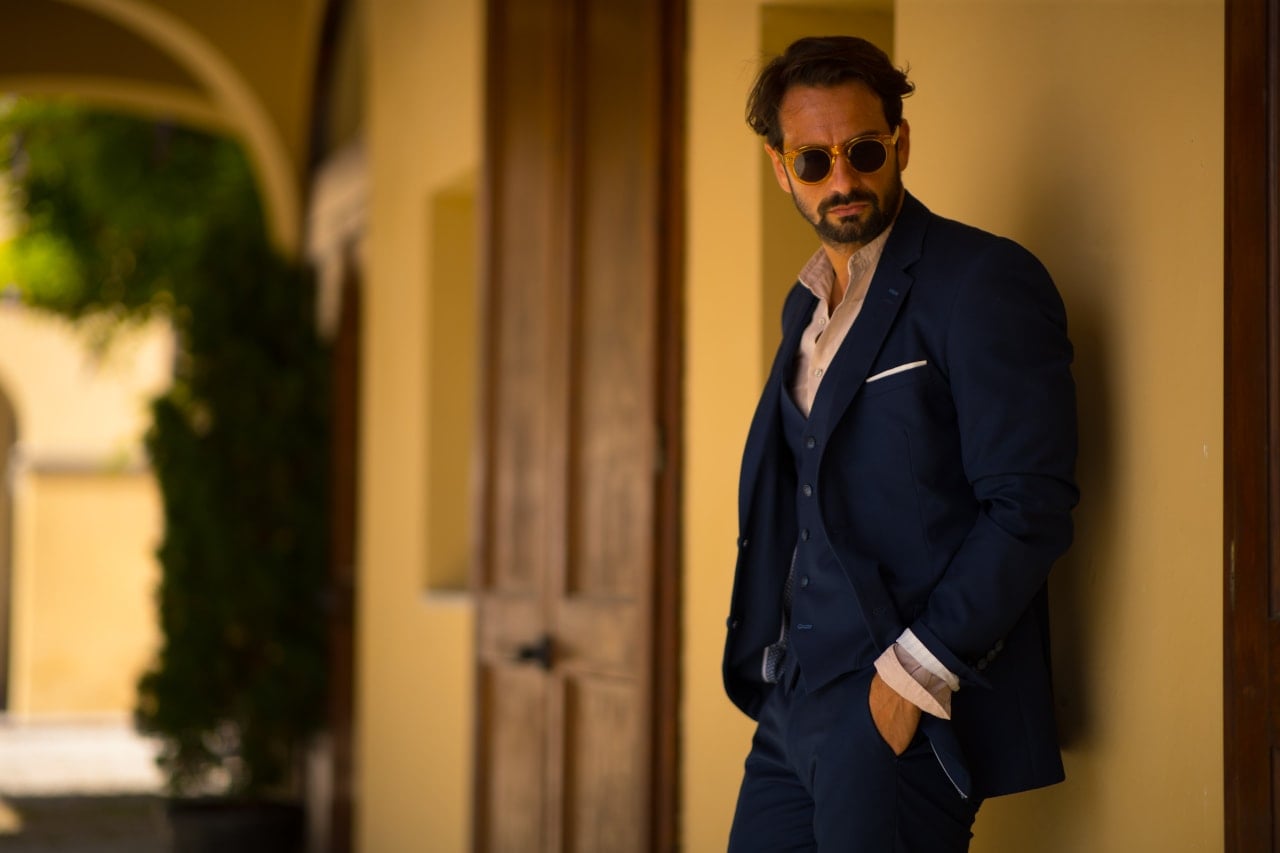 Pitti Uomo, Imagery by Vincenzo Grillo
When it comes to rocking fashion accessories, one rule of thumb always works – less is more. If you want to create a personal style, you might want to start getting known for one particular fashion accessory, whether it is your Rolex watch, necklace, sunglasses, etc. Sort of a signature about the way you dress, something that makes you easily noticeable.
But one thing you do not want to do is go overboard with the way you accessorize. For example, wearing several rings on your fingers, your neck draped with multiple necklaces, several bracelets, earrings, etc. Try to keep it as simple as possible and stick to two accessories as much as possible.
Top image: Pitti Uomo