What are the characteristics of a bulldog? Muscularity. Heftiness. Resoluteness. Pluckiness. When naming their new HM10 men's watch, MB&F opted to call it the Bulldog because that's exactly what comes to mind when you lock it onto your wrist.
Related: Tag Heuer ups its smartwatch game with Connected
A bit about the MB&F brand: MB&F is at the top of the watch industry when it comes to producing timepieces of "mechanical art". The company pushes the boundaries of craftsmanship and innovation, creating futuristic, unconventional timekeeping machines.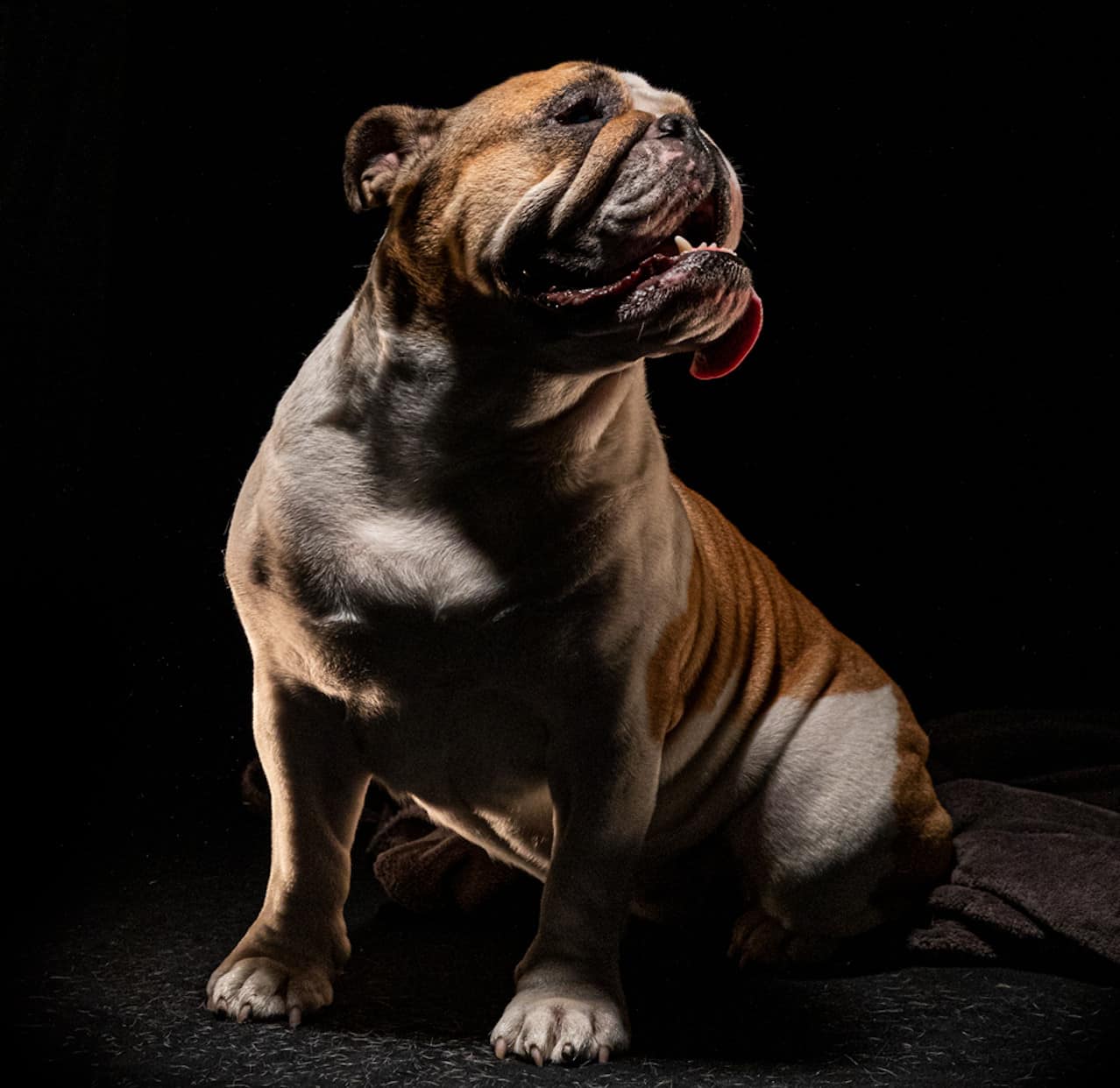 The MB&F HM10 'Bulldog' has a strong wrist presence because of its avante garde aesthetics and its case dimensions – 54mm x 45mm x 24mm. The position and clever design of the lugs allow the watch to sit comfortably on the wrist. The watch is powered by a manual wind, in-house Bulldog calibre with 45 hours of power reserve.
The watch features a big head, a compact, rounded body, with two bold aluminum "eyes" that display the time. Then there are the jaws – when you wind up the timepiece, you can see its hinged jaws opening up. If the rows of teeth line up with the jaws, you are in full power mode. That of course is in line with the most pronounced features on the dog – the droopy lips and pointed teeth, and the underbite with the upturned jaw. Short, muscular legs envelope the wrist firmly.
"Forget the dog, beware of the owner", the inscription on the watch says. Talk about a statement-maker.
Water resistant to 50 metres/160 feet
Bespoke flying 14 mm balance wheel with four traditional regulating screws floating above the domed dials
Super-LumiNova on hour/minute domes and markers
301 components/34 jewels
Frequency: 2.5Hz (18,000bph)
The watch is available in two launch editions: Grade 5 titanium body with blue "eyes" (USD $105,000) and 18k red-gold and titanium body with black "eyes" (USD $120,000).
Click image to enlarge and view gallery