Costa Rica is known for its beautiful beaches and warm-hearted people who embrace a "Pure Vida", or "Pure Life", motto in all its forms. Canada's Best Luxury Website covers the world-class cuisine, miles of white sand beaches and warm breezes enticing those who seek paradise. While Regarding Luxury scoped out the most luxurious parts of the country, we also uncovered a lot of well-known celebrities who frequently vacation in Costa Rica.
Related: As the world opens up, where do you plan to go?
If you decide to visit, don't be surprised if you happen to run into some of these celebrities who are known to love staying in Costa Rica!
Mal Pais in Puntarenas is known to be home to one of Mel Gibson's gorgeous vacation homes. Set in the jungle hills overlooking the Pacific Ocean, it's easily the most prominent property you'll see looking up into the hills from the white sand beach below.
Mel has been said to enjoy roaming his properties with a machete in hand to do the gardening himself. He also makes trips into town. Mel has had many fun experiences with the locals, who pay him a lot of respect when they see him out and about. The actor can be found knocking back a few in the local watering hole or happily posing for photos with locals.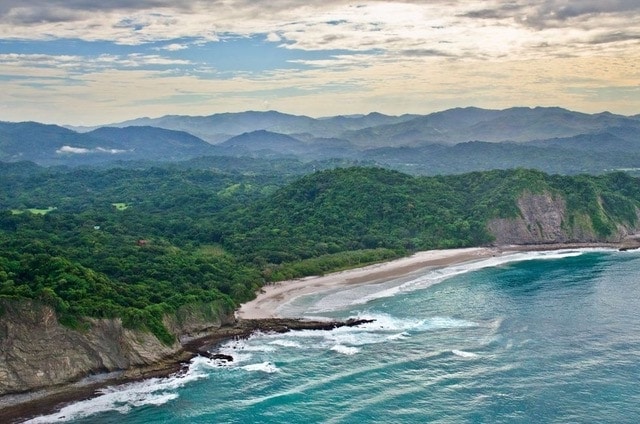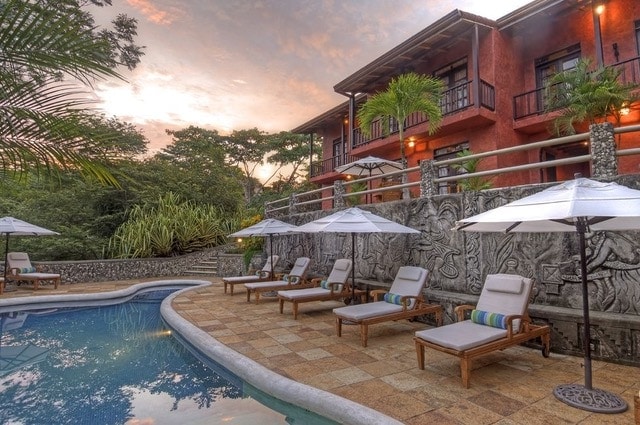 The rumor here is that Mark Zuckerberg has purchased a massive plot of land, currently surrounded by a large blackened fence. It spans the beach front, all the way to the only main road that runs parallel to the beach. It's nearly impossible to see inside the property said to belong to him, which is set along a kilometer stretch of beach near Playa Hermosa, Santa Teresa.
Zuckerberg has been spotted jogging the beach by locals while flanked by a sizeable posse of body guards! He is said to be an extremely private and quiet resident of the area and is scarcely spotted by locals.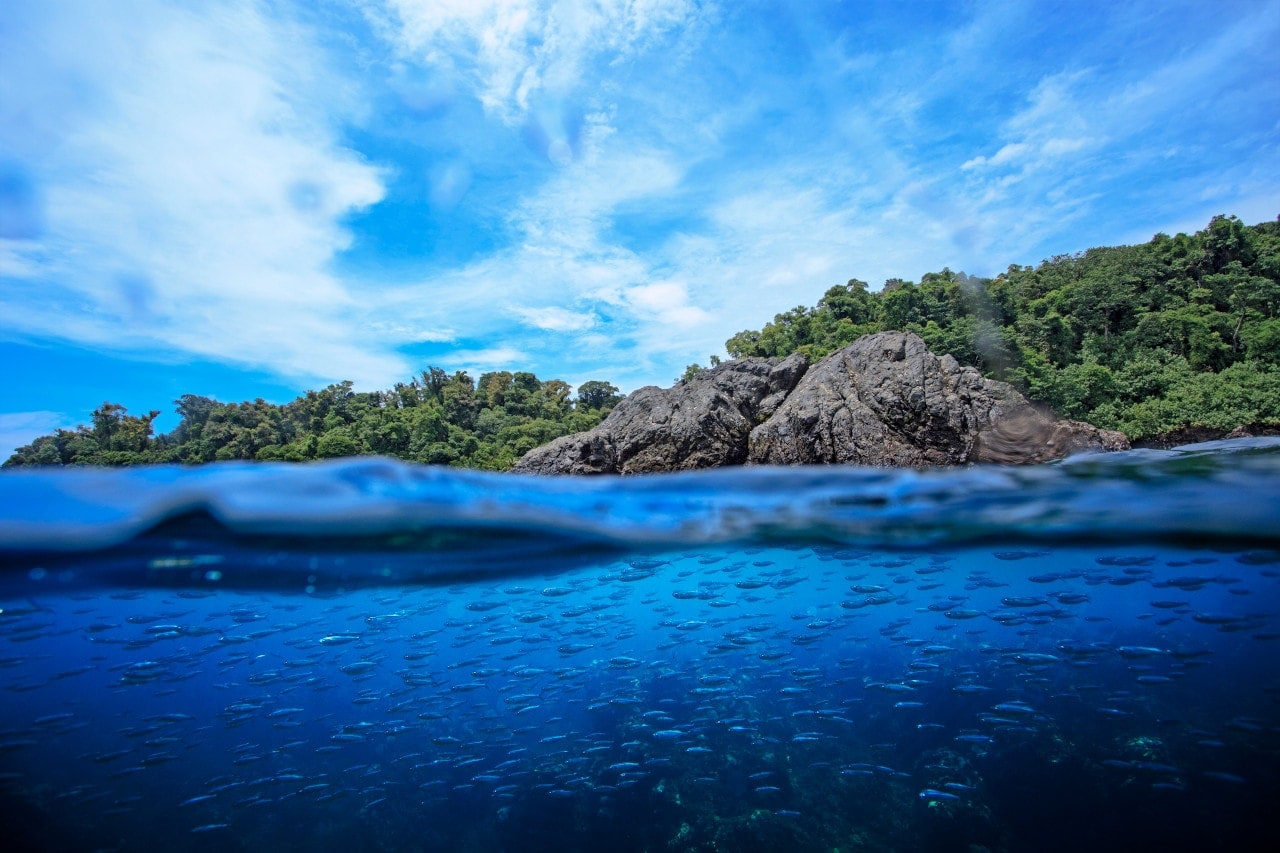 Tom Brady and Gisele Bündchen
With a home overlooking one of the world's most beautiful beaches, Playa Hermosa de Santa Teresa, it is not uncommon for one to spot Tom Brady himself shredding waves in the local lineup. Gisele loves being a part of the action too. Together they soak up the sunshine while frolicking unbothered by fans or locals along Playa Hermosa Beach.
Gisele loves to support local businesses and spas in the area. She is quite big on wellness retreats and eating to heal the body. She is said to employ private chefs to cook the pair exotic, nutritious, digestion enhancing, vitamin-rich, organic food. And she has a few local gurus who will offer private yoga or kundalini sessions at their gorgeous ocean-view home in the hills of Playa Hermosa.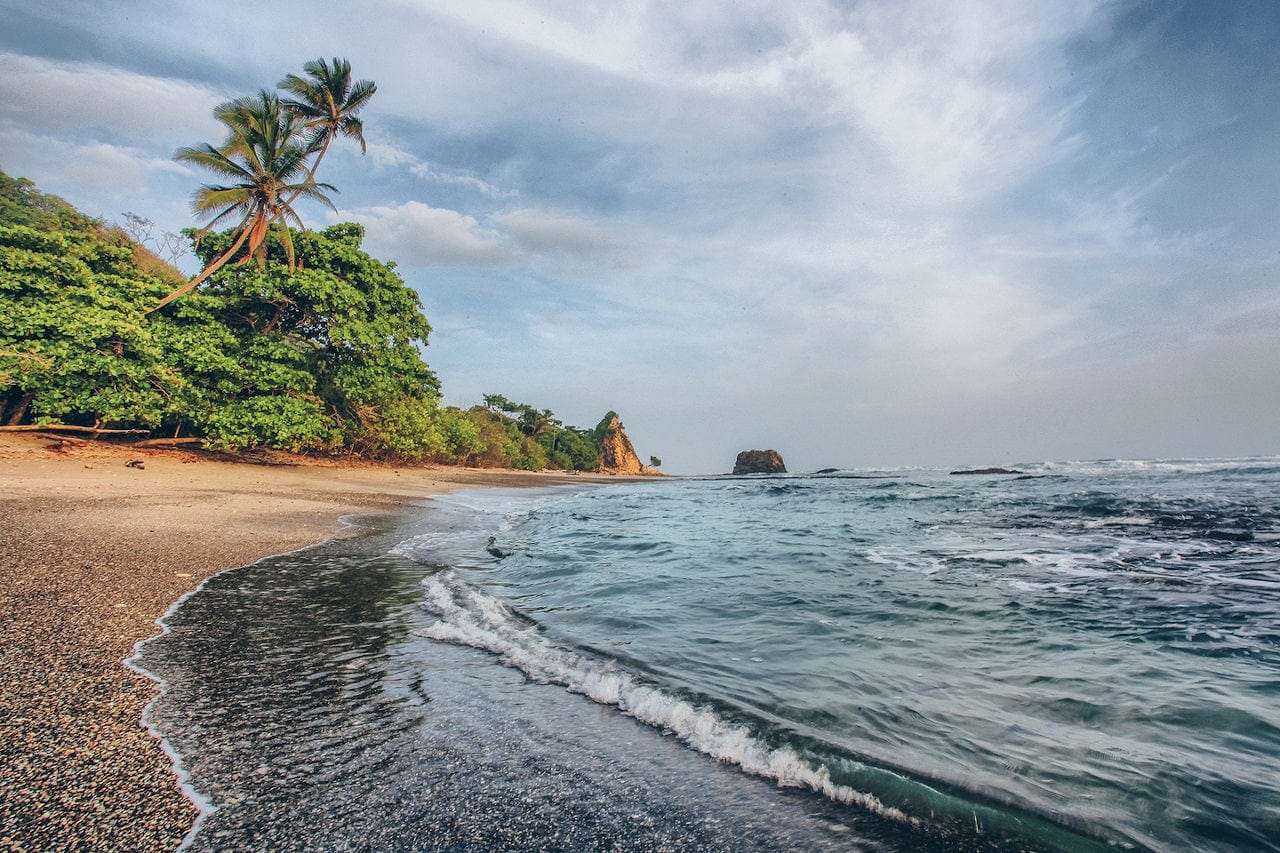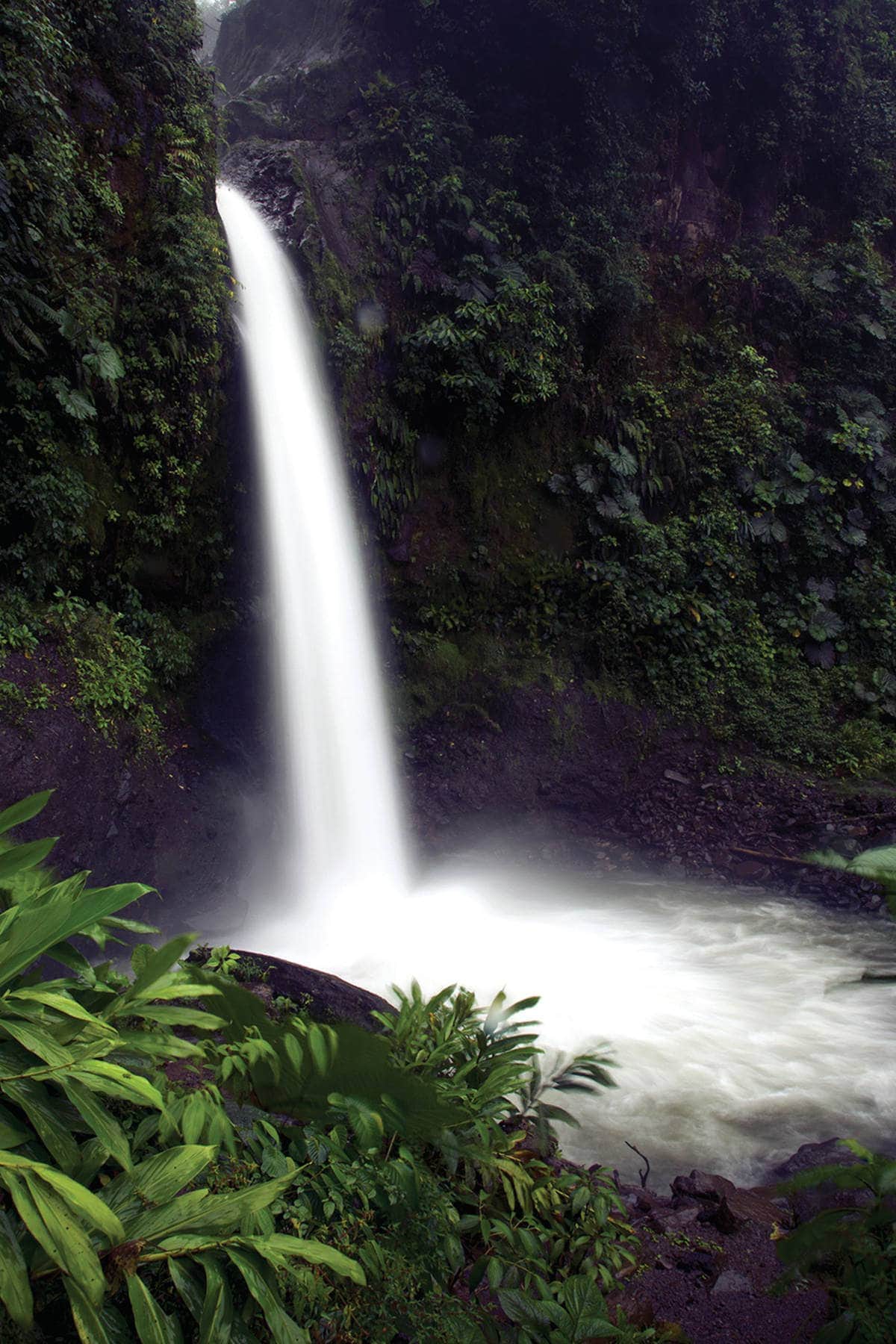 Lady Gaga is known to frequent Costa Rica and loves the Nicoya Peninsula. Gaga can add "flying through the jungle" to her resume because she has been spotted zip lining while on holiday there.
Locals in the south Nicoya Peninsula often get word of her presence in the area. She is known to travel by private helicopter to secluded and private landing pads. You'll find photos of Gaga enjoying Costa Rica on her instagram feed.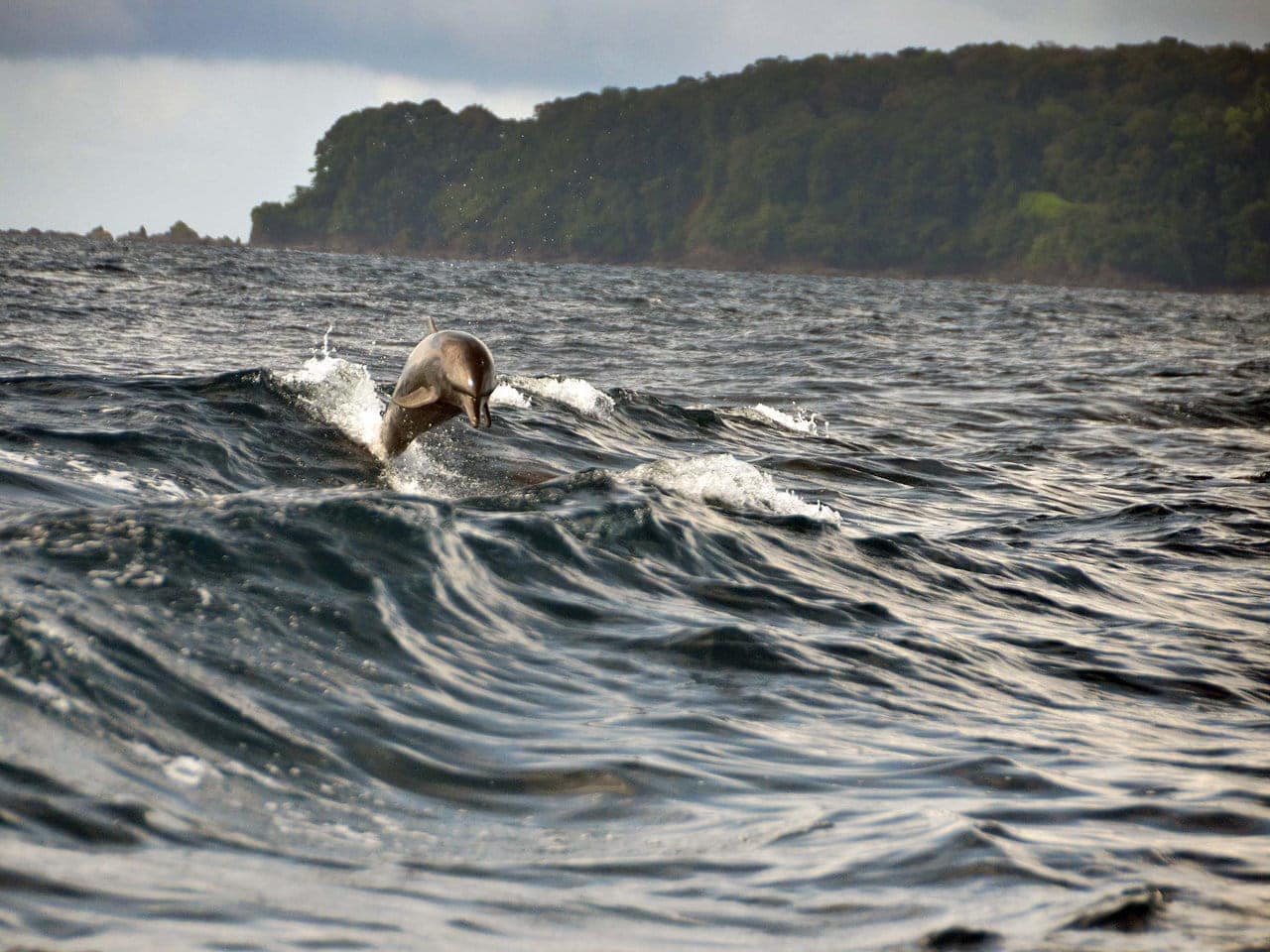 Cano Island Biological Reserve
Fast and Furious star Michelle Rodriguez is another Costa Rica celebrity. She was seen in the beach towns of Costa Rica as recently as March 2021. She was spotted savoring local food at an Santa Teresa eatery. Locals were keen to snap happy photos alongside her as she posed with a beaming smile. Residents of the town say she is lovely with everyone, easy-going and happy. She enjoyed renting an ATV and taking a well-deserved break from a busy acting career.
While it doesn't appear she owns property in the Nicoya Peninsula, Rodriguez is happy to pass her time surrounded by nature and adventure in this picture-perfect destination like many of the other celebrities that Costa Rica regularly hosts.
Images: Costa Rica Tourism