After the past few years, it's understandable that many of us are in desperate need of a holiday this year.
Related: Five primetime warm weather destinations for the luxury travel wanderlust crowd
If you're planning on taking a break in 2022 and want to make it as luxurious and relaxing as possible, then you need to plan ahead. Here are some inventive holiday ideas that can help you to relax and leave the stresses of the world behind in 2022.
Luxury vacation: Cruise the high seas
A cruise is essentially a floating luxury resort, so you can travel and relax at the same time. You'll have plenty of options to visit unique countries or relax by the poolside if you'd prefer. There are many options available, so you can find the perfect ship and itinerary to suit you and give you the chance to truly relax and unwind. Start by exploring the luxury cruise deals from Hello Cruise to find the perfect option for you.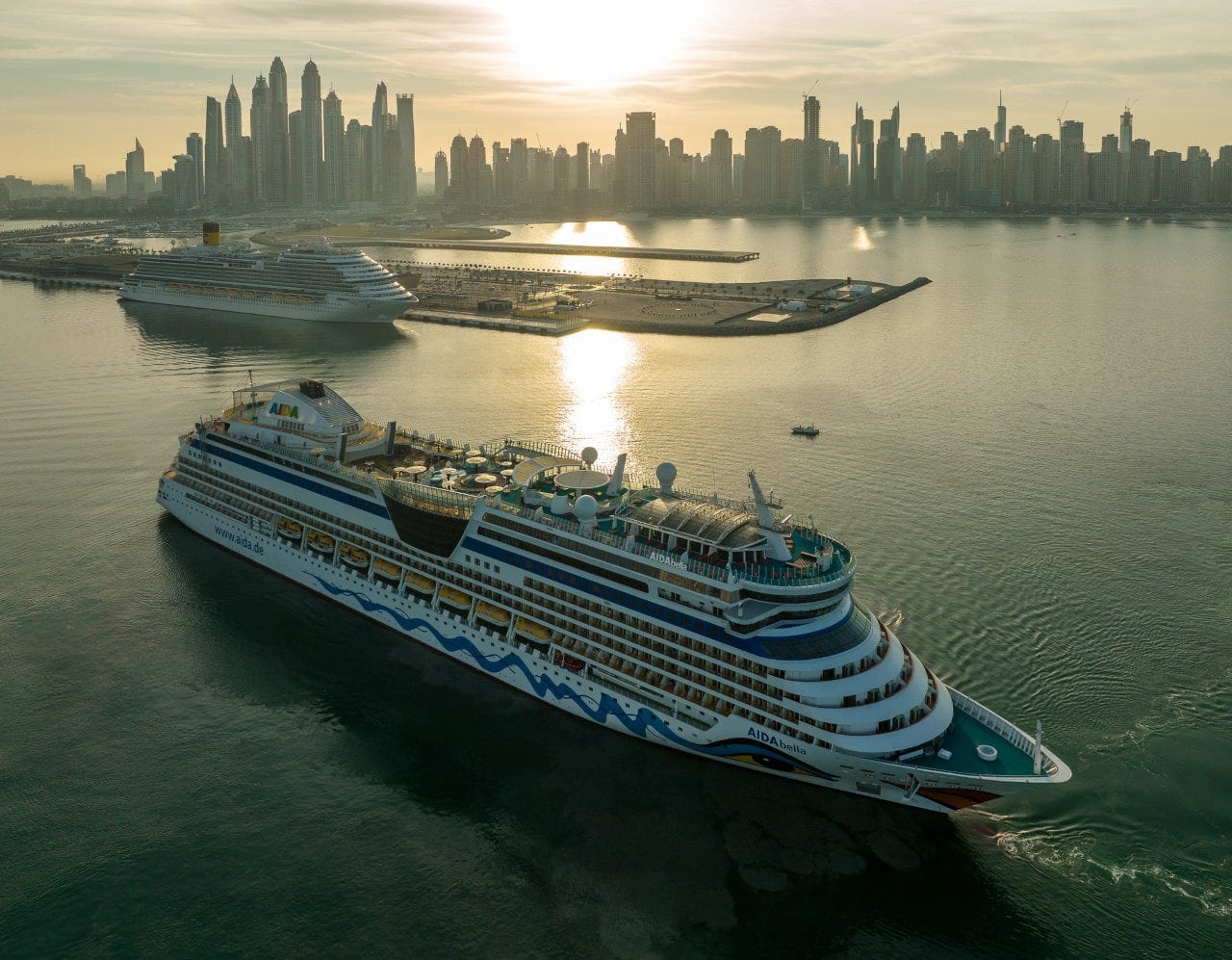 Choose a luxury package deal
A luxury package deal can save you time and effort in planning your trip while allowing you to make the most of your time abroad. Many companies offer packages designed for those who love the finer things in life and include rooms in high-end hotels, table bookings at the very best restaurants and unique excursions.
With a luxury package holiday, you won't need to work hard to plan everything and read reviews of local eateries and hotels. You can review a selection of ready-made packages from luxury travel agencies to find the one that you like the best.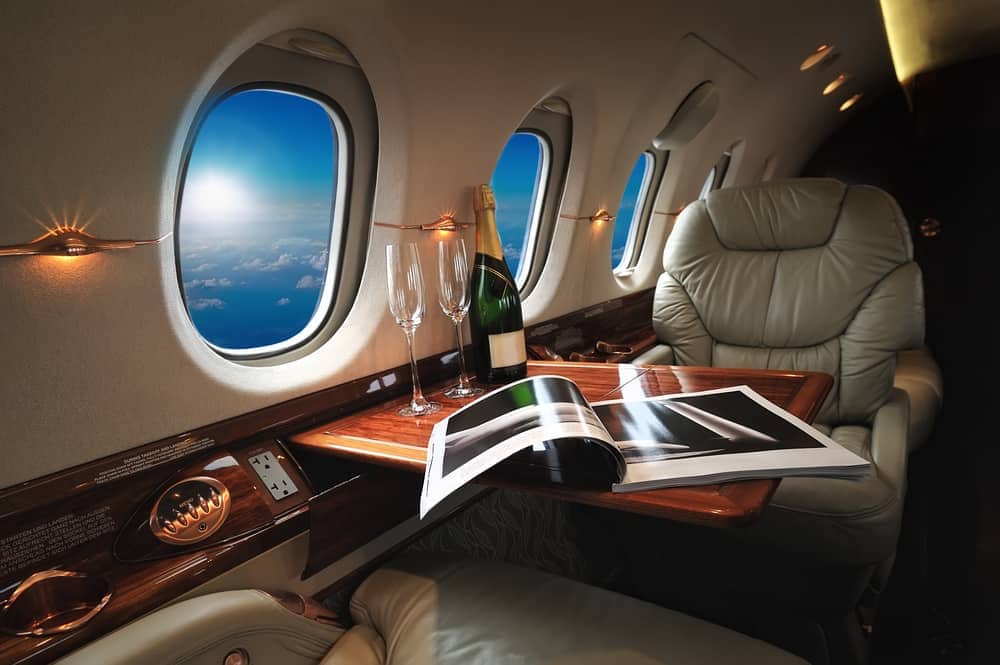 Travelling by plane is a convenient way to visit far-off countries quickly and easily. However, commercial flights from large airports can be stressful, as there's a lot of waiting around, and you often end up crammed onto a busy plane. Thankfully, there are many ways to travel by air without being stressed. A private jet is one of the best ways to fly quickly and in the ultimate luxury. There are many benefits of taking a private jet, so check them out and then explore the private flight options available.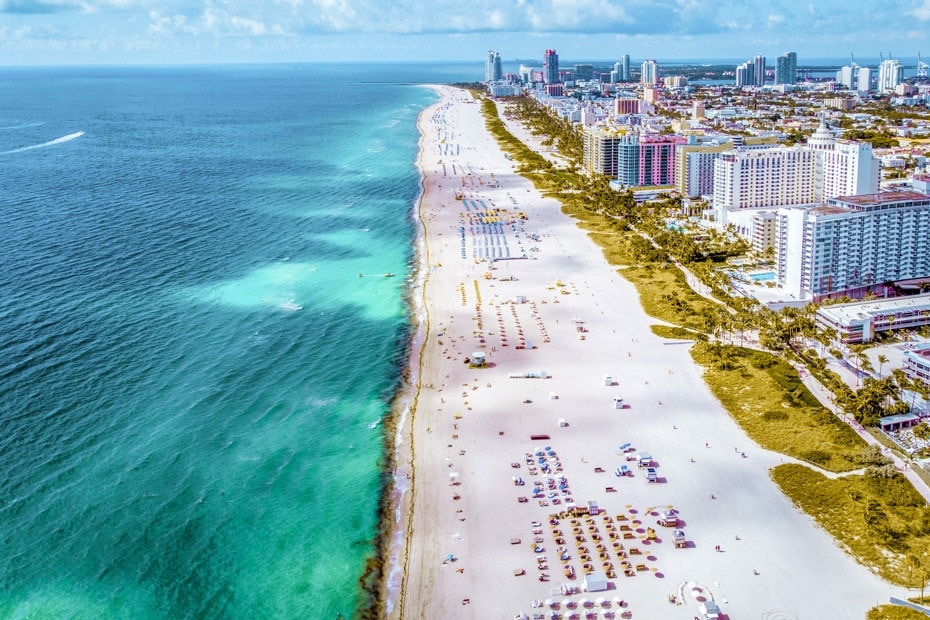 Luxury vacation: Visit a wellness retreat
Wellness retreats are the latest trend in luxury holidays, and there are now many resorts offering unique packages for you to get everything from meditation classes to deep-tissue massages. If you want to rejuvenate both your mind and body, you can explore wellness retreats around the world to find one that's in the perfect location and gives you all the services and amenities you want.
These holidays can be great for those who are travelling alone or as part of a couple, but they might not work as well for larger parties. So, if you want to relax and rejuvenate alone or in a small group, then check out wellness retreats and packages to find the perfect luxurious experience for you.
Choosing a luxury holiday can be almost as fun as going on it. These ideas should help you to get started and make the right choice for you so that you can get the most out of your holiday and enjoy an unforgettable experience.