Are you one of those people who can't get enough printed tees? Do you have a whole collection of them in your closet? If you do, you know how difficult it is to keep them looking fresh and new. After all, printed tees are not exactly the most expensive clothing items out there.
Related: Why a Rolex watch is still the ultimate statement luxury timepiece
However, that doesn't mean that you can't make them look expensive. With a few fashion tips, you can transform your printed tees from looking basic to chic and high-end.
Here are eight fashion tips to make your printed tees look expensive:
Go for quality over quantity
Quality should always take precedence over quantity when it comes to printed tees. The last thing you want is your shirt to look like you printed it on a home computer. Investing in a high-quality Printful t-shirt printing company will ensure that your design looks sharp and professional. Likewise, make sure to use quality materials; a thin, flimsy tee is more likely to show wear and tear more quickly and will also be less comfortable to wear. Quality fabric may be a little more expensive but last longer and look better than cheap ones.
Stick to a limited color palette
One of the quickest ways to make your printed tee look expensive is to stick to a limited color palette. Using just a few colors, you can create a clean, polished look that instantly elevates your outfit. Besides, limiting your colors will also help prevent your shirt from looking too busy or cluttered.
To start, choose two or three colors that complement each other and stick to those throughout the design. You can also add neutral shades like white or black to break up the pattern and give the design some visual interest.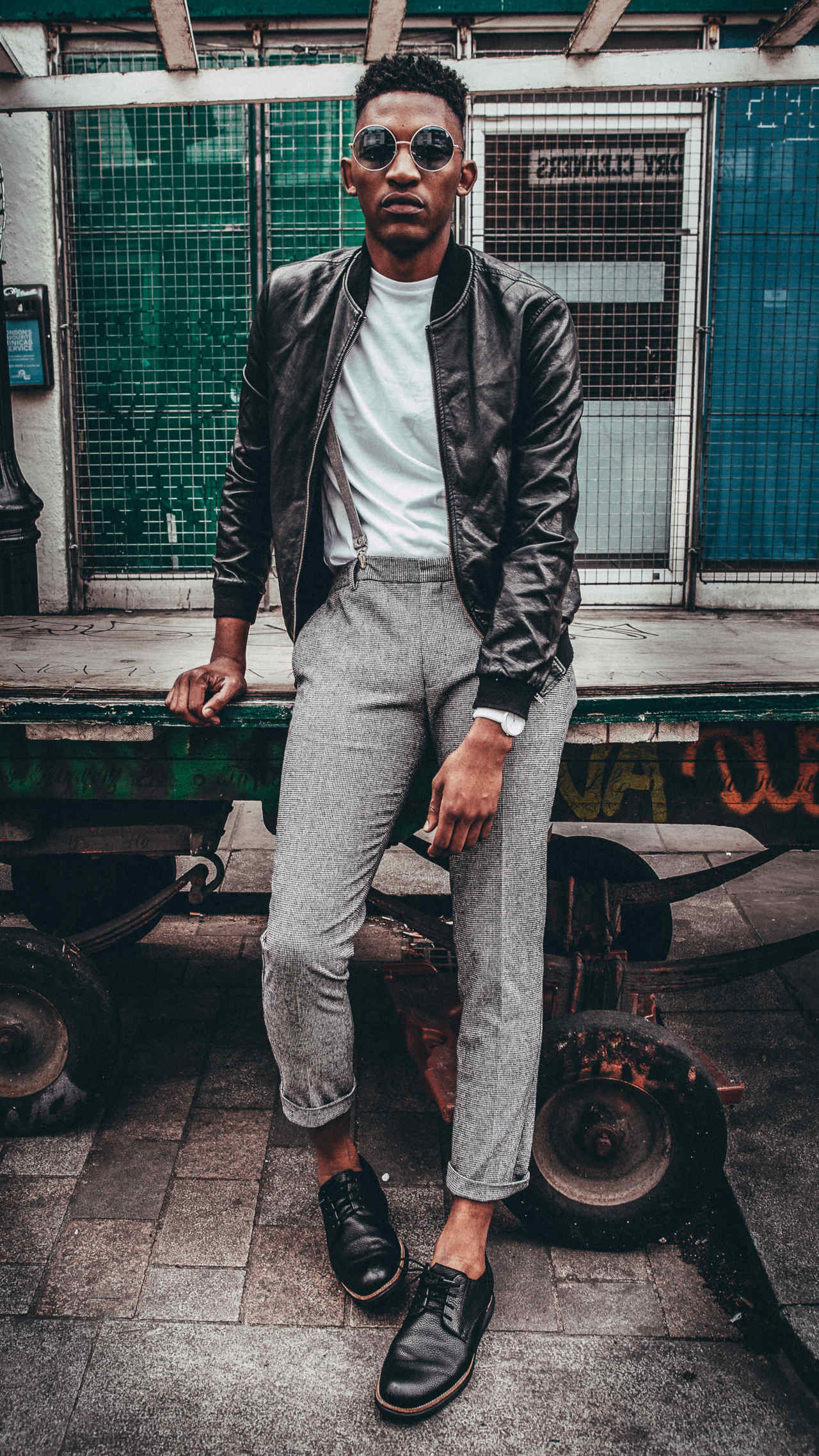 Image: Clem Onojeghuo/Unsplash
Avoid using too many graphics
While it can be tempting to go overboard with the graphics, it's important to remember that less is more when it comes to printed tees. When choosing a design, stick to something simple and clean that won't look dated after a few wears. A few well-placed graphics can go a long way in making your tee look expensive and high-end; choose wisely, and don't be afraid to edit your design until it's just right.
The fit of your tee is crucial not only for comfort but also for style. A baggy or ill-fitting shirt will instantly make your outfit look sloppy. On the other hand, a shirt that's too tight will be uncomfortable and can also look tacky. The best way to find the right fit is to try on a few different styles and sizes until you find one that flatters your figure and feels comfortable.
Invest in some quality accessories
Don't underestimate the power of accessories! A well-chosen fashion accessory can take your outfit from drab to fab instantly. When it comes to printed tees, there are a few key pieces that can make a difference:
Invest in a good-quality belt; not only will it help to keep your pants in place, but it can also add a touch of luxury to your look.
Consider adding a pair of sunglasses; they'll protect your eyes from the sun and give you an air of mystery and sophistication.
Don't forget the power of a great pair of shoes; they can take your outfit from casual to dressy in seconds.
Aside from those pieces, you may wear slick jewelry to add shimmer to your outfit.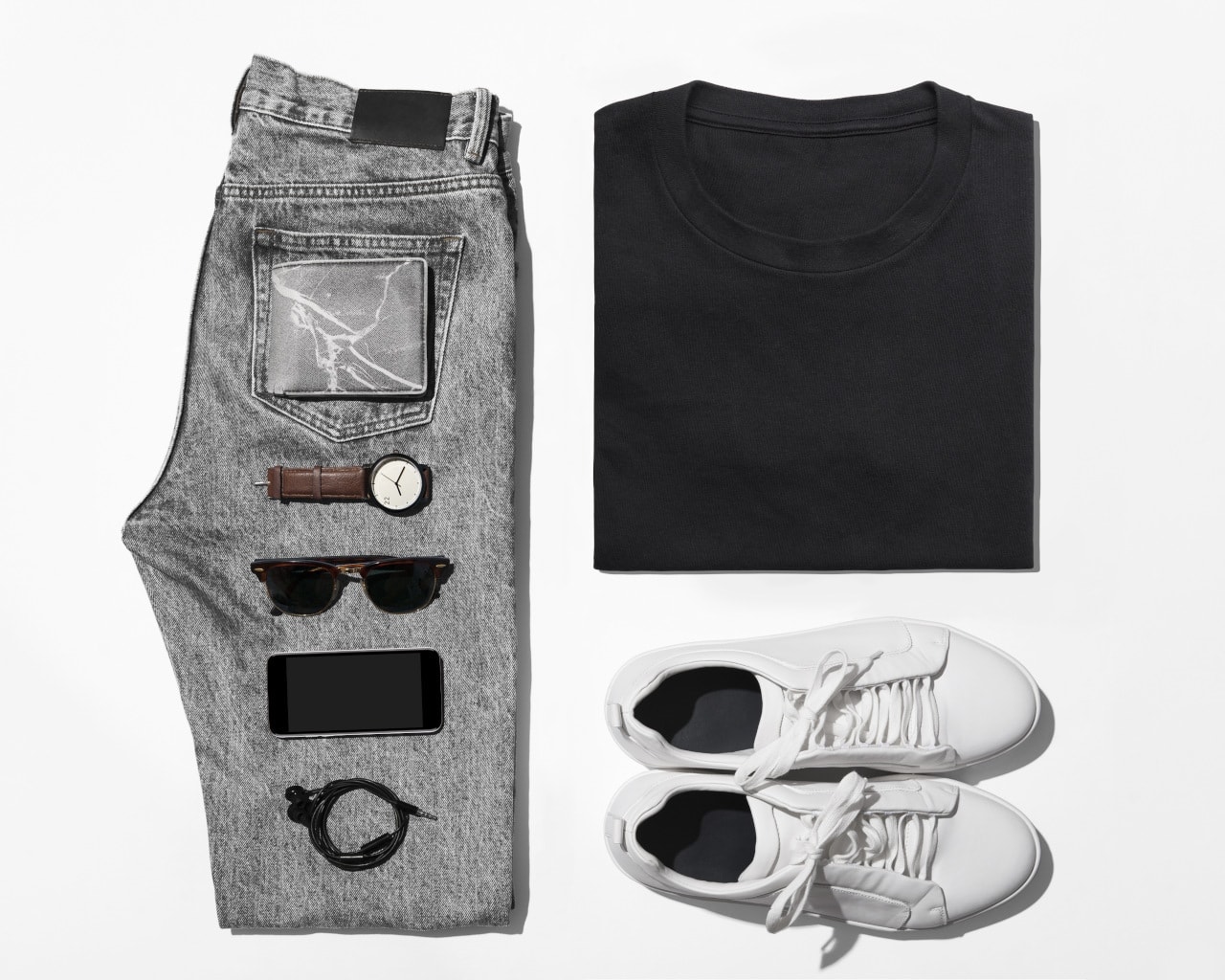 Layering is one of the best ways to make your printed tee look more expensive. By adding layers, you can create different looks that are both stylish and unique. For example, try layering your tee over a collared shirt or putting them under a blazer. These looks can instantly make your outfit look more put-together and polished. You can also try knotting your tee at the waist or wearing it off the shoulder for a touch of femininity; these styles are perfect for summertime.
Don't be afraid to experiment
The great thing about printed tees is that there are no rules; you can wear them any way you want! Therefore, you shouldn't be scared to try out various styles and appearances until you find something that complements you. You might be surprised at how well a printed tee can work with the rest of your wardrobe; just have fun and be creative.
Printed tees are a great way to add personality to your look. By following these fashion tips, you can make your printed tee look expensive and high-end. Remember to choose a design you love, find the right fit, and accessorize accordingly. With a little bit of effort, you can create looks that are both stylish and unique.
Top image: Adobe Stock