In the world of luxury fashion, brands and trends come and go with each season. One brand that has remained at the top of its field for decades, and is still incredibly sought-after, is Rolex.
Related: Limited edition NOMOS Tetra Neomatik – 175 Years Watchmaking Glashütte
A Rolex watch is still a symbol of the ultimate in luxury and has been throughout its long and illustrious history.
Rolexes are one of the few watches to appreciate in value, making them a great investment as well as a stunning statement accessory.
Rolex: Savvy investment as well
In fact, Rolex watches have appreciated more in value than gold or real estate over the past decade, making them an ideal choice for anyone who wants to enjoy a beautiful watch that could earn them a strong return on their investment.
The reason Rolexes gain so much value, unlike many other watches and fashion items, is because they are so popular. As the watch gets older, it becomes more valuable as the brand often stops making that model or changes the specifications. So, collectors will be eager to snap up examples of vintage Rolexes, which raises their value.
So, what's behind the enduring popularity of the Rolex watch? In this article, we explore the answer to that tantalizing question.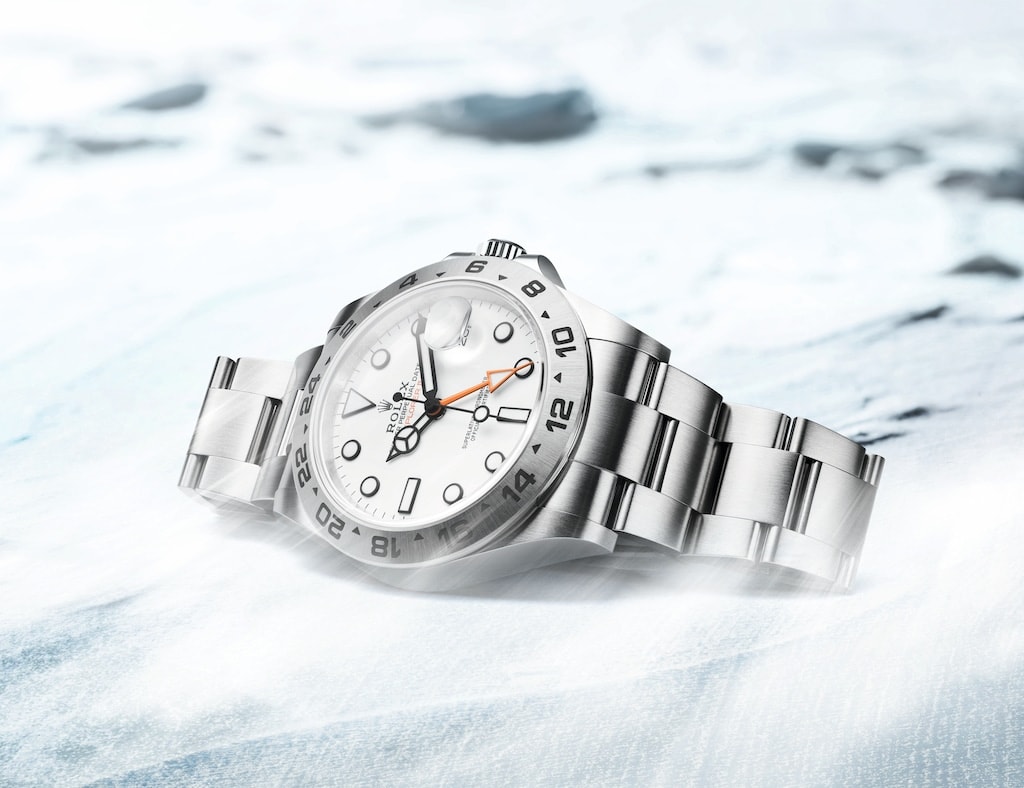 Rolex Oyster Perpetual Explorer
A Rolex watch is aspirational
Rolex watches are seen as the pinnacle of luxury, which means that many individuals aspire to own one and see having a Rolex as a symbol that they have achieved their goals in life. It's for this reason that many watch competitions like the ones offered by Watch Winner offer Rolexes, among other branded luxury watches, as prizes.
A Rolex watch is seen as the pinnacle of sophistication and is something to aspire to own. Rolex has worked hard over the years to cultivate this image, using a range of techniques, some of which we've mentioned below.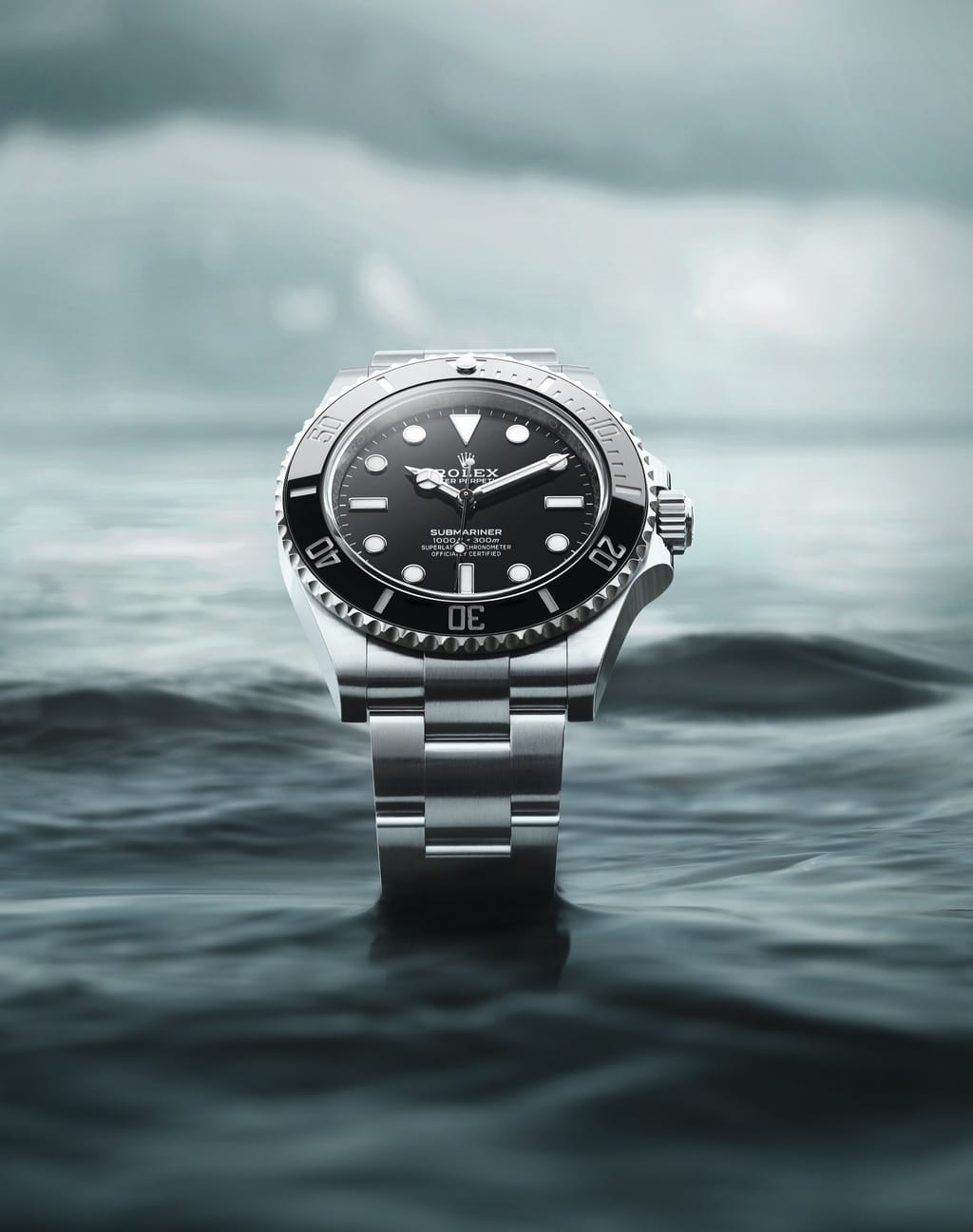 Rolex Oyster Perpetual Submariner
The brand focuses on quality
Quality is at the heart of the Rolex brand and has been central to the firm's success since its inception in 1905. Throughout this time, the company has dedicated itself to craftsmanship and quality, which has resulted in a selection of watches that are durable and luxurious.
While some watchmakers might reduce their quality to cut costs, Rolex has worked hard over the decades to build a brand that stands the test of time by focusing on quality and using only the finest materials on the market. As such, every Rolex watch is an incredible example of the world's finest watchmaking and is something that every wearer can enjoy for decades and then pass on to the next generation.
There aren't many Rolex models
While there are thousands of Rolex timepieces in existence, there are only a handful of designs. They can be customised or made to a client's specifications, but there is only a selection of models to choose from.
Over the years, the collection has grown, and it now encompasses a selection of options, including the classic Explorer or Datejust through to the more niche options, such as the Submariner for divers or the Milgauss for scientists. These watches haven't changed much over the years, so the models are instantly recognisable.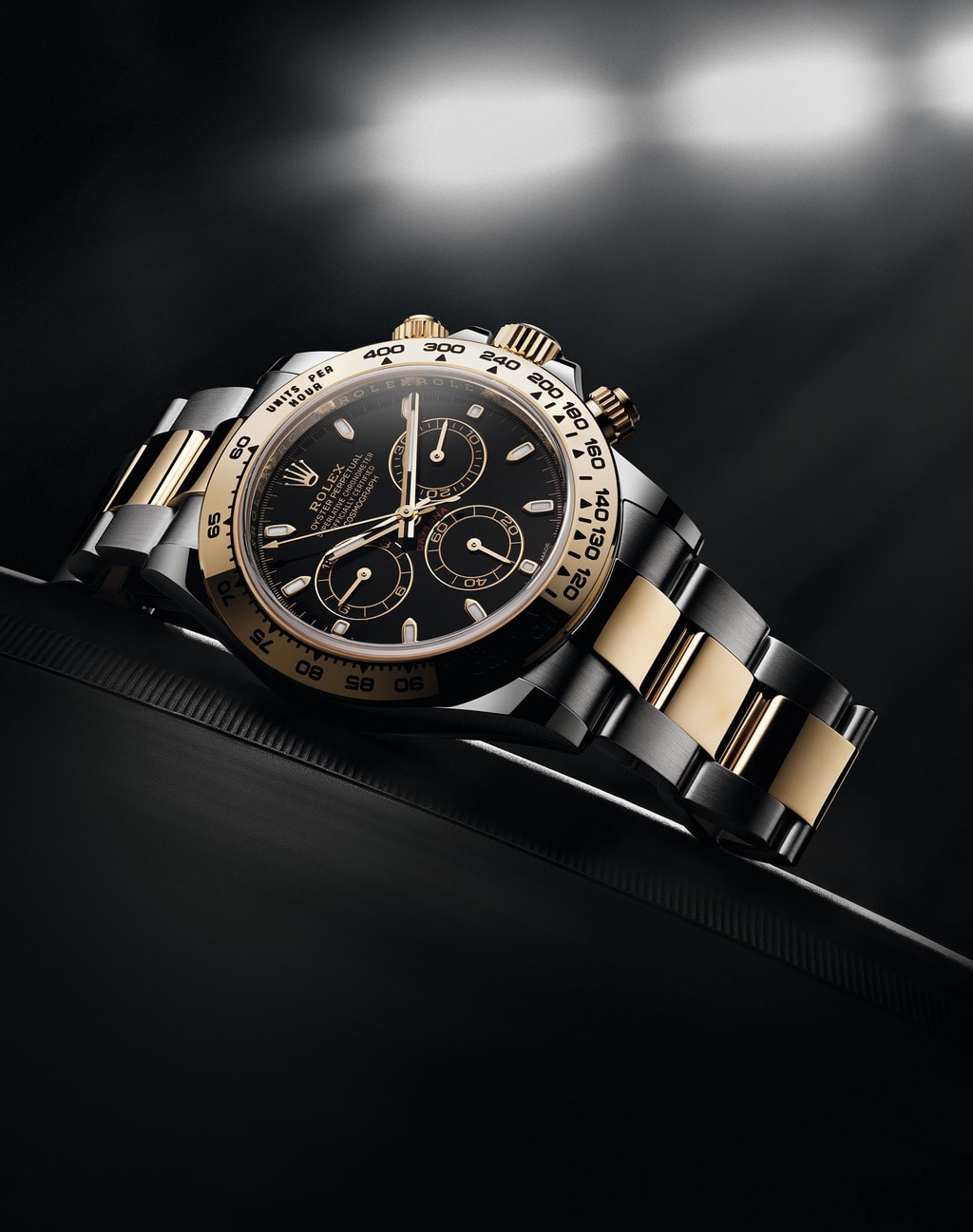 Rolex Oyster Perpetual Cosmograph Daytona
Each model is designed with a specific wearer in mind and isn't created around trends or passing fashions. As a result, buyers know what they're getting when they choose a Rolex and can find the model that suits their unique needs.
Also, the brand has a timeless feel to it, and Rolexes are viewed as classic timepieces rather than watches that are part of a fleeting fad and won't be fashionable in a few years. So, wearers know that they can rely on their Rolex to always be on-trend, no matter how long they've had it.
Many big-name stars wear Rolexes
Many of the world's most renowned celebrities wear Rolexes and have done for many years. Rolexes have been worn at historical events and are beloved by everyone from athletes and actors to presidents; Joe Biden wore one to his inauguration. Therefore, the watches are highly visible and are a sign of wealth, success and style.
While some smaller stars wear Rolex watches, many of them are worn by big names and have therefore become synonymous with success and power. Large watches like Rolexes are very visible, meaning that it's easy for people to spot them when they adorn the wrists of the powerful and famous. By being so noticeable, the brand has been able to become aspirational and make individuals from around the world, and all walks of life want to own one of these stunning timepieces.
There are many reasons behind the ongoing popularity of Rolex watches. The main driving force behind all these factors is the company and its ongoing commitment to offering luxury watch lovers the chance to buy a unique timepiece that offers quality and lasting value.
So, if you're considering buying a Rolex for yourself or a loved one, then you should remember that the brand has survived and thrived for more than 100 years, and looks set to continue well into the future.
Top image: Rolex Oyster Perpetual Explorer