We're in the heart of summer now, and many of us get our enjoyment behind the wheel of an elite-level car, whatever your passion is, getting out of the city core and up onto country roads. Supercars are best enjoyed during the hot summer months.
Related: Ferrari SP48 Unica is a bespoke one-off supercar based on the F8 Tributo
We've covered all the latest and greatest here, covering the top brands – Porsche, Maserati, Lamborghini, Ferrari. "Supercars" are by definition street-legal, high-performance sports cars, and aren't built for a skip to the corner store to pick up a bag of Doritos. These are for drivers – both with the financial means and a love for driving.
There's a push now towards driver-less cars, technology where you can take your hands off the wheel, even for a moment. Just can't put down the smartphone for 20 minutes, eh? Good luck with that. Thank God there are car companies and enough drivers who get off on the joy of driving. With that, we asked some people to rank our Top 3 summer supercars, from past coverage in Regarding Luxury. These are either available now or are coming soon.
No. 1: Maserati Cielo Spyder, because it is the ultimate summer drop-top supercar
Summer time driving in a roofless supercar? So it's not the just the speed you are after, it's also the looks. Think of all the places you've fantasized about driving, then boost the fantasy by putting yourself behind the wheel of this machine.
The retractable glass roof will stow away in just 12 seconds, and then you're one with the sky. The Acquamarina colour suits summer driving as well. Then there's the performance. The supercar comes fit with a 3.0-litre, 6-cylinder twin-turbo "Nettuno" engine for a ballsy 630 HP. The car has five drive modes – WET, GT, SPORT, CORSA, and ESC OFF.
For more information on buying one (expected price $277k) head here.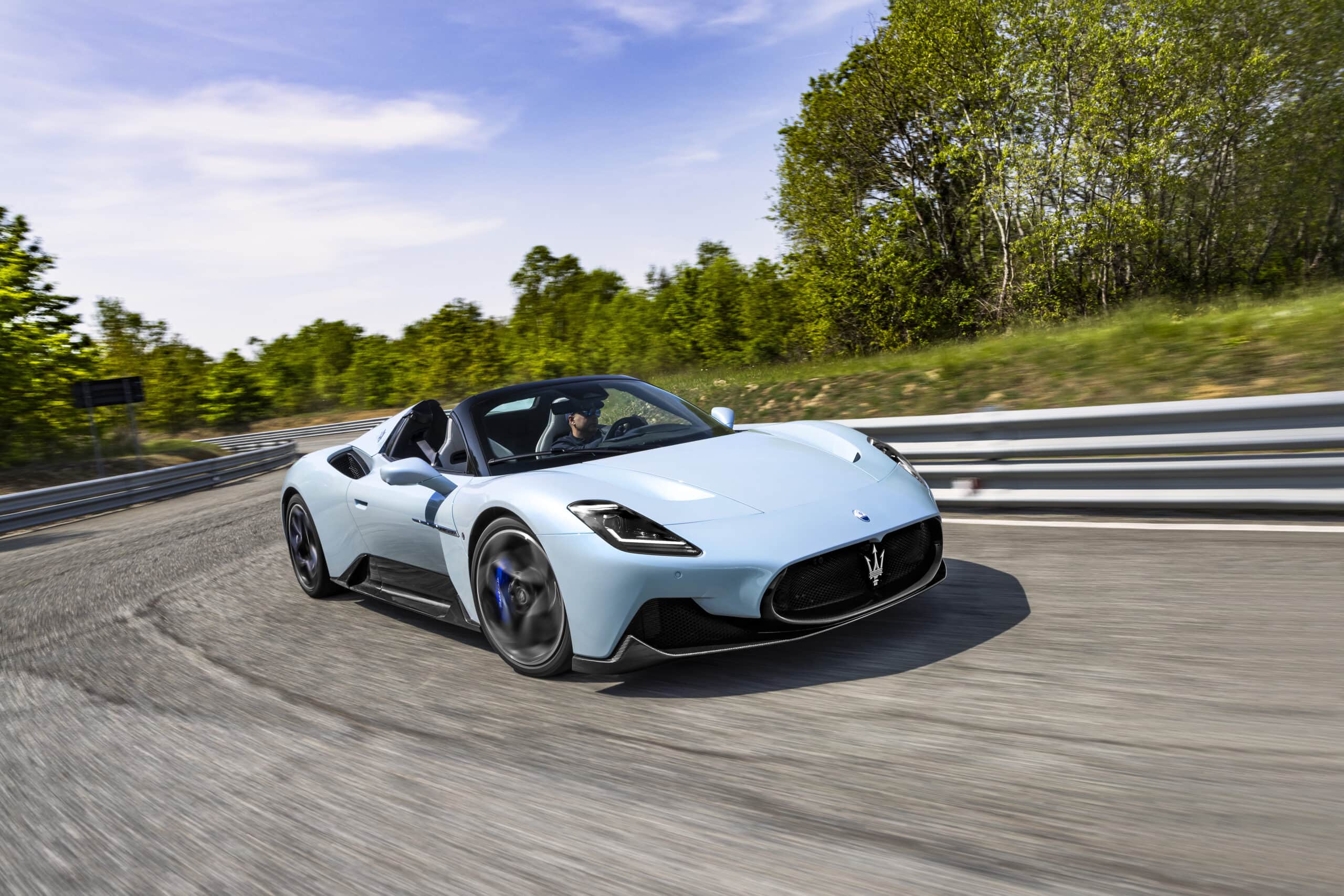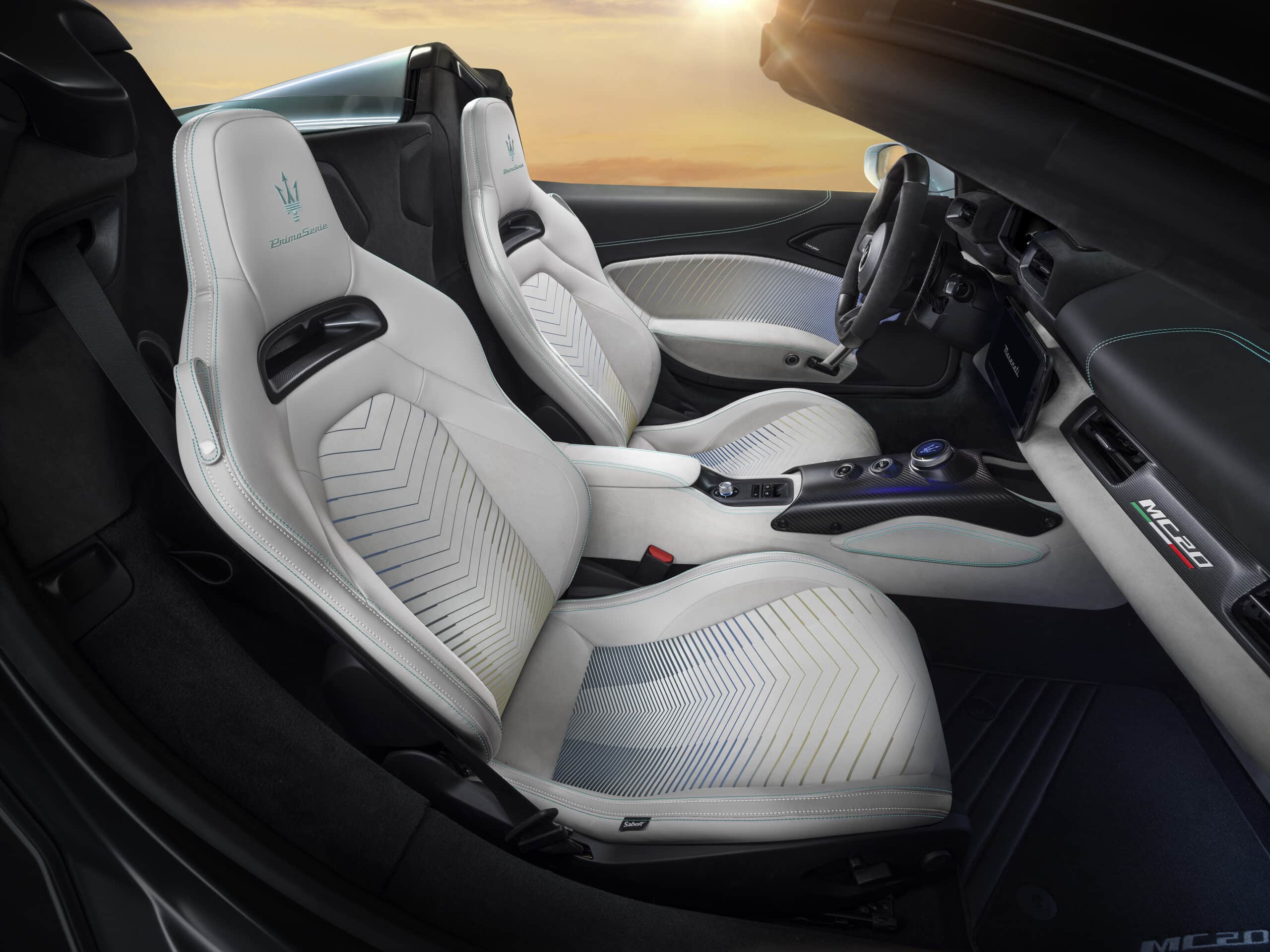 No. 2: DeLorean Alpha5, since it marks the return of an iconic car but in electric form
The DeLorean has been an onscreen cult-status supercar for 40 years. Too bad its performance historically didn't back up the buzz around it, in the eyes of some. So this sleek new one, called the Alpha5, that's coming out in 2024, is a new chapter – and it's electric.
Check out what's under the hood – a battery pack bigger than 100+ kWh generating a top speed of 155 MPH. The range will be north of 300 miles. And it's still got those huge gullwing doors. DeLorean plans several iterations – including V8 powertrains and more sports cars. Back to the future is damn right.
You're looking at a $175,000 price tag. For more information head here.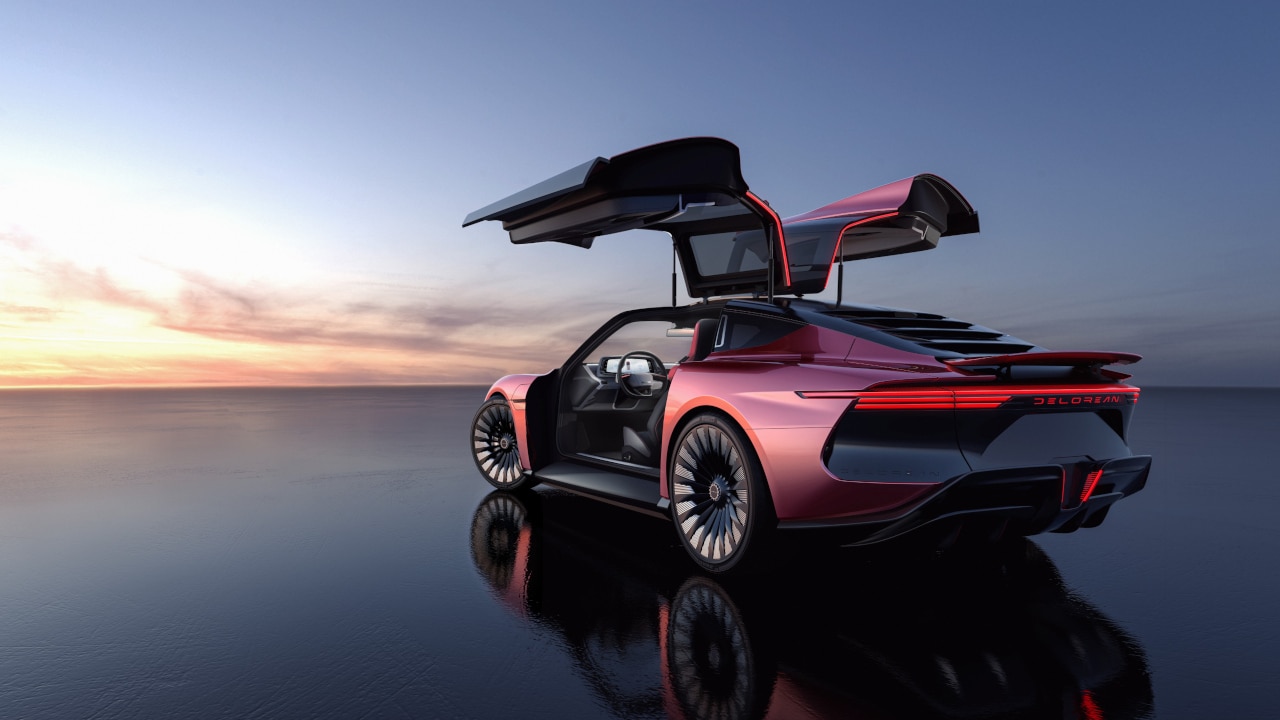 No. 3. Koenigsegg Jesko Absolut, because it delivers the ultimate thrill in terms of raw speed
But if you're objective is pure, raw power and speed, then there is no better summer-time option than the Koenigsegg Jesko, with its top speed of 330 MPH. That makes it the fastest supercar ever made. It's low, mean, and draped with exquisite detail.
I mean, it's No. 3 on our list, but it could very easily take the top position. There isn't anything like this. And part of the reason it looks like this of course is to reduce drag so it hits those mind-blowing speeds. The Koenigsegg Jesko is powered by a 5-liter twin-turbo V8 engine, producing 1600 HP and 1500 Nm of torque. Insane.
Pricing starts at $3 million. Interested? Head here.