Those few days around holiday season, Christmas Eve Day, through Boxing Day, are one of those rare times of the year when family gets together. We are unencumbered by work or schedules, to watch a movie, binge-watch a Netflix or HBO series. Perhaps we'll watch an annual sports event that's become holiday tradition, like the World Junior hockey tournament. It's a jungle out there, trying to seek out a new television to replace that old Plasma you've had for a decade. OLED TVs are the answer.
Related: What you need to know about 8K television technology
Or perhaps you're buying a special gift for a family member or friend. If you are searching for a high-end TV, you are most likely looking to buy an OLED TV. This is the next generation of technology. Start with the fact that with OLEDs, unlike with LEDs panels, each pixel is individually lit. That's so every pixel has a unique colour profile.
Also, there are deep blacks as opposed to washed-out greys. With the lights turned down low, or off entirely, the contrast and image clarity will blow your socks off. That's especially true because of the intensity of the deep blacks and the vital colours. Go 55 inch, or really party down with a 65 inch or larger.
One of the trends in interior design during the fall and winter, a time for cocooning and home comforts, is cleanliness and simplicity. It's about evoking a sense of calm and order. Interior designers will talk to you about carefully assembling a set of furnishings or components in a room so they complement each. The elegance and thin design of the modern, black OLED TV is a great place to start, to build the design from.
A great source for what's popular and trending now are the folks at Bay Bloor Radio, at the corner of Bloor St. and Avenue Rd., Toronto's ever-evolving luxury shopping corridor. We asked the store's Richard Bowden to rank his top OLED TV for the holiday season. Maybe these options are a little big for Santa's sack, unless you want to give the old man a hernia.
We also slipped in the Bang + Olufsen Beovision Harmony, because any discussion about luxury OLED TVs has to include a B&O offering (the Toronto Avenue Rd. store location is no longer open – you need to reach out to B&O's Montreal location to order and have it shipped, head here to purchase).
So here we go:
This one is No. 1 on Richard's list. Not even close. Accurate colours and deep, deep blacks, equipped with the HCX PRO Intelligent processor, which rapidly analyses the colour, contrast and clarity of any video content, continually optimizing it. The GZ 2000 also has built-in upward-firing speakers capable of delivering Dolby Atmos immersive audio. The price at Bay Bloor Radio is $3,999.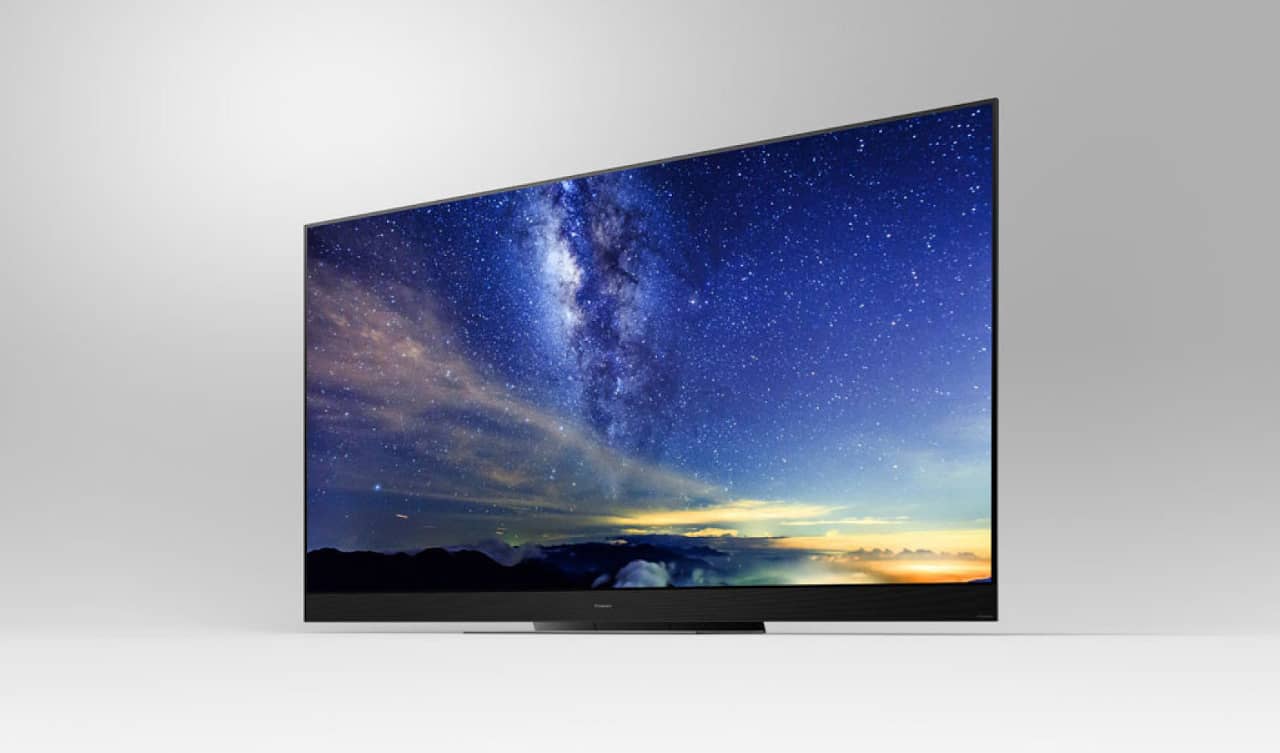 LG Alexa Built-In C9 Series 4K Ultra HD Smart OLED TV
According to the independent reviewers at Best Reviews (they never accept free products from manufacturers), this is one of the top OLED TVs out there, their "best of the best" – featuring an upgraded processor, elegant design (thinner than its predecessor), vivid display, rich sound (when teamed up with a sound bar) and available in three sizes – 55, 65, and 77 inches. The price is $2,399 for the 65 inch on Amazon.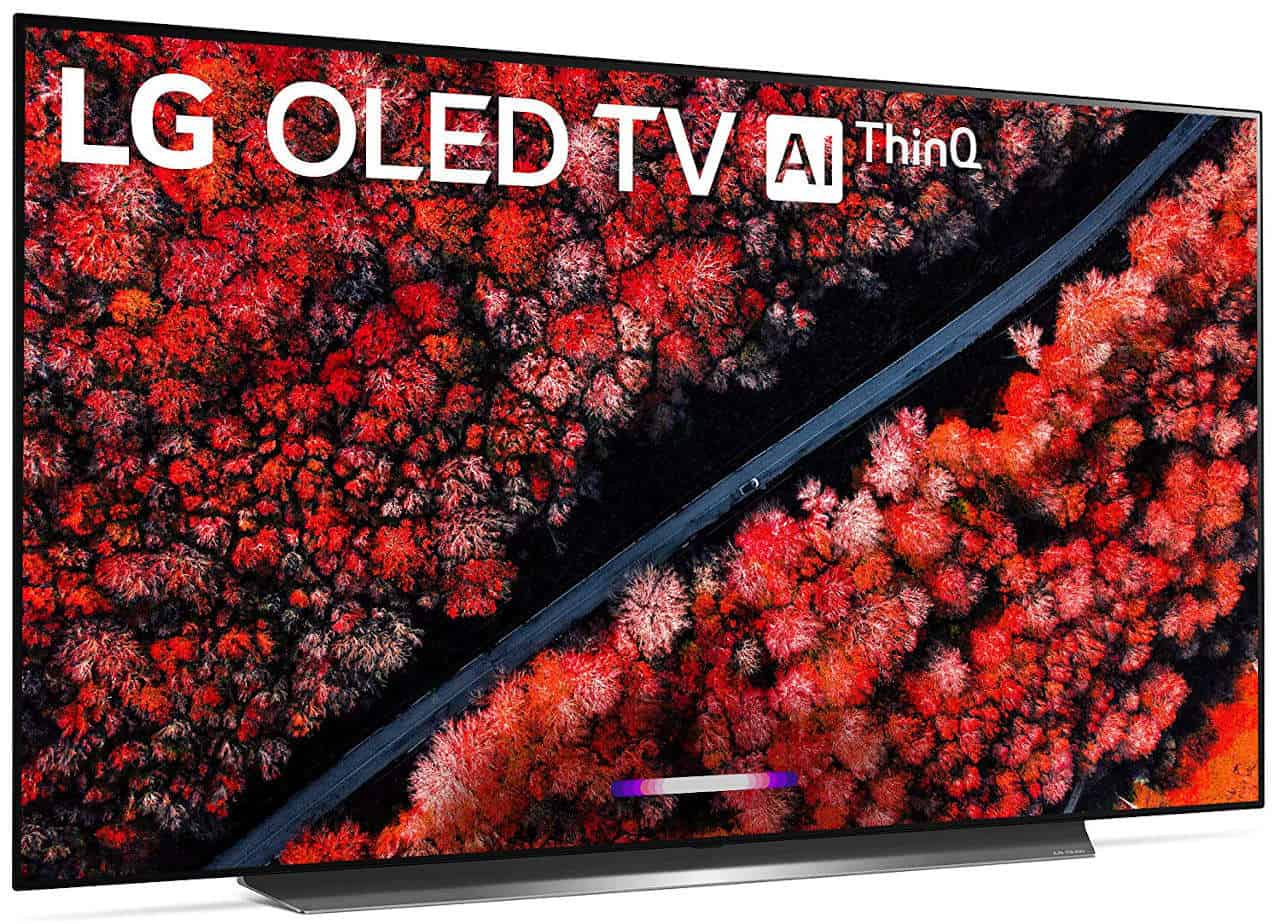 Sony Master Series 65″ 4K Ultra HD Smart Bravia OLED TV
"Stunning picture quality and a high refresh rate" makes this one another elite option, says Best Reviews, perfect for watching sports and action movies. Sony is more expensive, because they are, well, Sony, and they've always been expensive. However their technology is cutting edge, with an ultra HD image with high contrast, detail and colour. It's totally worth the premium. The price is $4,998 on Amazon.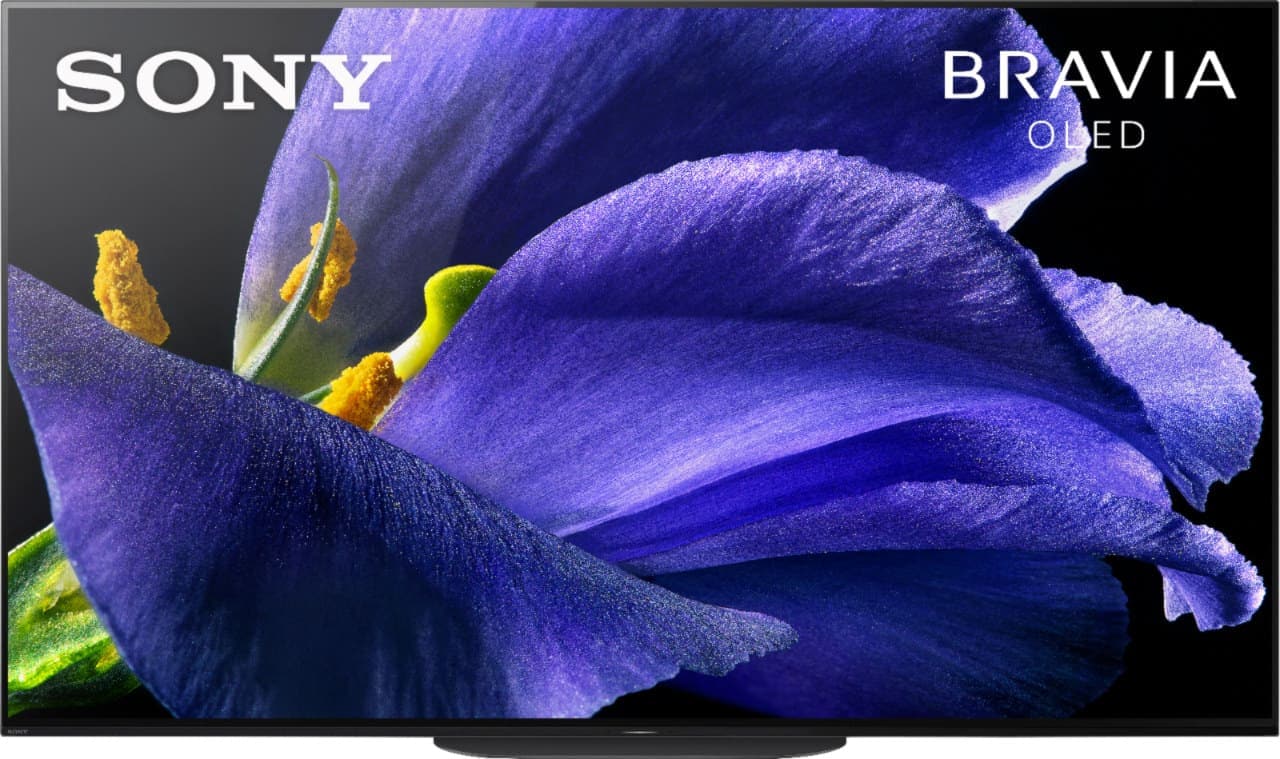 Sony 65″ 4K Ultra HD Smart Bravia OLED TV
Around $1,000 cheaper than the "Master", this one has built-in WIFI, which others lack, and owners rave about the sound quality according to Best Reviews. Stunning contrast, with even sharper clarity. The price is $3,998 on Amazon.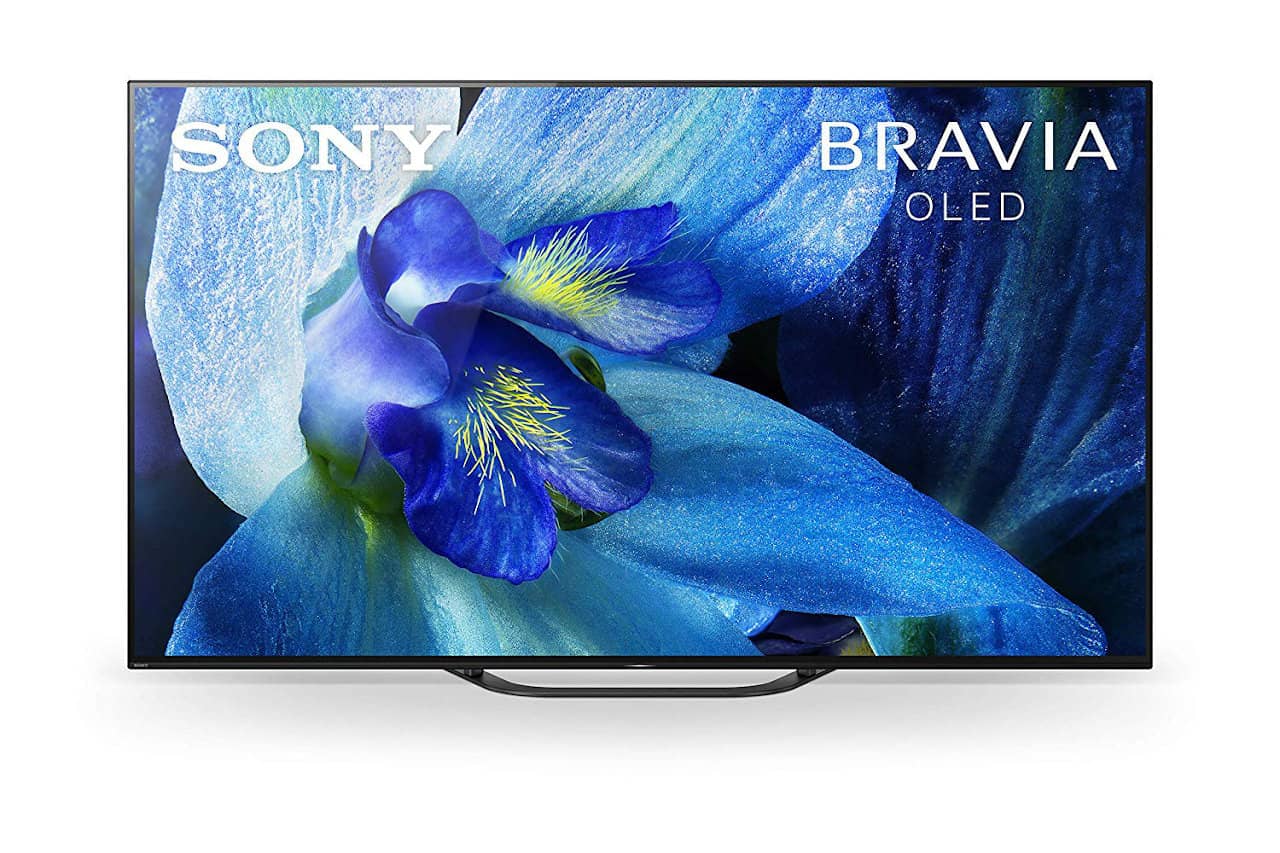 Bang & Olufsen is the absolute pinnacle source for elite home entertainment technology. The Beovision Harmony ranks among their newest product offerings – integrating beautifully into a modern home, minimalistic, a bold and clear design in silver-coloured aluminum. The Beovision Harmony is a true OLED 4K HDR TV – perfect blacks, wide-viewing angle, exceptional sound, tone-mapping technology providing scene-by-scene optimization, and an integrated fully active three-channel stereo.
What's particularly cool is the design – combining wood, fabric, aluminum,with a technology where the cabinet transforms itself from an elegant piece of furniture into an entertainment centre. The Beovision Harmony starts at $21,150 CAD for the 65-inch and $26,500 CAD for the 77-inch.
TOP IMAGE: BEOVISION HARMONY