One of the best places to travel to if you're looking for glitz, glamor and luxury is Monaco. It's where the rich and famous love to hang out and it also happens to be one of the most beautiful spots on the Mediterranean. It's definitely somewhere that's worth your time if you have the money to spend and you want to enjoy a little luxury in the sun. You can tuck into fine wine and delicious wagyu steak while enjoying some of the most beautiful views and things to do.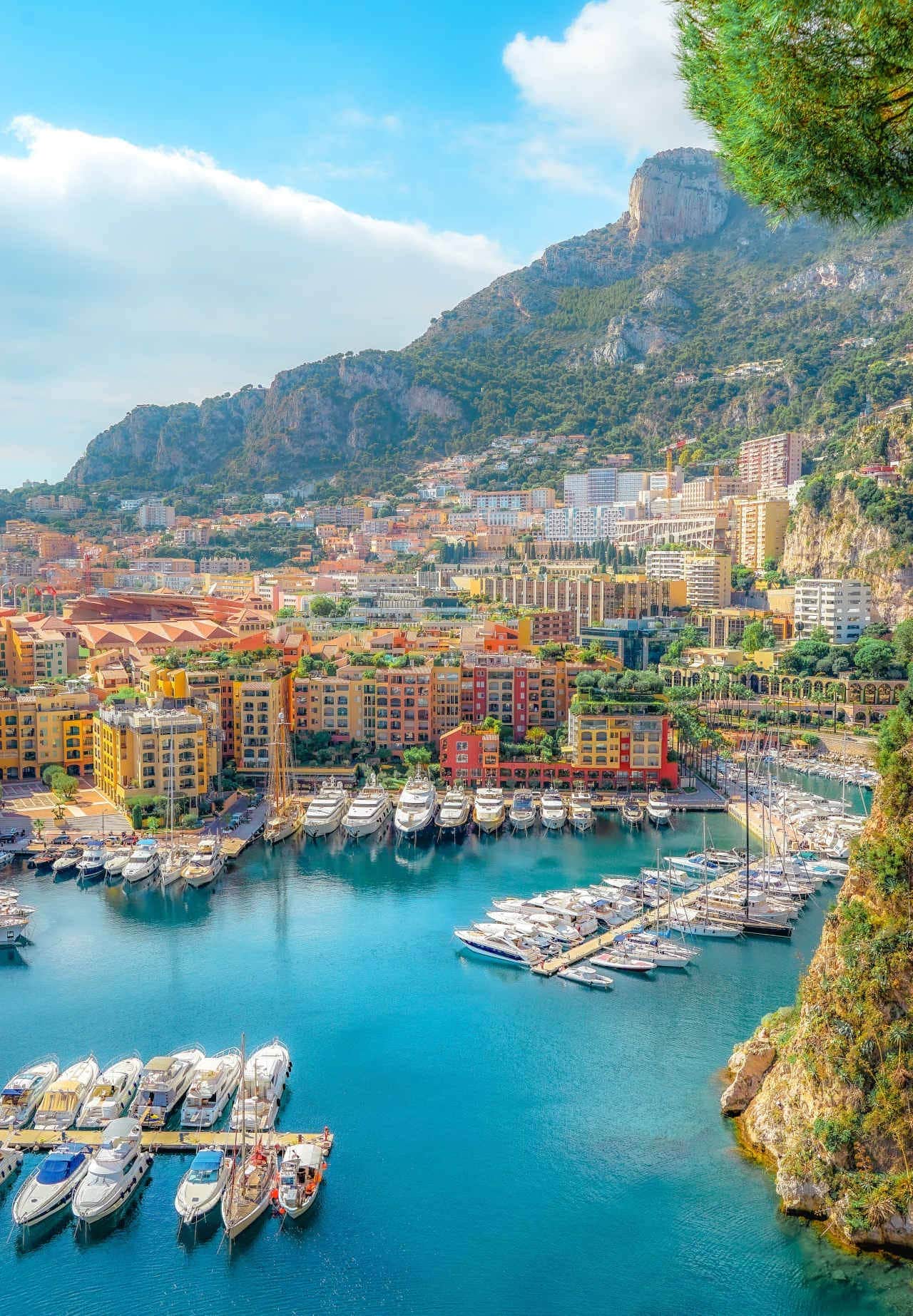 Eat at the best local restaurants
Wherever you visit on the Mediterranean, you should make it a top priority to eat at the very best restaurants you can find. That doesn't necessarily mean the most expensive either.
It's often the case that in small fishing towns and destinations along the coast, the best food is found in those authentic spots that the locals tend to know about before the tourists do. Those are the spots to hunt down.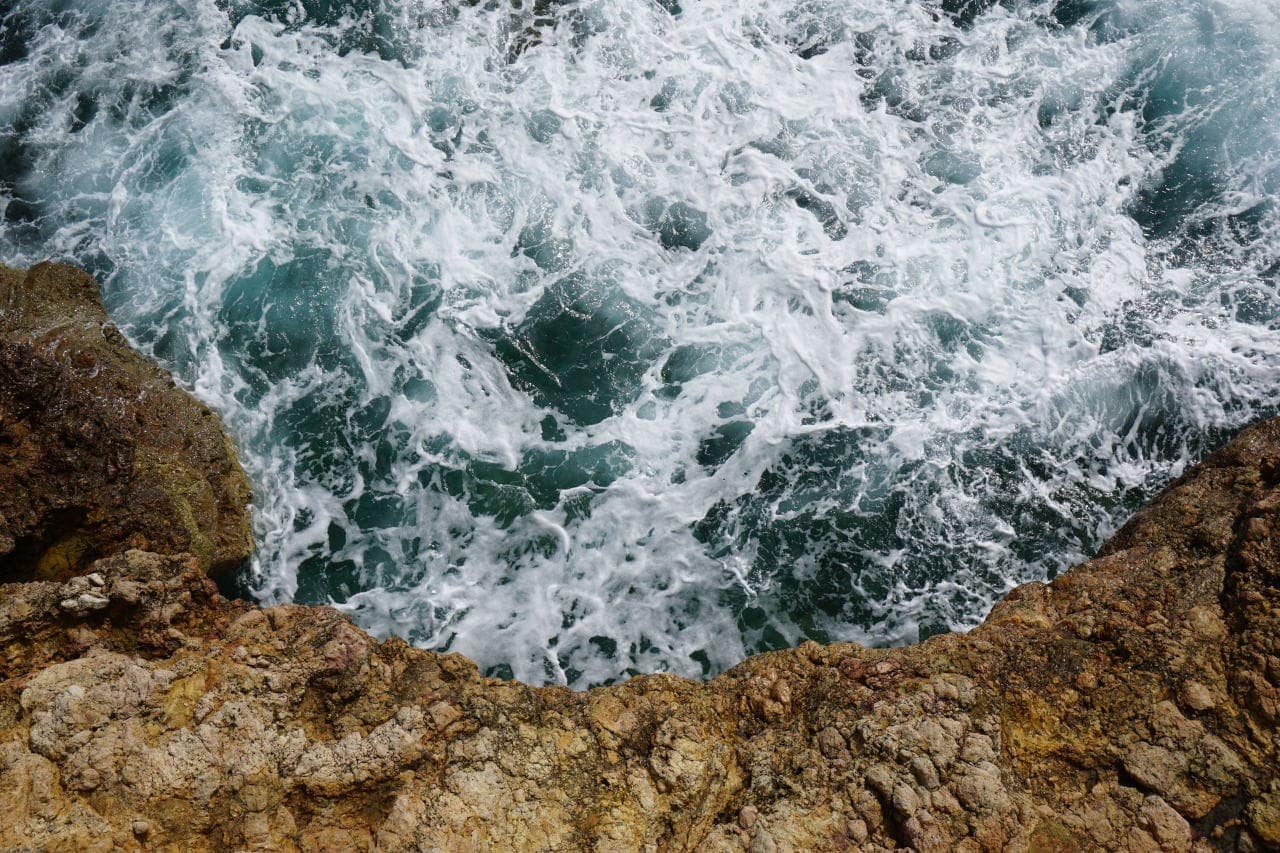 Find the most unique accommodation possible
In terms of accommodation, you should try to look for the places that are most unique and that offer opportunities to kick back and relax in unusual places. Choosing resorts, hotels and apartments that are unique and that say something about the culture of the local area is the best way to go. It's far better than staying in an anonymous hotel that could be situated just about anywhere in the world.
Charter a yacht and relax
If you want to make the most of your time in the Mediterranean, it makes sense to spend a bit of your time there on the sea. The perfect way to do that is to find a yacht charter company and spend your time relaxing and sunbathing on the deck. It's the perfect way to kick back and relax, while enjoying the sea, the sun and everything that's so great about the Mediterranean.
Slow things down in the historic towns
It's a good idea to slow things down a bit and relax. The good news is that there are plenty of historic towns with their local culture to explore along the coastline of the Mediterranean. You should make the most of these opportunities on the days when you want to take it easy and relax. This is particularly true in places like Croatia and southern Italy.
The Mediterranean has so much to offer visitors, and if you're looking for a luxury travel experience, there are so many different destinations to choose from. Be sure to make the most of the tips and advice outlined above if you want to get the most out of your time on the Med this year.
Top image: Monaco, by Eray Altay from Pexels