The stay-at-home orders we adhered to at the start of the global pandemic more than two years ago are no longer in effect, but what has stayed with us is a greater appreciation of our inside space. So much so, that a recent home renovation investment report by Remax revealed that more than half of Canadians surveyed said they renovated their home for personal enjoyment and not for any perceived return on investment (ROI).
Related: The ultimate guide for buying a vacation home
Thinking of sprucing up your inside space for your own comfort and lifestyle or to increase the value of your home for resale? We've got some tips from the experts at Billdr on how you can renovate your home and get the best return on your investment now or for in the future.
Raphael Sammut is general manager at Billdr Toronto, a property technology home renovation company that supports homeowners with their projects from start to finish. They also provide automation and technology to general contractors. We asked Sammut to pinpoint the three main home renovations he believes will bring the greatest comfort and ROI should you decide to sell.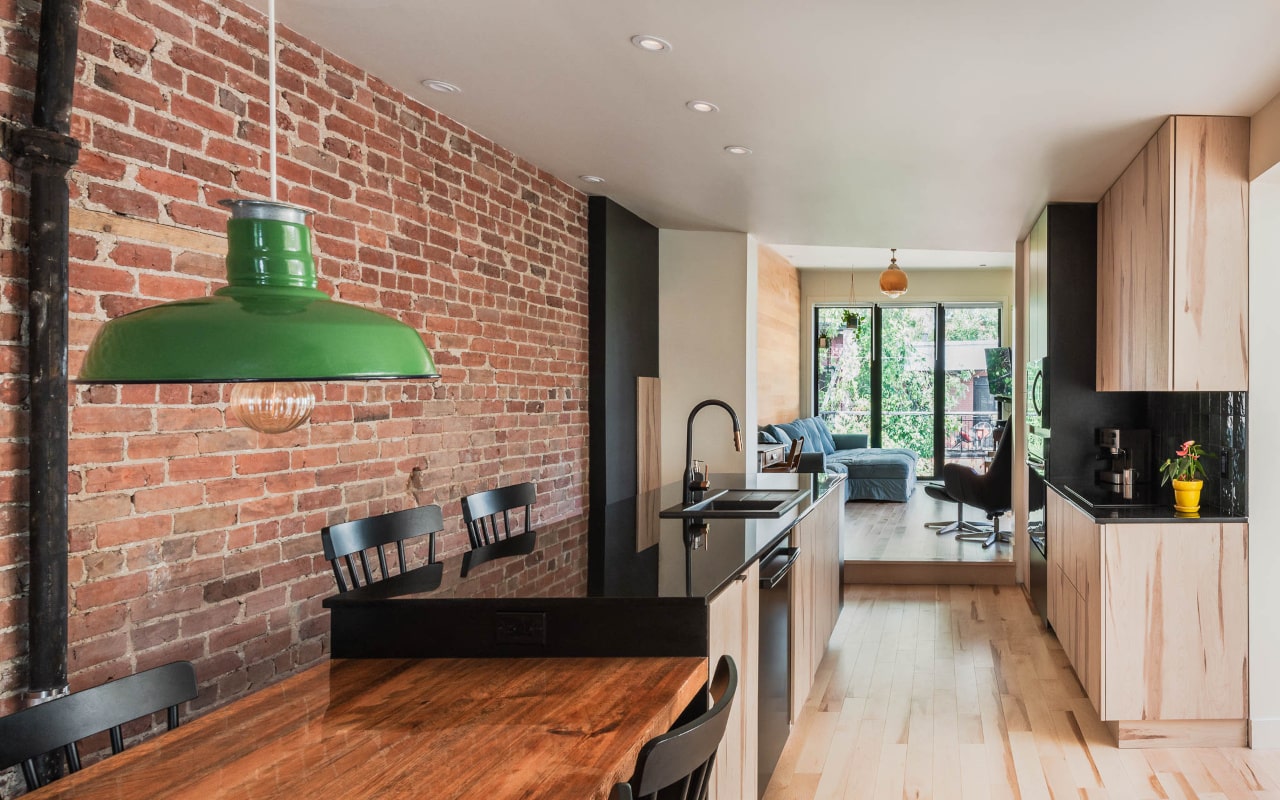 Top three areas to renovate
"The number one room to renovate is always going to be the kitchen," says Sammut, especially if you own an older Toronto home where the kitchen is small, dark and tucked away at the back of the house.
"Typically, the kitchen becomes the showcase when a home is put on the market," explains Sammut, "because it's an area that people spend a lot of time in."
Because every kitchen and home are different, each upgrade will be different. But Sammut says there are some constants, such as enlarging the space if possible, adding an island and more storage space. When it comes to finishes and materials, he suggests going to different kitchen showrooms for inspiration and ultimately working with an interior designer to narrow down the choices.
Putting a price on a "typical" kitchen reno is next to impossible. That's especially true if there is an extension involved. But Sammut says, "Most of the time it's opening a wall, so you're probably looking at $10,000 to $20,000 to open up that space and remove a loading bearing wall." Of course, that doesn't factor in all the other elements that can quickly add up. Nonetheless, in the end it can be a worthwhile undertaking not to be feared.
"A kitchen reno is something that has to be designed and permitted. It shouldn't scare people because it's a very common project."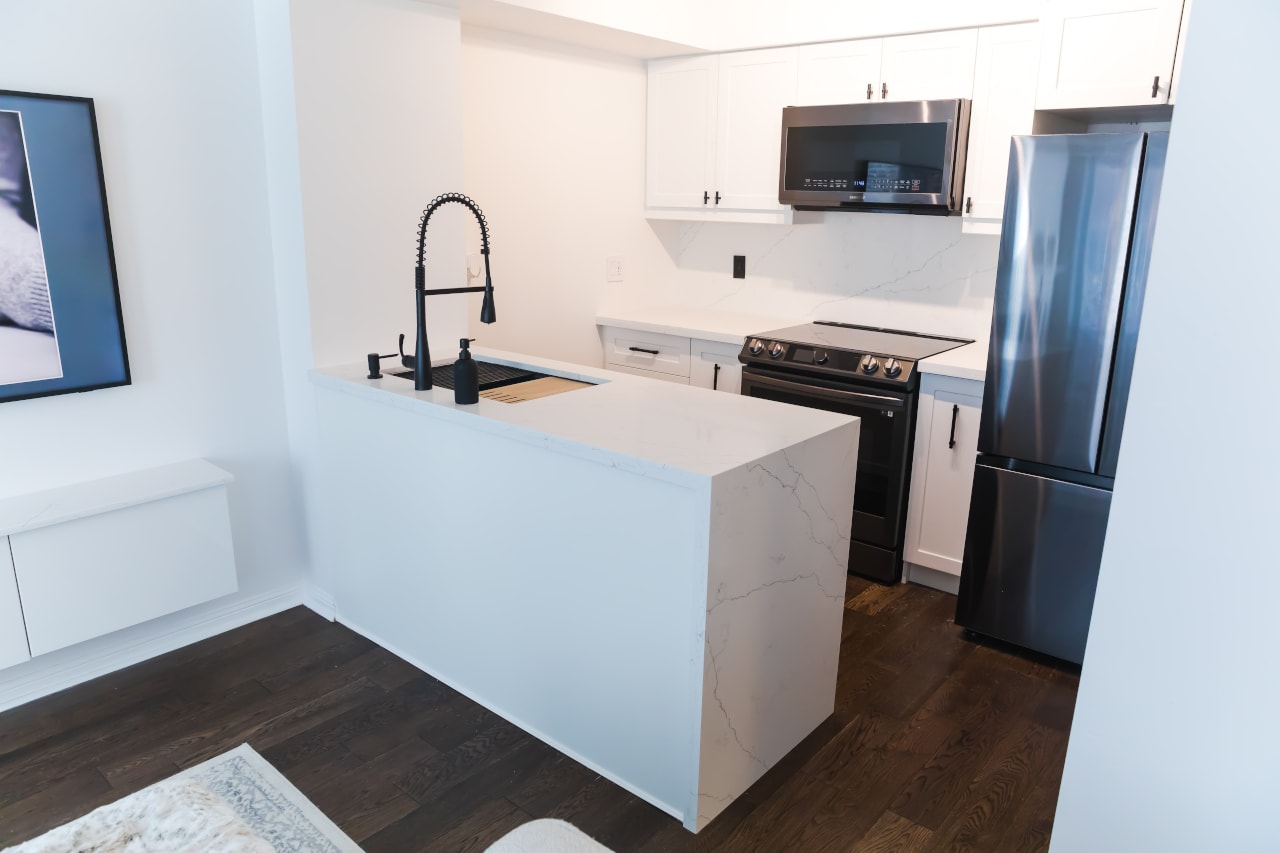 Perhaps the room that is used even more often than the kitchen is the bathroom. And these days, everyone wants a more comfortable and functional space. "Renovating the primary bathroom is one of the renos that will give you the biggest bang for your buck, particularly if it's an ensuite," says Sammut. "In fact, a good reno project would be adding an ensuite, although it will depend on if you have space to do that. If you are thinking of selling, homebuyers are increasingly becoming more discerning and an ensuite is considered a must-have."
Sammut suggests working with an interior designer to choose finishes such as tiles. That's because the tiles you do choose, and where you place them, can have a great impact on the final look. For example, tiling on the floor and walls creates a more luxurious, spa-like vibe. Other design features to consider are a mirror or cabinetry with integrated lighting, a free-standing bath, a simple yet modern sanicompact toilet, a walk-in shower with built-in niches for shampoo and soap and a bench for aging in place considerations.​a walk-in shower with built-in niches for shampoo and soap and a bench for aging in place considerations.
"All these little things can make a big difference," says Sammut.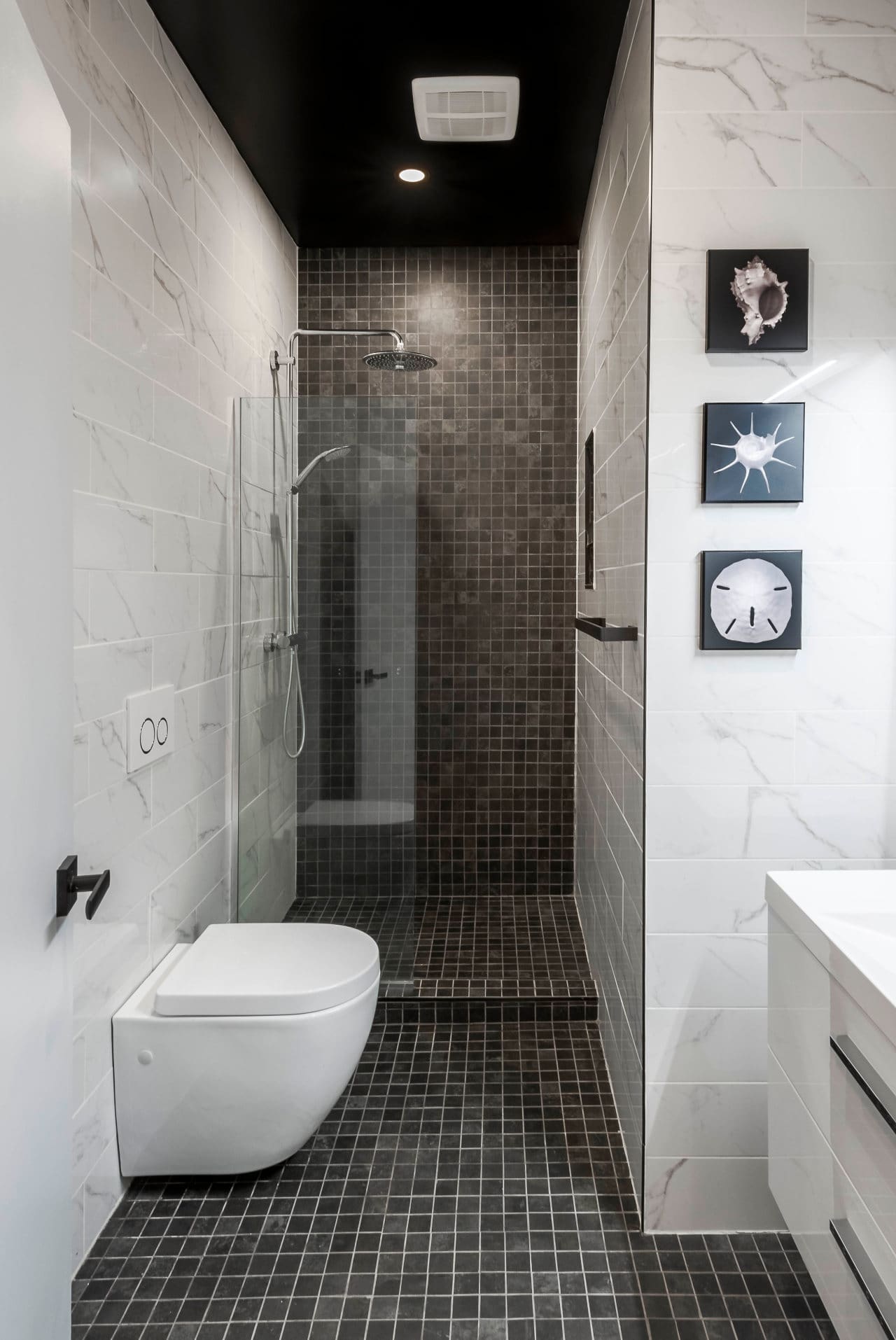 Number 3: Adding more living space
While this next renovation will depend on the size of your home, being able to add more living space will positively affect the value of your property. Some ways to do so would be by extending your home, building a laneway house, a garden suite or finishing your basement.
"This option is amazing in three ways," says Sammut. "It gives people the opportunity to grow their family or have their in-laws come live with them. And, if they finish a basement to code, there is an option for potential revenue, so a new owner can generate income to offset the mortgage. It is great for a homeowner's use now or for a future owner."
There's no doubt that any kind of upgrade or renovation to your home will increase its comfort for you and its value should you intend to sell. If you're wondering where to begin, picking one of the three top renos mentioned above will certainly get you off to a good start.