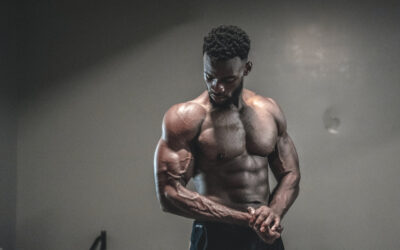 Are you trying to pack on muscle and feel better about yourself? You've been in the gym for months, yet you aren't seeing the gains you hoped for. Building muscle can take time. Related: Meat lovers unite. Top 5 Toronto steakhouses Don't worry, this happens to a lot...
read more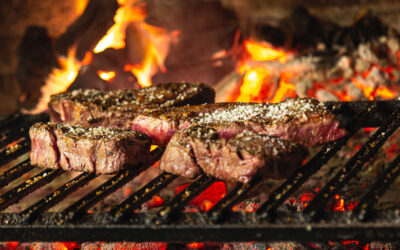 A well-prepared meal is such a pleasure not because it's a luxury, but because it's a rare treat that lives up to expectations. That's the enjoyment of luxury foods. If the entire point of fine dining was to enjoy something merely expensive, then hedge fund managers...
read more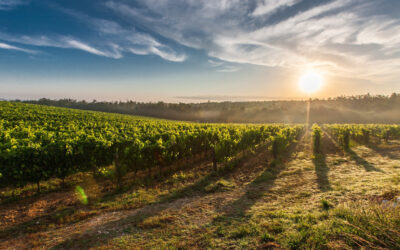 With the fall and winter months upon us, Canadians welcome the cozy sipping season with iconic luxury brand, Penfolds. Related: Private specialty wine shops are here to stay Based in South Australia, Penfolds is one of the oldest wineries in the country (founded in...
read more
Summer barbecue season is in high gear. That means barbecue steak. And if there's one thing that has emerged from Pandemic Life, it's been an appreciation for all things home. People have been spending thousands of dollars creating their backyard oasis, including...
read more
Well, here it finally is, Toronto - Spring has arrived! On the horizon lies nature's promise of intentions to lift and thaw our spirits after a long winter of pandemic-déjà vu. Look to rosés to celebrate the new season! Related: Private speciality wine shops are here...
read more
Happy February! The Month of Love - and a little 'love' can go a long way right now! Let's face it, Toronto: never-ending pandemic enforced shutdowns, and stay-at-home slumbers continue to plague our vibrant city. And how are we making it through these unforgettable...
read more