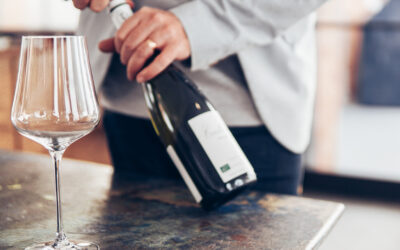 Happy February! The Month of Love - and a little 'love' can go a long way right now! Let's face it, Toronto: never-ending pandemic enforced shutdowns, and stay-at-home slumbers continue to plague our vibrant city. And how are we making it through these unforgettable...
read more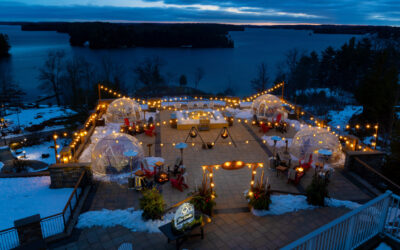 If true luxury is defined by exclusive experiences, then you'll want to check out what's cooking at JW Marriott The Rosseau Muskoka Resort and Spa. Related: Lincoln takes a sharp right turn as the MKZ and Continental luxury sedans get the axe  Part of what is cooking...
read more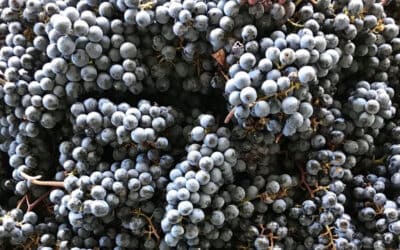 Dear Toronto: Have you been day dreaming about sipping some of the best Canadian wines this Thanksgiving long weekend? What about looking ahead, to the soon-to-follow turkey fest at Christmas? Imagine a table set for a crowd, as it was before the pandemic. Related:...
read more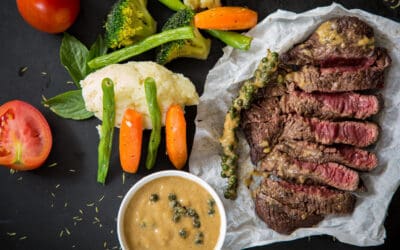 The number of confirmed COVID-19 cases in Ontario increases and autumn's cooler weather has returned. With that, luxury restaurants are going the extra yard in balancing not only a quality dining experience but also a safe environment. It's all so people can get out...
read more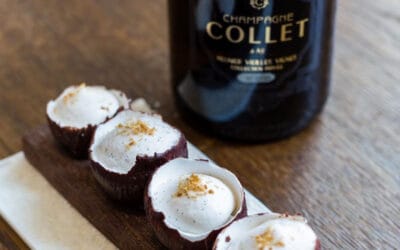 It's time for some boutique champagne! Don't you agree? Be it whatever reasons you see fit: like finally celebrating birthdays, weddings, and anniversaries again. Don't forget the "we survived the-summer-of-covid" socially-distanced-impromptu gatherings with the...
read more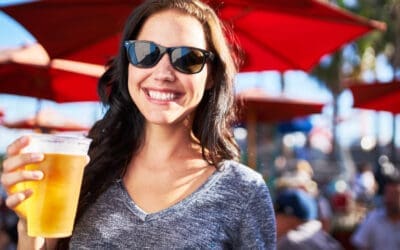 Patio season is upon us. What better way to unwind than with some great food and drinks in the glorious weather. 2020 has been a trying year for most. Whether it's work-from-home stress that's got you down or lingering social distancing loneliness, everyone can use a...
read more