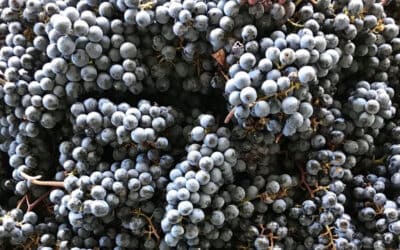 Dear Toronto: Have you been day dreaming about sipping some of the best Canadian wines this Thanksgiving long weekend? What about looking ahead, to the soon-to-follow turkey fest at Christmas? Imagine a table set for a crowd, as it was before the pandemic. Related:...
read more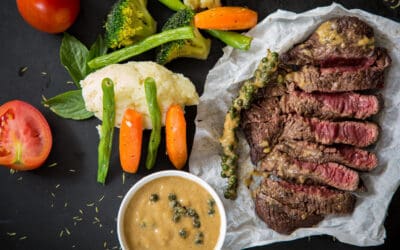 The number of confirmed COVID-19 cases in Ontario increases and autumn's cooler weather has returned. With that, luxury restaurants are going the extra yard in balancing not only a quality dining experience but also a safe environment. It's all so people can get out...
read more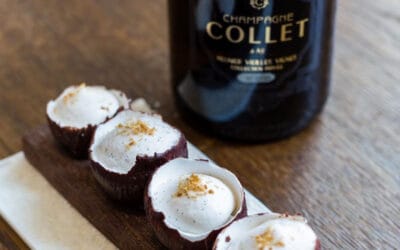 It's time for some boutique champagne! Don't you agree? Be it whatever reasons you see fit: like finally celebrating birthdays, weddings, and anniversaries again. Don't forget the "we survived the-summer-of-covid" socially-distanced-impromptu gatherings with the...
read more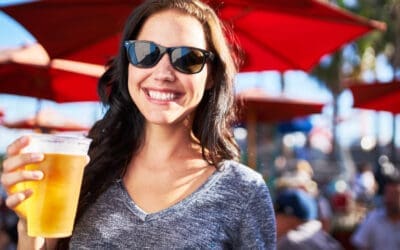 Patio season is upon us. What better way to unwind than with some great food and drinks in the glorious weather. 2020 has been a trying year for most. Whether it's work-from-home stress that's got you down or lingering social distancing loneliness, everyone can use a...
read more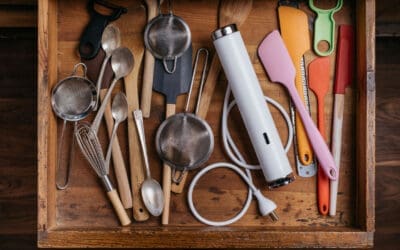 With a lot of us preparing meals at home more often these days, it's all too easy for food prep to become tedious and mundane. That's where technology can help. An array of handy kitchen gadgets can help you cook better and eat better. It can help you stay on top of...
read more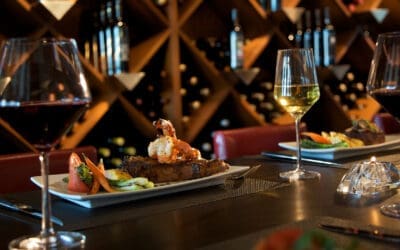 The dog days of summer continue. Toronto, and the GTA, finally enters stage three of re-opening the city with pandemic procedures in place. Perhaps you are remaining tucked away from it all, in the places like the Muskokas. Buy local: Ontario is making some fabulous,...
read more