The Covid-19 crisis had a massive impact on the financial markets. A historic growth cycle ending in 2019 was followed by record-breaking losses – in terms of wealth management, the future remains uncertain.
Related: Alternative investments: There are big bucks in those bottles of premium wine
Volatility is welcome by aggressive investors who speculate with the swings in stock prices. However, not everyone gets excited about timing the market or spotting the pharma company that will produce a COVID vaccine.
Here are a few options for value-oriented investors looking to protect their capital and to earn returns, even in turbulent times.
Gold, silver, and other metals are a safe haven during times of uncertainty. It is no surprise that their prices have soared in recent months. Metals have a low correlation with the stock market, which makes them ideal for diversification.
Bullion (bars and coins) can be purchased from a bank or a dealer. To avoid safekeeping concerns, there are funds that replicate the metal's price, such as the popular SPDR Gold Shares ETF or the iShares Gold (IAU) or Silver (SLV) Trusts.
Mining company stocks are widely available, but they come with the operational and financial concerns of any corporation. Some funds combine bullion with company shares to diversify. Sophisticated investors can include metal futures and options in their portfolios.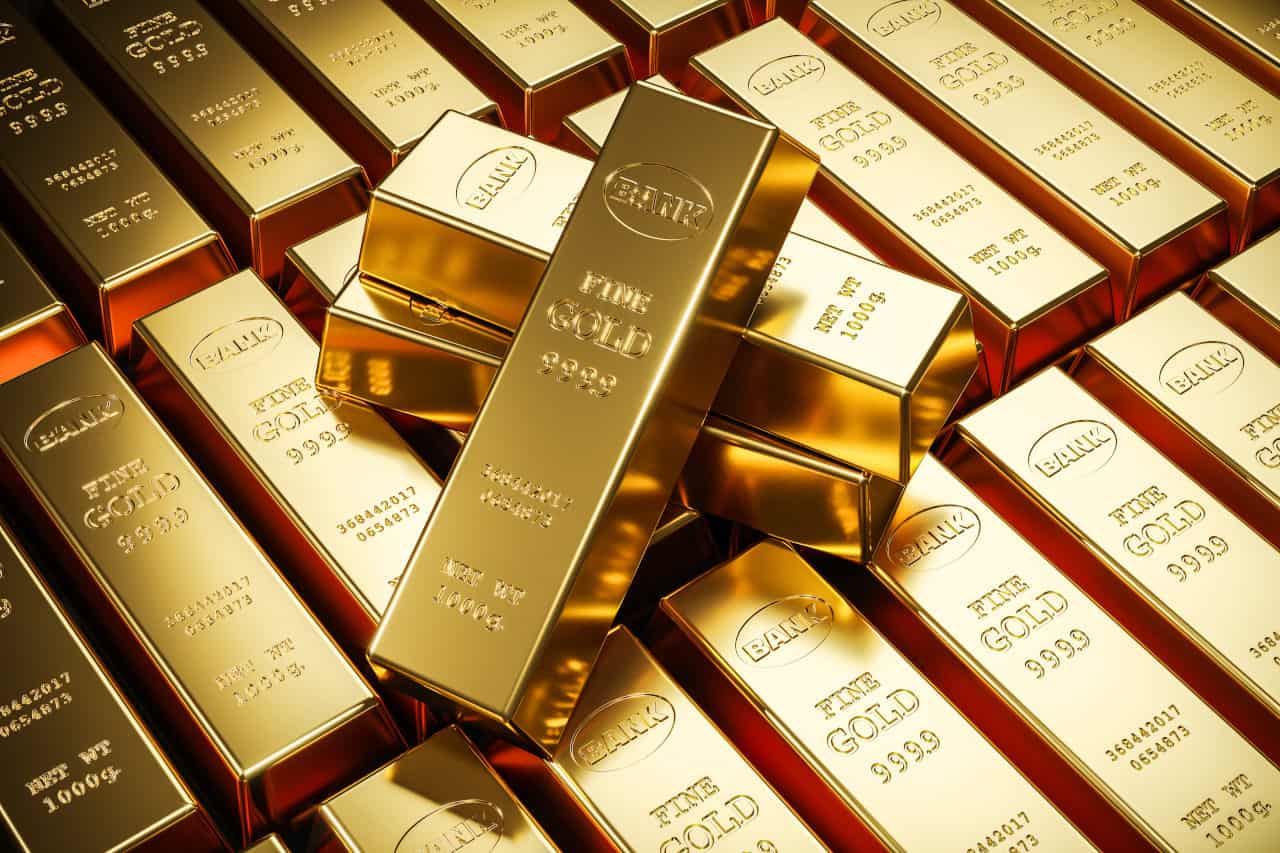 Working and playing from home
Remote work was a rising trend that the pandemic helped skyrocket. Google announced that employees will labor from home until the Summer of 2021. Others, like Open Text, shut down some offices permanently.
Wealth management companies have seized the opportunity. Direxion offers the first Work From Home (WFH) ETF and giant Blackrock is planning to launch a similar product.
The WFH ETF holds 40 technology companies that operate in remote communications, online project management, cloud technologies and cybersecurity. It blends well-known names like Amazon (NASDAQ: AMZN) , Cisco (NASDAQ: CSCO) and Zoom (NASDAQ; ZM) with niche players like Ping Identity (NYSE: PING) and Elastic (NYSE: ESTC).
Not all in life is work. Health club and gyms offering online workouts are now mainstream. Some companies have developed business models on this trend. Peloton Interactive (NASDAQ: PTON) offers high-end exercise equipment and online fitness classes on demand. After a disappointing IPO last year, the number of subscriptions has surpassed 800,000 and revenues are picking up.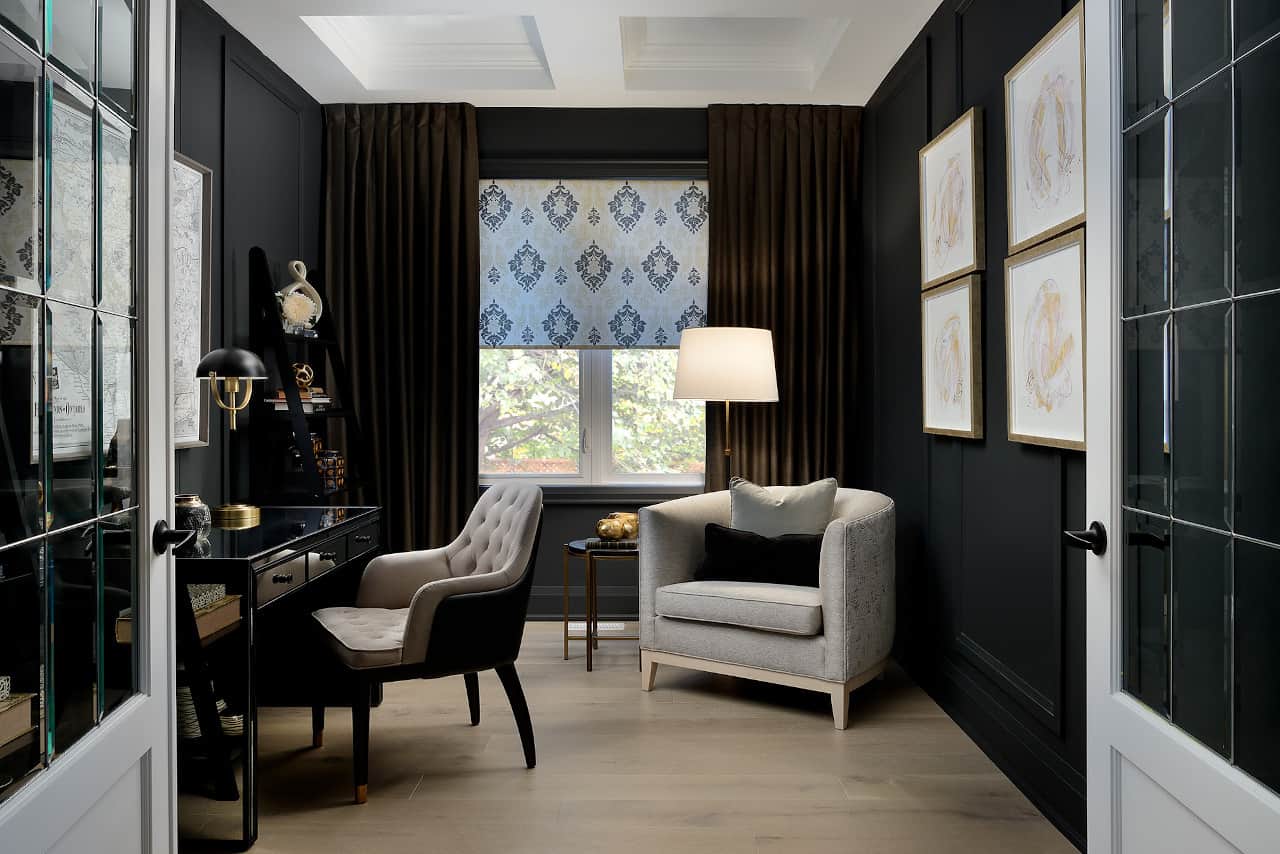 Entertainment is another option. ROKU Inc. (NASDAQ: ROKU) sells streaming entertainment devices and services. The company was doing well with consumers switching from traditional TV to online options. With the pandemic forcing longer stays at home, it has begun to expand internationally.
This is a favourite of investors who seek long-term security. As the old proverb goes: "Buy land, they aren't making it anymore."
There are three ways to invest in real estate. The first is to buy land or a house. For most people, their home will be the most important asset of their lives. The benefits of owning property include the capital gains that result when its market price increases. Plus there's the protection against inflation and uncertainty. Homeowners can invest by doing renovations that increase the value of their residence.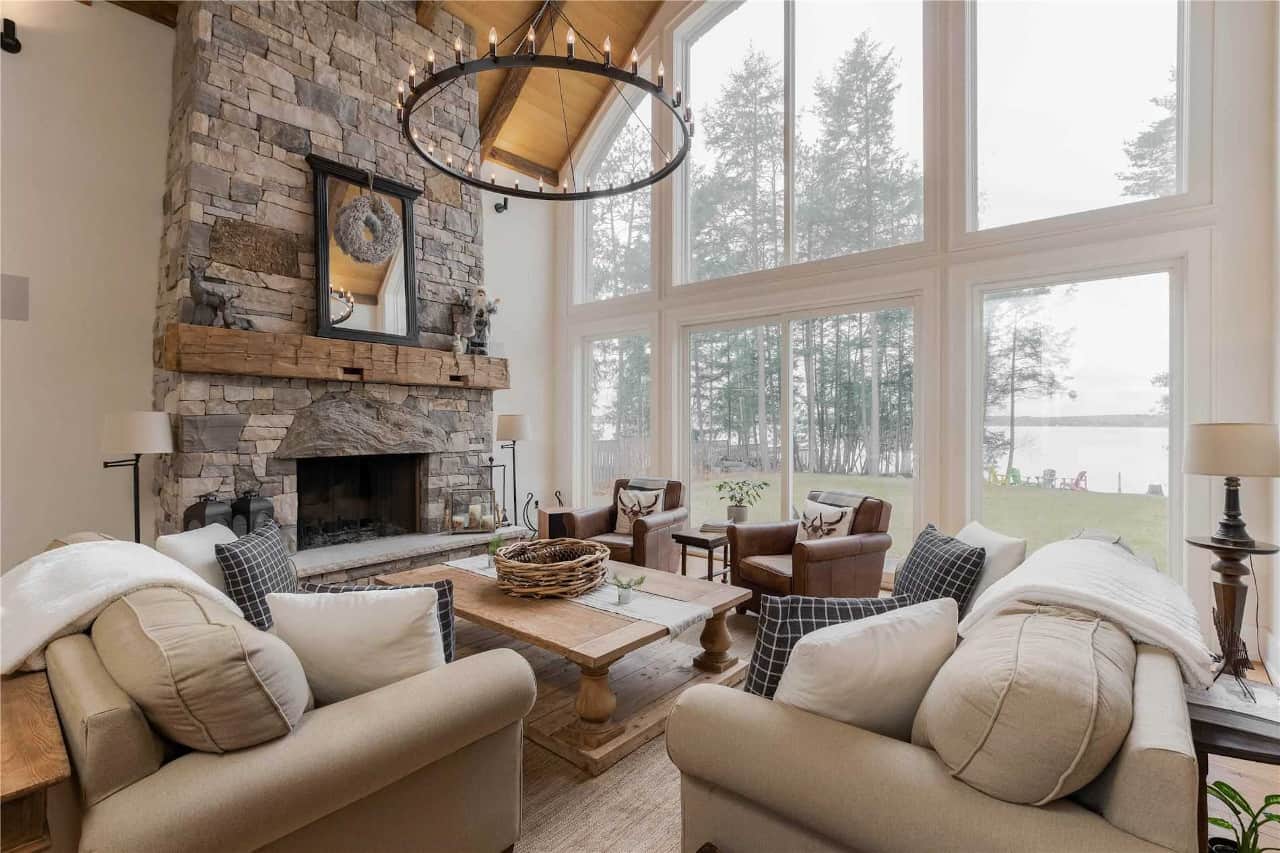 Commercial real estate is more complex. It refers to any income producing property: apartments, offices, retail space, warehouses, even vacation cottages. In addition to capital gains, commercial properties provide a steady income stream, mostly in the form of rents. They also have tax benefits through depreciation allowances and other accounting considerations. Their drawback is the high degree of management required.
For those not wanting to operate a property, Real Estate Investment Trusts (REITs) are an excellent choice. They give the benefits of ownership and are designed to avoid double taxation. Publicly traded REITs are liquid, an advantage over conventional real estate. It is critical to understand the underlying properties a particular REIT selects because some sectors are highly vulnerable during times of crisis.
Additional opportunities abound: physical assets such as commodities and wines, hedge funds, and "defensive" stocks like consumer staples and utilities. In terms of wealth management, economic uncertainty is challenging, but investors that look for the bright side can always find a winning strategy.
Legal Disclaimer: the contents of this article are for information purposes only and are not intended to provide any form of financial or investment advice.