We talk a lot here about six figure luxury cars, but most of us don't start out at that point. We want to get there. But unless you win a lottery, you're going to have to jump on a ladder, crawl up every rung, and work your way up. In the end it will be well worth it. Luxury cars are all about exceptional quality, advanced technology, top-notch comfort, superior craftsmanship, and often, available only in limited quantities
They are often unique driving experiences unmatched by more mainstream cars. Here are three entry-level luxury cars we really like, as you start that climb. These ones are a little extra money, but they won't blow a hole in your bank account. And you'll thank us later.
Entry-level luxury cars: BMW 230i xDrive
The BMW 230i xDrive comes in at around $48,000 CAD. It's a lot of fun, with plenty of pep – turbo, 4 cylinder 255 horsepower, 295 lb-ft of torque. You are not going to break speed records. But it's entertaining enough, a lot quicker than it looks. It's an eight-speed automatic, with rear- or all-wheel drive options.
The BMW 230i xDrive has a very sleek-looking exterior, more compact but confident, with a nice package of luxury touch points on the interior side. Ours had tan leather seats, and the 10.3-inch touch screen instrument panel is certainly big enough. Like all BMWs, there's a bevy of controls off the steering wheel as well as voice commands for convenience. it comes with Apple CarPlay and Android Auto, and a ballsy, 10-speaker stereo. Again, it's about giving you a taste in luxury driving. But it's a helluva nice starting point.
The back seat is a little tight, and requires some athleticism to get in and out. The front and back blind spot detectors in all these cars are especially helpful for those of us who live and drive downtown. There's plenty of other driver-assistance technology features. The cars come with self-parking assists which will handle parking in tight spot for you if you wish. Again, really good value here.
Click on image to enlarge and view gallery.
Entry-level luxury cars: 2024 Acura Integra Type S
Acura this week announced 2024 Integra Type S will launch this summer. The car, likely starting around $32,000 USD (around $44,000 in Canada) according to these guys, comes equipped with 320 horsepower, 310 lb.-ft. of torque and class-leading power-to-weight ratio. Pricing for Canada will be released "once finalized" said a spokesperson from Honda Canada.
Power is derived from a race-proven, high-revving 2.0-litre VTEC turbocharged engine. Paired exclusively with a precise, short-throw 6-speed manual transmission, the Integra Type S promises to be peppy.
The 2024 Integra Type S will be officially revealed next month ahead of the 48th annual Acura Grand Prix of Long Beach.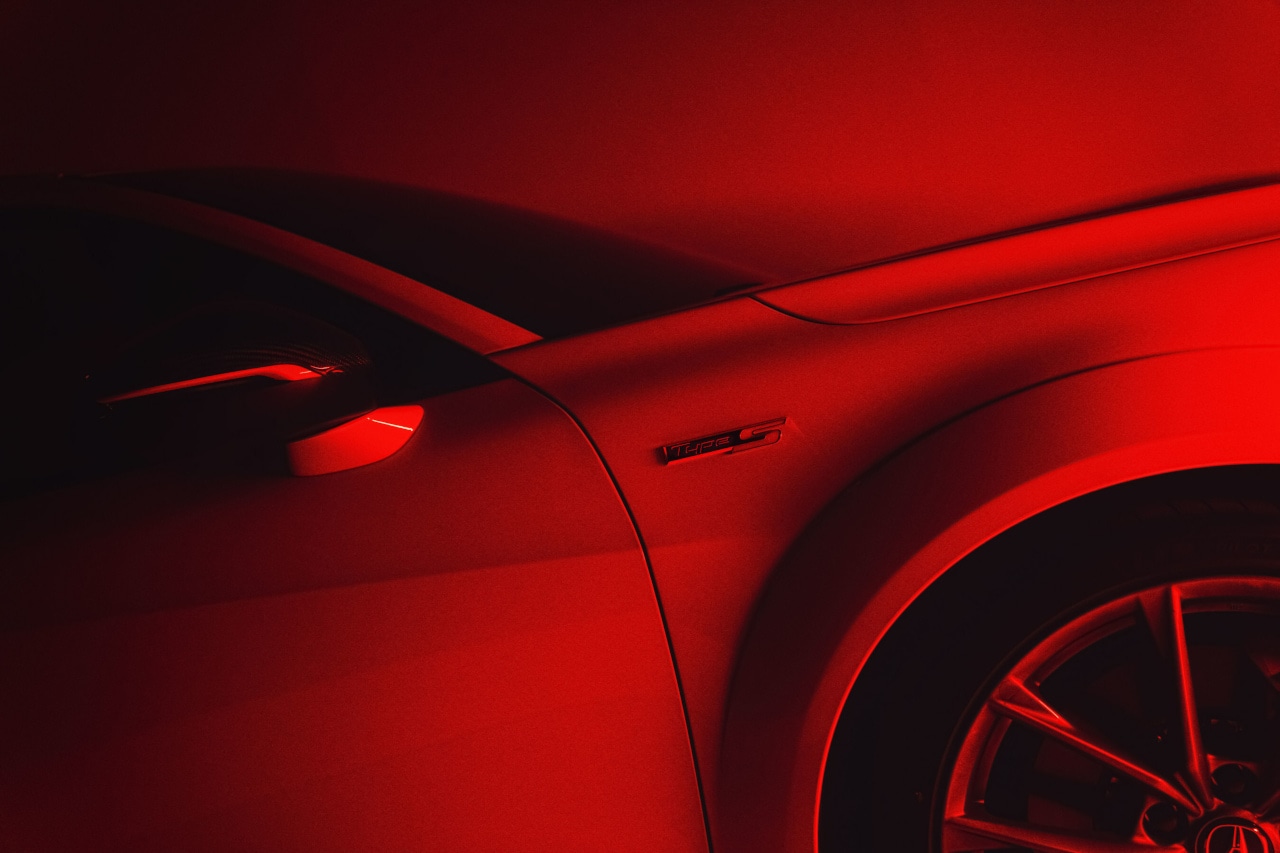 Sharp design, sporty – the new version of the Mercedes-AMG CLA 35 4MATIC is out this year, priced at $55,000. The 2.0L in-line 4 generates an acceleration of 0-100 km/h in 4.9 seconds, with 302 HP and 295 lb-ft of torque. Teamed with last year's CLA 45 4MATIC+, with more power (382 HP, 354 lb-ft torque, priced at $66,500), Canadians have some choice.
The exterior of these cars really makes a statement. Starting from that sporty AMG radiator grille, there are elegant lines to that rear apron with diffuser look. The CLA 35 4MATIC comes with 18-inch AMG 5-Twin-Spoke Aero Bi-Colour Wheels. The CLA 45+ 4MATIC comes with the 19-inch version. The Night Package, optional in both vehicles, has design features in black and high-gloss black, which is even more impactful to the eye.