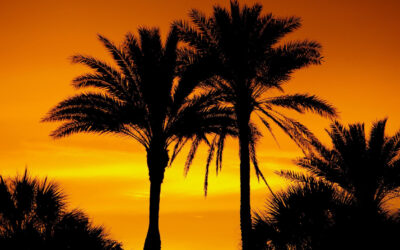 With its beautiful beaches and gorgeous mansions, Florida attracts rich and famous people from around the world. But just where are the most glamorous places to live in The Sunshine State? Related: Hawaii real estate tops list of global property destinations for...
read more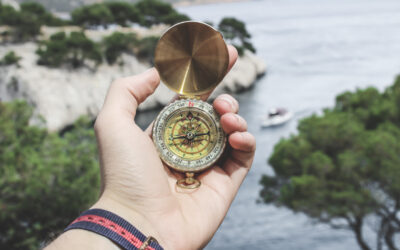 Your life is yours. There are many ways you can go about living it, and sometimes the most fulfilling things to do in your life are not what you would expect! Here are five exciting things that may be worth trying out if you want an experience that will leave a...
read more
If you have the extra money to invest in a holiday home, there are a lot of things you need to take into consideration. And not all of them have to do with the price.  Related: Hawaii tops list of global property destinations for luxury buyers Here are some things you...
read more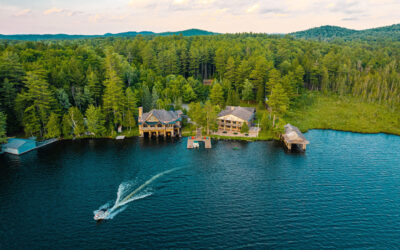 Real estate auctions have become a more appealing option for sellers looking to move their luxury homes. High-end auction houses will normally handle the transaction. These are companies that specialize in these types of transactions, often cash-based, with a faster...
read more
Buying a vacation home in a warm country is a lifelong dream and goal for many Canadians. Whether you're looking for an escape from the cold winters or a more permanent place to retire, moving down south is an exciting option to consider. Related: Thinking about...
read more
The psychology among luxury home owners has changed, through the pandemic. As we have written several times, "home" has taken on a new meaning during lockdowns. The perceived value of living space has increased, especially among the luxury homeowner. More than ever,...
read more