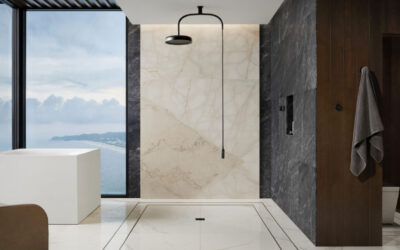 If you are lucky enough to be in the position where you can think about buying a luxury home, you will want to make sure you get everything you dreamt of. A luxury home is far more than simply an expensive house. It is something special and exclusive and offers you...
read more
It's always good to dream. While the present might be just fine, you'll know that even better times await you in the future. But of course, those good things that come your way won't just happen. You need to make them happen. Let's take your future dream house, for...
read more
One of the best ways to make money and invest in your future is undoubtedly by investing in property. Homes are always in demand and although the price of property can fall, it is usually a pretty safe bet over time. It is even more likely to make you money if you can...
read more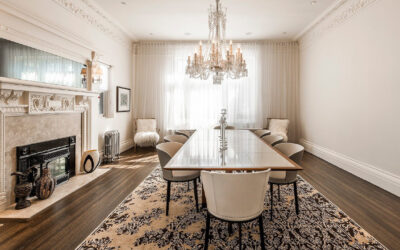 Finding a property that suits your needs is no easy task. When buying a house, there are countless listings to sift through. Tt can be very difficult to know which ones will suit you best. Related: Developer Brad Lamb on building wealth via real estate investment...
read more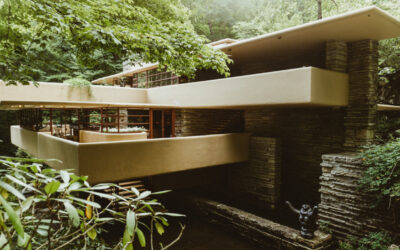 The question of how you should transform your home could always start with your backyard. This can be done by adding a pergola or backyard deck. Maybe you want both. Adding in either of these home extensions can help by upgrading your home through adding value to your...
read more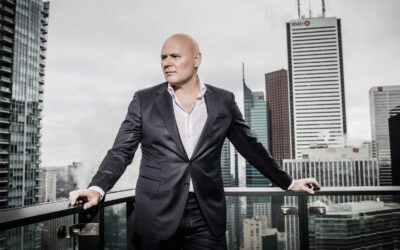 Following the Toronto market over the years, and talking real estate investment, one of the prominent players has been developer Brad Lamb. We long ago forgave him for the cheesy Lamb billboard signs around the downtown. That of course was why they worked - since...
read more