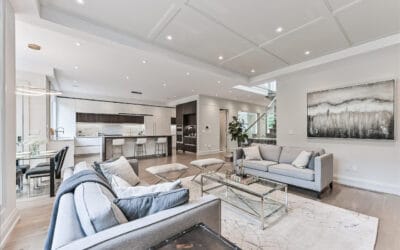 You may have heard about the BRRRR Method. Maybe you heard it discussed on a real estate investment podcast. Maybe you read about it online. The BRRRR Method can be a great way to invest in real estate when it's done right. Related: Looking to get creative with...
read more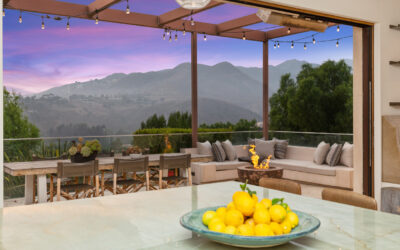 We're not huge fans of the series of Marvel superhero movies. So when the name "Chris Hemsworth" appears in our email inbox, it's not like we're going to drop everything and start a search for details on the next Thor instalment. Related: Pierce Brosnan eyes $100...
read more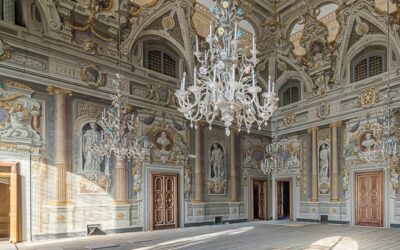 Does blue blood run through your veins? How about playing with Kings, Queens and Jacks? Not a poker hand. But a guest list of a Who's Who of residents who have lived, dined and entertained in Renaissance building in Florence, Italy – the Palazzo Serristori – now on...
read more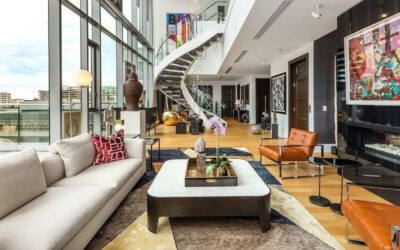 Are you looking for mortgage financing for your luxury home purchase? You've come to the right place. Most homebuyers assume that getting a mortgage for a luxury home is the same as with any other home. While that's true for the most part, there are a few key...
read more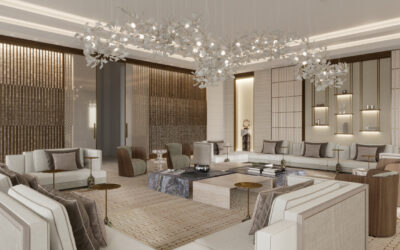 From conversation to concept, the Designer Studio team continues to meet the most exacting standards when it comes to luxury interior design in the Qatar region. Related: Pandemic world reality: Interior design tips for the post-divorce male This year they have been...
read more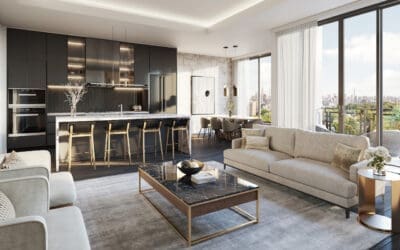 If you're looking to become wealthy by working your 9-to-5 job, good luck. While it is certainly possible, it's going to take a while. If you'd like to live a comfortable life, a 9-to-5 job can provide that. However, if you're looking to become affluent while you're...
read more