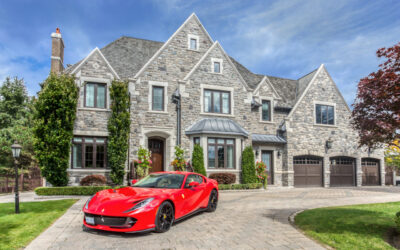 There's no other way to put it: the pandemic has transformed the luxury real estate market. This is outlined in Sotheby's new Top Tier spring luxury market. Related: Looking to get creative with mortgage financing to buy a luxury home? The details might surprise you...
read more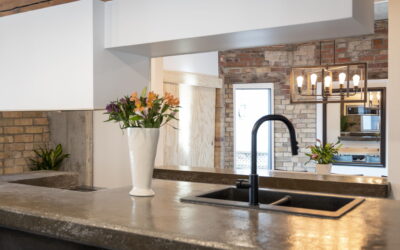 Two factors headlining a blazing hot real estate market through the spring months: home renovations and sustainable construction. Enhancing lifestyle while reducing carbon footprint are big priorities among Canadians now. Both are the main storylines when touring an...
read more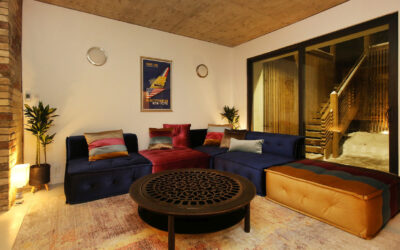 Here's a question: when it comes to real estate, how much are you willing to pay for uniqueness? Will you go above and beyond market rate, whether that's buying, or jumping into the Toronto rental market? Related: Raptors star Kyle Lowry lists his North Toronto luxury...
read more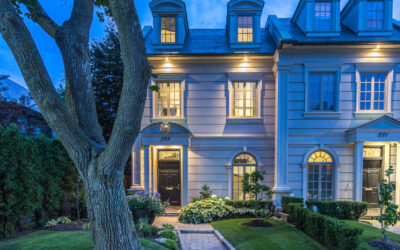 The Toronto luxury real estate industry is already hyper-competitive, with brokerages duelling it out. That's especially true these days, with a luxury market that by all indications we can see is red hot. That includes recreational properties north of our fine city....
read more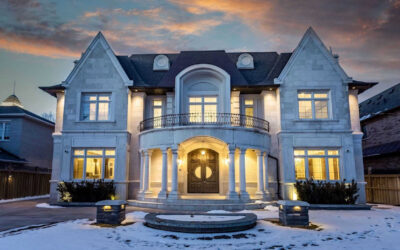 According to a knowledgeable source, Raptors star Kyle Lowry has indeed listed his home in the St. Andrew-Windfields community, in York Mills near Highway 401 in Toronto, for $5.3 million. The owner's name is listed as "KL7 INC". Related: (Now former) Toronto Raptors...
read more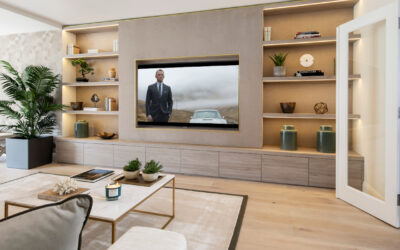 One of the most exciting, surprising, and challenging objectives of high-end interior design is that it has no one-size-fits-all solutions. Related: Looking to make a serious luxury real estate investment? Feeling a little adventurous? Look to Florence Just as each...
read more