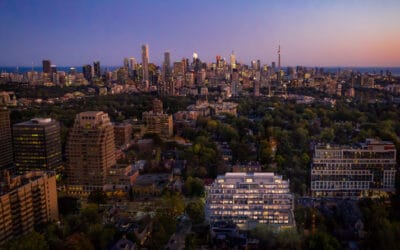 A few clear signs are emerging in this pandemic age about where the luxury real estate market is heading in the Toronto area. There is a growing interest in larger spaces, whether that's detached and semi-detached homes, townhouses, and larger condos suites in lower...
read more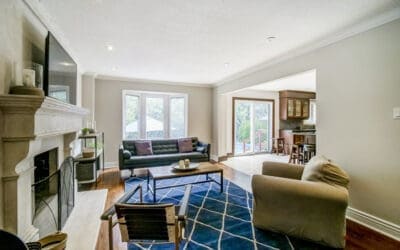 So the Toronto real estate market was humming on all cylinders in September. But October has been a different story, at ground level. We've hit some real COVID-related bumps. Stage 2-modified restrictions are impacting residential sales figures. Related: Thinking...
read more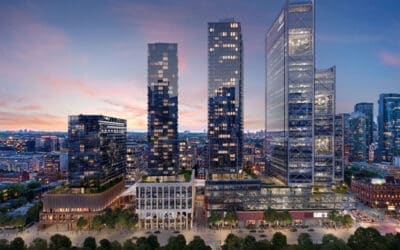 Are you looking for financing for a rental property investment? This is for people who are looking to purchase a rental property or already own one. Mortgage rates are at historic lows. Well, you've come to the right place. Related: Real estate investor: The pros and...
read more
With the exodus from big cities underway thanks to the COVID-19 pandemic, home security technology is becoming more important. Apartment and condo dwellers probably had very little to worry about in the way of home security. That's thanks to controlled entries plus...
read more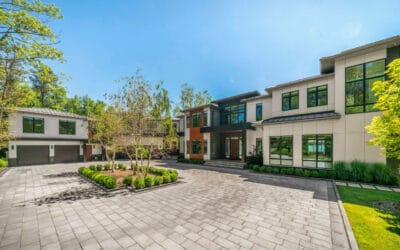 After a slow spring, the Toronto real estate market has come roaring back. The Canadian Real Estate Association (CREA) reported a record number of home sales in July. August's numbers were equally impressive. But is this all speculation or part of a long-term trend?...
read more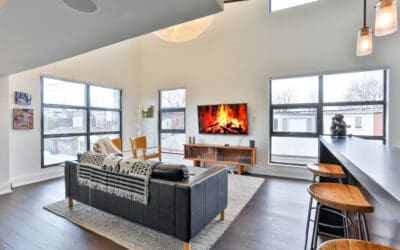 A sales report from the Toronto Regional Real Estate Board for August points to a record upward trajectory in the market. GTA realtors reported 10,775 residential sales that month - an increase of 40.3 per cent compared to August 2019. According to TRREB, sales were...
read more