Why build a home? Building your dream home is something that can be done, with a little bit of planning and careful budgeting. You can build it, within reason to your exact needs, whether that is a home office, walk-in closet, or other features that you have always dreamed of. While it is generally more expensive, it is not significantly more so, when you consider you are building it to your own needs.
Related: Sotheby's president on growing confidence among Gen Z about owning a home despite affordability challenges
In 2017, the National Association of Home Builders found that building your own home costs, on average, $154 per square foot. To buy a house that was already built costs $123 per square foot.
Let us take a look at some of the things that you would need to bear in mind when building your own home.
What exactly do you want from your house?
First and foremost, you must ensure that you know exactly what you want. This will have a significant impact on all other aspects of the build, from your budget, the location, suppliers and contractors, and so on. Do you want something edgy and cool in NYC or a laid-back beach house? Perhaps you want to explore your inner gentry with an elegant country-style house. Whatever you want, make sure your vision is crystal clear. Pinterest is a great way of creating inspirational mood boards to show your architects and contractors.
Think about the future of your home
If you are going to live in it yourself build home for decades to come, the layout needs to have built-in flexibility so it can expand with you and your family.
Plan for increases in the size of your family, whether that's more children, young adults boomeranging back home after college, or older relatives coming in.
Consider acquiring planning authority for an addition to be completed at a later date. You may put in foundations and capped-off drainage connections ready to be utilized.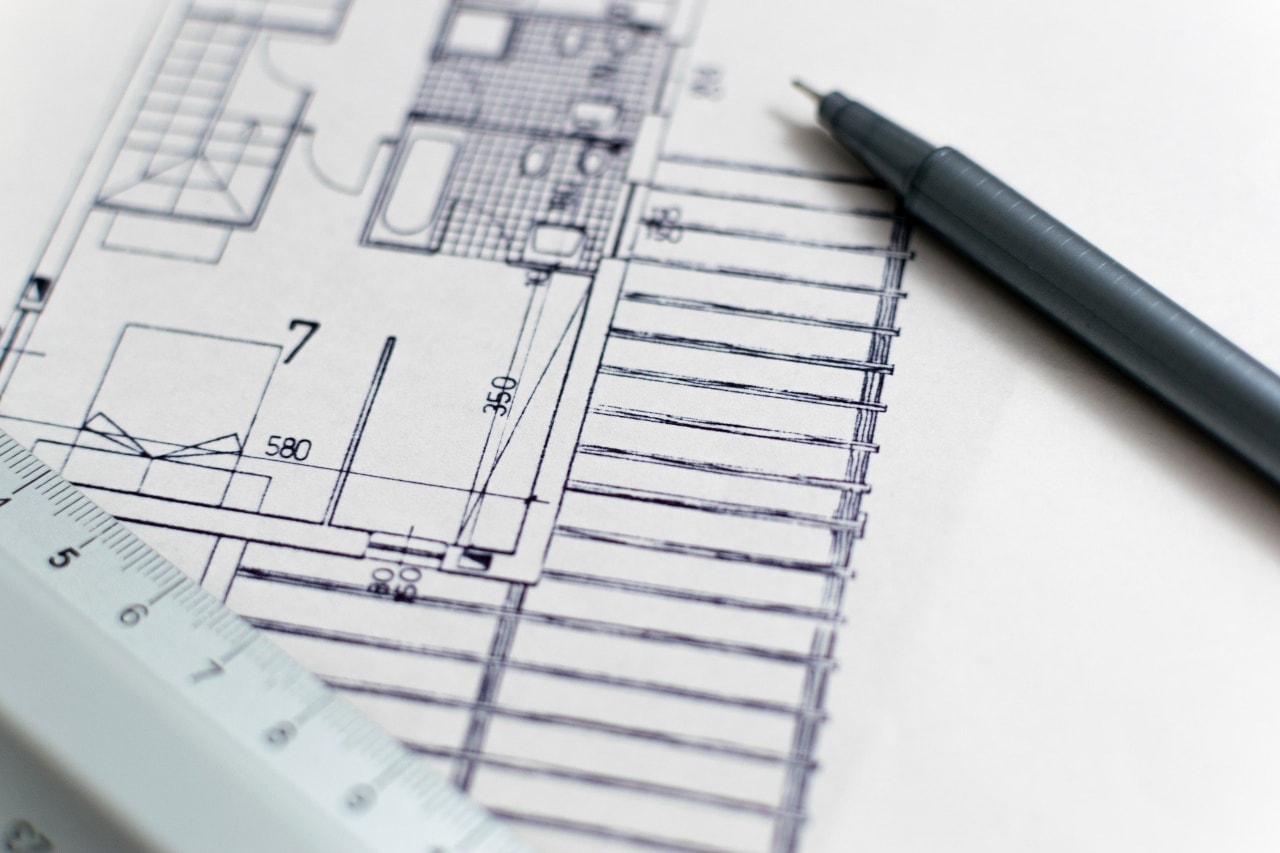 Building your dream home: Set a clear budget
Without money, you are going to be pretty hard pressed to build a house, so creating a budget – and a realistic one at that – is essential right at the beginning of the project. Build a buffer into the budget as well as you will almost definitely come across some unexpected costs. Whether it is the raw building materials, the costs of hiring contractors and specialists such as a gas fitter, electricians, plumbers, and so on.
Have a time frame in mind
Just like your budget, your time frame needs to be realistic, and with buffer time built-in for those unexpected delays. Bad weather, delays in getting hold of materials and things not going quite to plan can hold up your building project. It is especially important to remember this if you are having to rent somewhere to live while your home is being built.
Building a home can be expensive, time-consuming, and more than a little stressful at times. But when your plans come together and you realize you have built your dream, it is more than worth it.
What features would you have in your dream home?
Top image: Photo by Max Vakhtbovych from Pexels