The global hypercar market size is expected to grow from $18.34 billion in 2021 to $26.16 billion in 2022, at a compound annual growth rate of 42.7 per cent.
Related: From Aston Martin to Porsche: The A to Z of supercars
That's according to Business Research Company research, released yesterday. According to the study, the global hypercar market size will hit $94.99 billion in 2026. A hypercar features an ultralight and ultra-aerodynamic design. It also has a hybrid-electric propulsion system that provides extremely high fuel efficiency and minimal emissions.
Asia-Pacific is the largest region in the hypercar market, accounting for 44.7 per cent of the global market in 2021. That's followed by Western Europe, North America and the other regions. The study says the fastest growing regions in the hypercar market will be Asia-Pacific and Western Europe (35.1 per cent and 33.6 per cent respectively, from 2021-2026).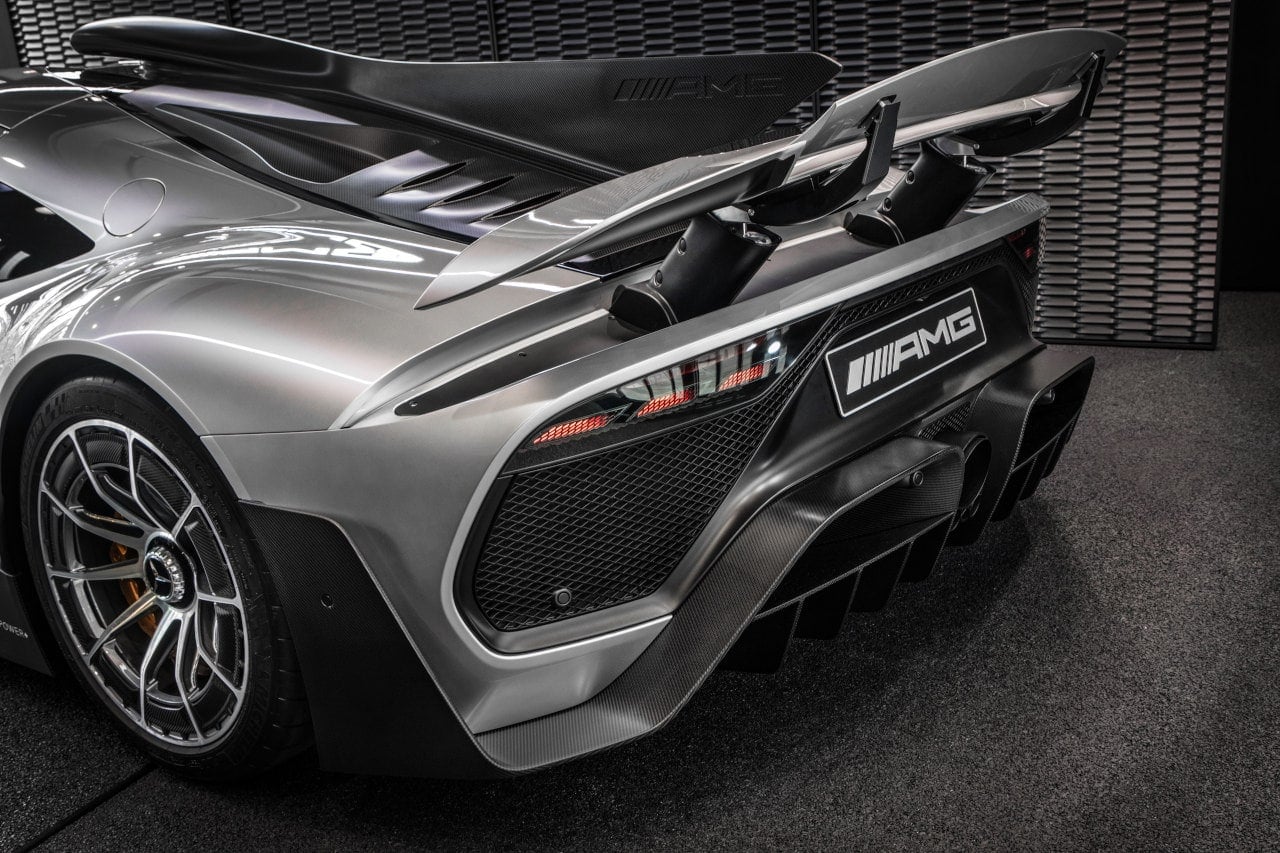 Rare Ferrari heads to auction
One of the rarest modern Ferraris is heading to auction, a one-off Bianco Avus Enzo. It's to be sold by RM Sotheby's without reserve through a private auction. Bidding will be open for 24 hours beginning on 29 June.
Any Ferrari Enzo is a rare jewel befitting of any serious supercar collection, but chassis 133023 is an even more special machine. One of fewer than 20 "Extracampionario" cars finished in a non-standard color. That's a privilege reserved exclusively for Maranello's most valued and discerning clients. This remarkable Enzo is the only example of that cohort — and indeed the full production run — to be specified in the shade of Bianco Avus.
This unique Ferrari Enzo was completed in May 2003, finished in the striking combination of Bianco Avus over Nero leather interior. The interior has Rosso Corsa instruments. Plus it has extra-large carbon fiber bucket seats complete with rare 3D black cloth inserts. As with many of the finest examples of the Prancing Horse, this phenomenal Enzo is recognized by Maranello with Ferrari Classiche certification awarded in November 2012.
Click on image to enlarge and view gallery
IPSOS study: iGaming numbers in Ontario raise eyebrows
Ontarians and Canadians alike are making more online bets than ever, according to an Ipsos survey.
A regulated igaming market launched in Ontario April 4. One-third (33%) of Ontario adults surveyed said they were registered with at least one online gambling website. That puts them just above the Canadian national average of 30%. The Atlantic Region has the highest proportion of Canadian adults registered to play at 41%. Then there's B.C. and Ontario at 33%, followed by Quebec at 26%, Alberta at 24% and Manitoba/Saskatchewan at 22%.
The average Canadian who gambles online is registered with three or four websites (3.6 is the national average). Atlantic Canada leads the country on number of websites used, at an average of 4.7. Manitoba/Saskatchewan are the lowest at 2.7.