No one is saying it's the ideal, but at least Habanos S.A., the Cuban cigar manufacturing company that controls the promotion and distribution of Cuba's premium brands, is trying something different. Normally cigar enthusiasts would flock to Havana for the annual cigar festival. But the pandemic knee-capped that. So Habanos World Days, a virtual event from Cuba celebrating the 55th anniversary of Cohiba, going on now, is the replacement.
Related: Why are Cuban cigars so special in the eyes of aficionados?
The big news from the three-day event, running through tomorrow, is the roll-out of three new Cohiba products for 2021. The Cohiba 55th Anniversary (ring gauge 57, 150 mm) is a Limited Edition, and will be sold in boxes of ten. The tobacco used is at least two years old. There is an extra band on the foot with the 55th Anniversary logo.
The Cohiba Ideales (ring gauge 56, 175 mm), part of the Habanos Collection Series, comes in 3,000 numbered boxes in the shape of books, 20 units per box. The third new Cohiba is the Cohiba Ambar (ring gauge 53, 132 mm), sold in boxes of 10.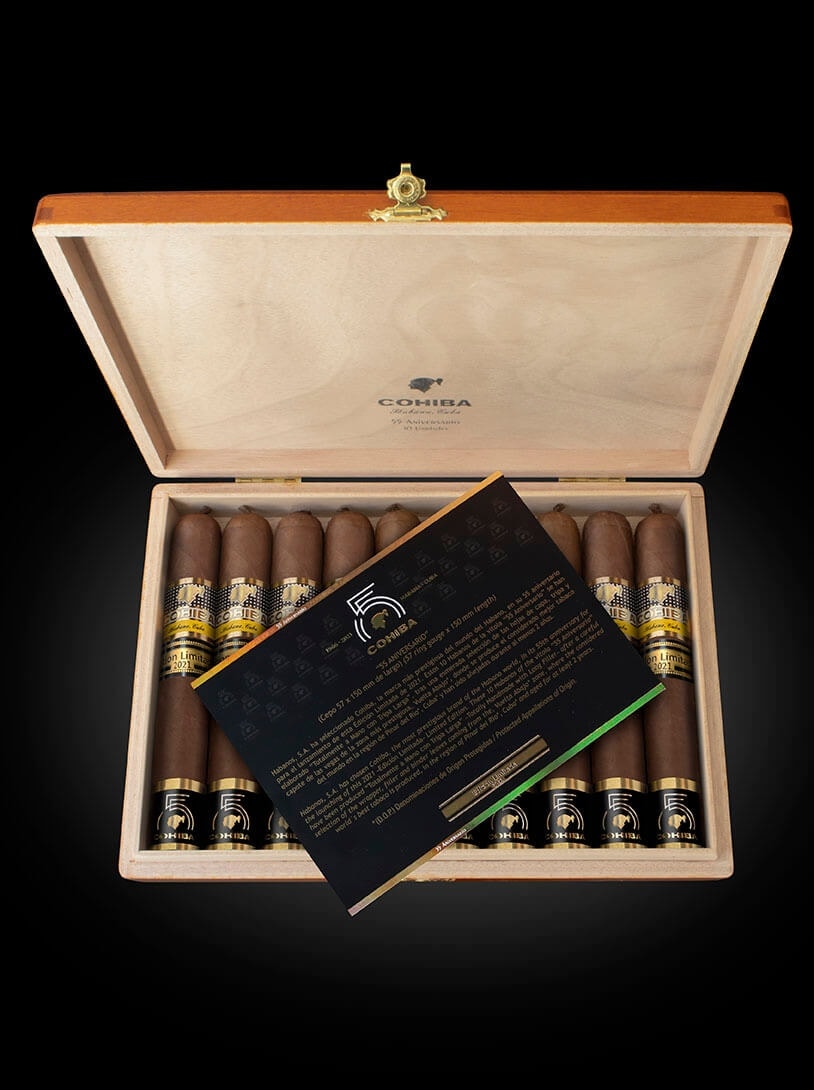 Canada's best luxury website: New Hoyo de Monterrey and Cohiba Limited Edition
Other new Limited Editions to come out of the show are the Hoyo de Monterrey Monterreys No. 4 (ring gauge 55, 145 mm, 10 per box) and the Bolivar Regentes (ring gauge 52, 130 mm, 25 per box). The Montecristo Wide Edmundo is a new Regular Production cigar (ring gauge 54, 125 mm. Those will be sold in boxes of 10 and 25 units.
Habanos also is bringing out another Gran Reserva – the Partagas Serie E No. 2 Consecha 2015. The leaves used in the production of these cigars go through a five-year aging process. There will be 5,000 numbered boxes (15 units per box).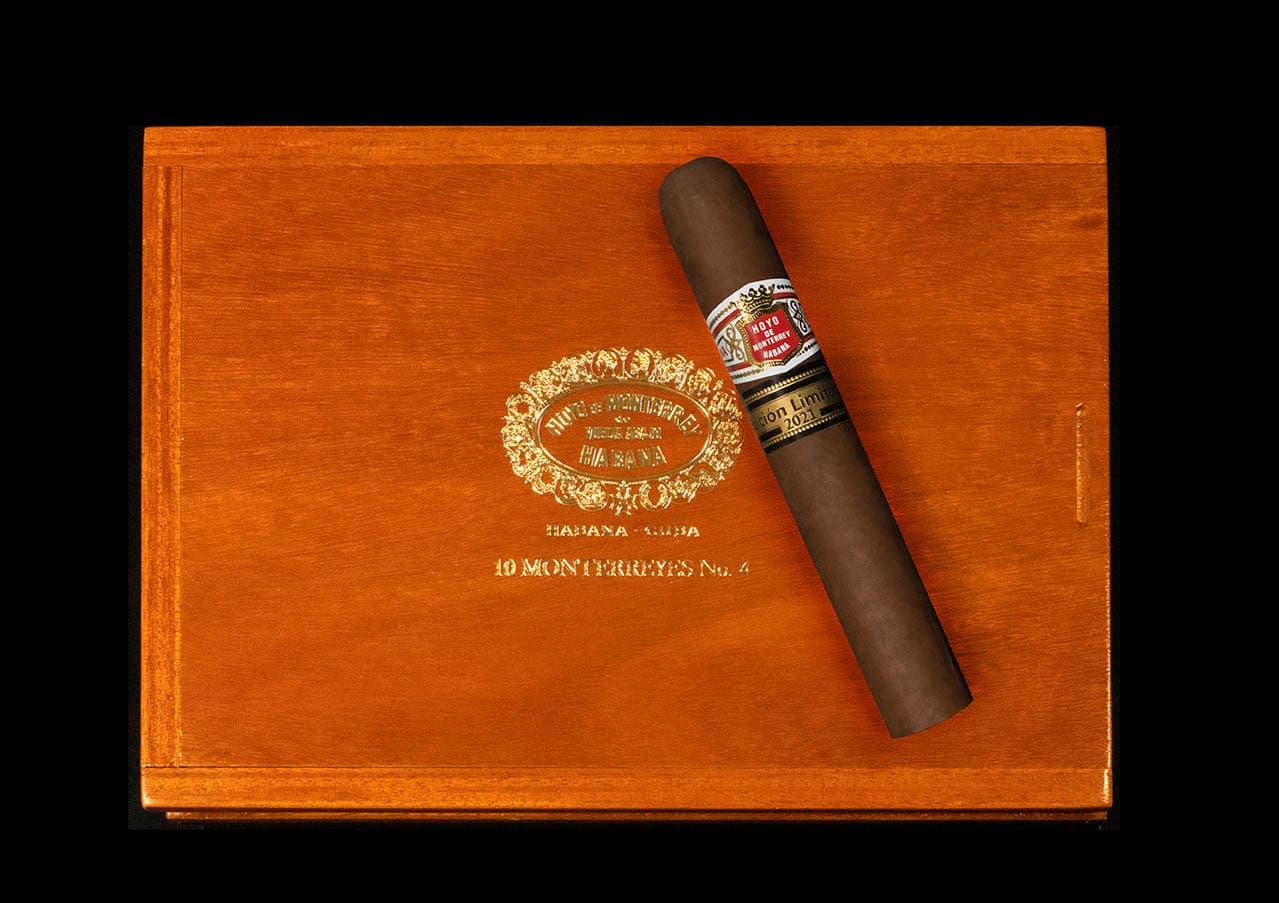 Hoyo de Monterrey Monterreyes No. 4
The advantages of straight cutting
Using a straight cutter on your Cuban cigar, like a Cohiba, has more advantages to help create a more fulsome smoking experience than you would think. I was watching a cigar pairing presentation at Habanos World Days this morning featuring Juan Jesús Machín. Juan is a Habano sommelier based in Havana. Juan was pairing a Cohiba Behike and Havana Club Maximo, a premium Cuba rum (tough to find in Canada).
Says Juan about straight cutting, holding the Cohiba: "I always recommend it because this way we will obtain a wider puff, a joy for your taste buds. It's a much deeper and wider way to taste the aromas and flavours of the habano."
A quick, clean, precise cut above the shoulder can ensure the cigar will not crack or unravel compared to a "V" cut. A clean edge opens up a balanced draw and volume of smoke. Compared to a punch, there's less risk of a tighter draw, and tobacco resin building up at the cap.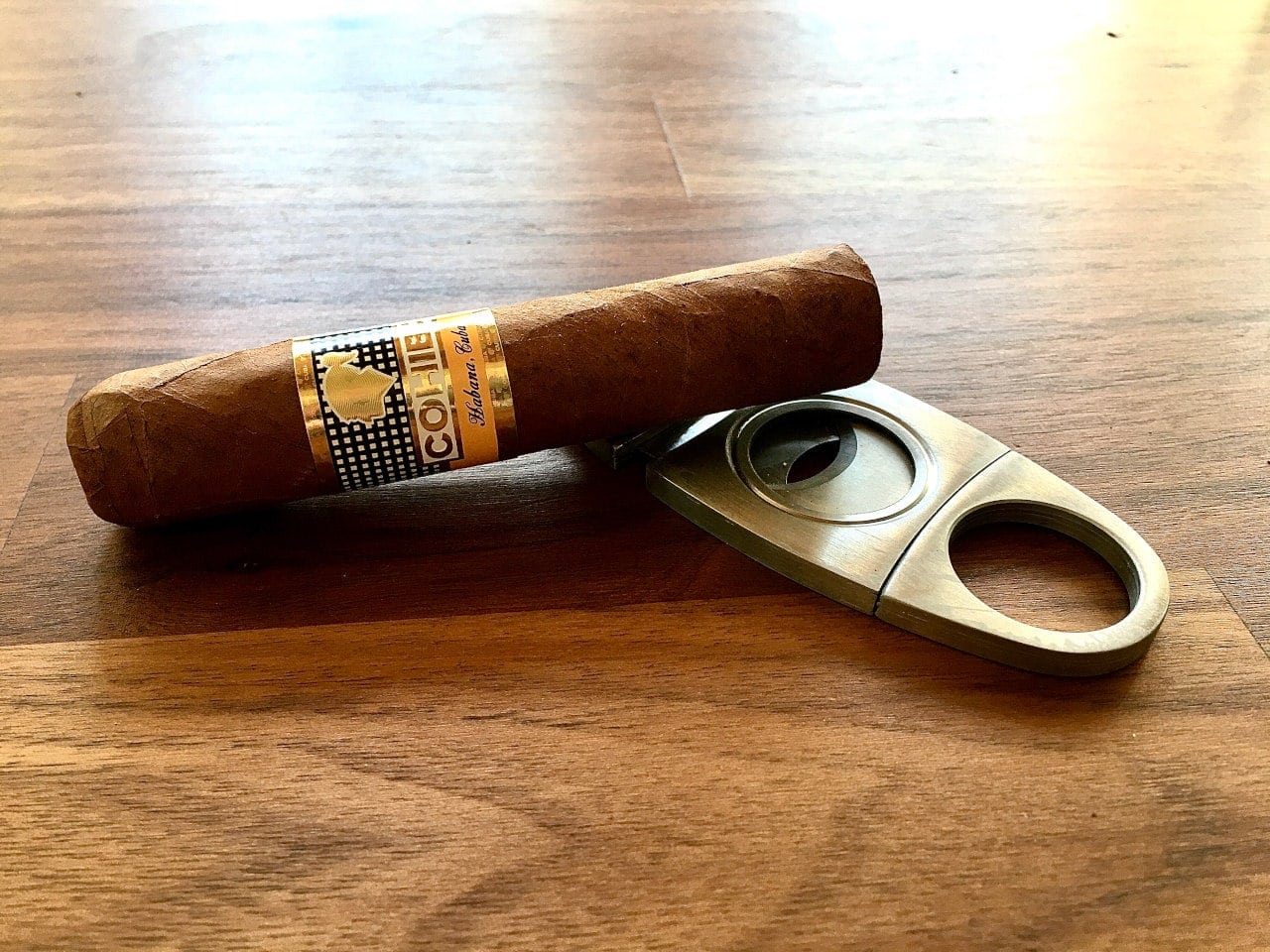 New arrival: Por Larrañaga Galanes
Enough about Cohiba cigars. The newest vitola introduced by Habanos in 2021 to the Por Larrañaga lineup, the Galanes is a popular Petit Robusto size. This cigar is packed with traditional Por Larranaga flavours of caramel and graham cracker.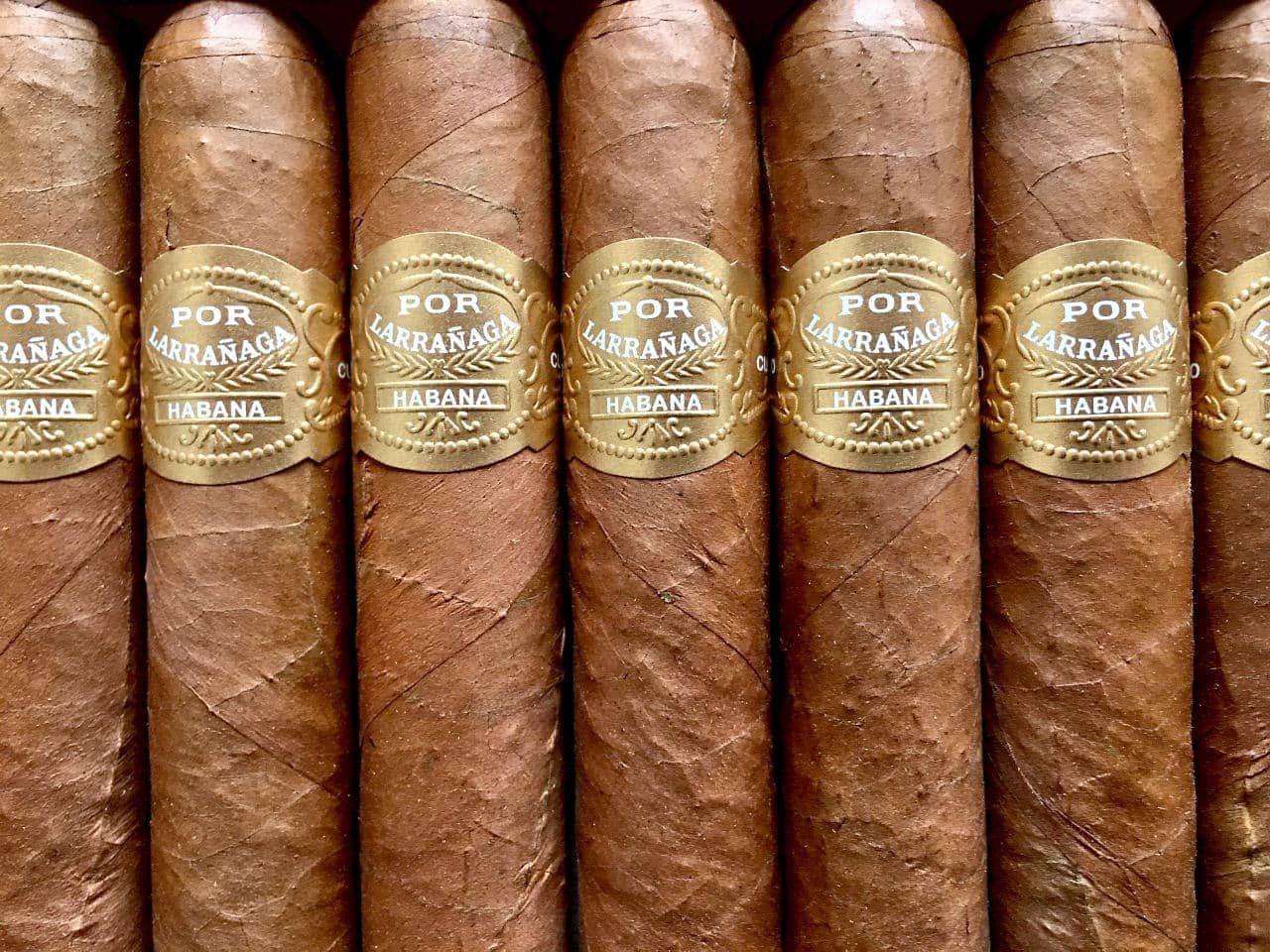 New arrival: Trinidad Reyes
This smaller Trinidad vitola is very enjoyable, great smoke output and lots of rich flavours packed into a shorter smoking experience. Reyes can be enjoyed any time of day. It's perfect for a shorter break to indulge in a premium habanos.