So it's "Cuban Cigar Friday". There's no particular reason for calling it that. It's just I have a humidor full of Partagas Serie P No. 2. We are heading into the teeth of winter. We are in lockdown in these parts. And it's Friday.
Related: What to look for when buying a really good cigar humidor
That got me thinking about other Cuban cigar lovers out there, and how tough it must be for some of you. With business lockdowns, it's a crapshoot if your local cigar bricks and mortar shop is open, or offering curbside pickup. Or whatever the small business protocol is for this week. You just need a premium, fresh smoke. And you need it now, sitting in a chair, with a scotch, maybe a book, or HBO.
The "luxury" comes down not just to the premium Cuban cigar on your list, but also its availability. E-commerce, and the reliability and seamlessness of home delivery, is growing. Cigars need to get on that wave. As we have said in the past, there are cigars, and then there are Cuban cigars. True connoisseurs hold Cuban cigars in particularly high regard. That's because Cuban cigar-makers have perfected the art. So with that in mind, here are five great Friday recommendations to get your hands on.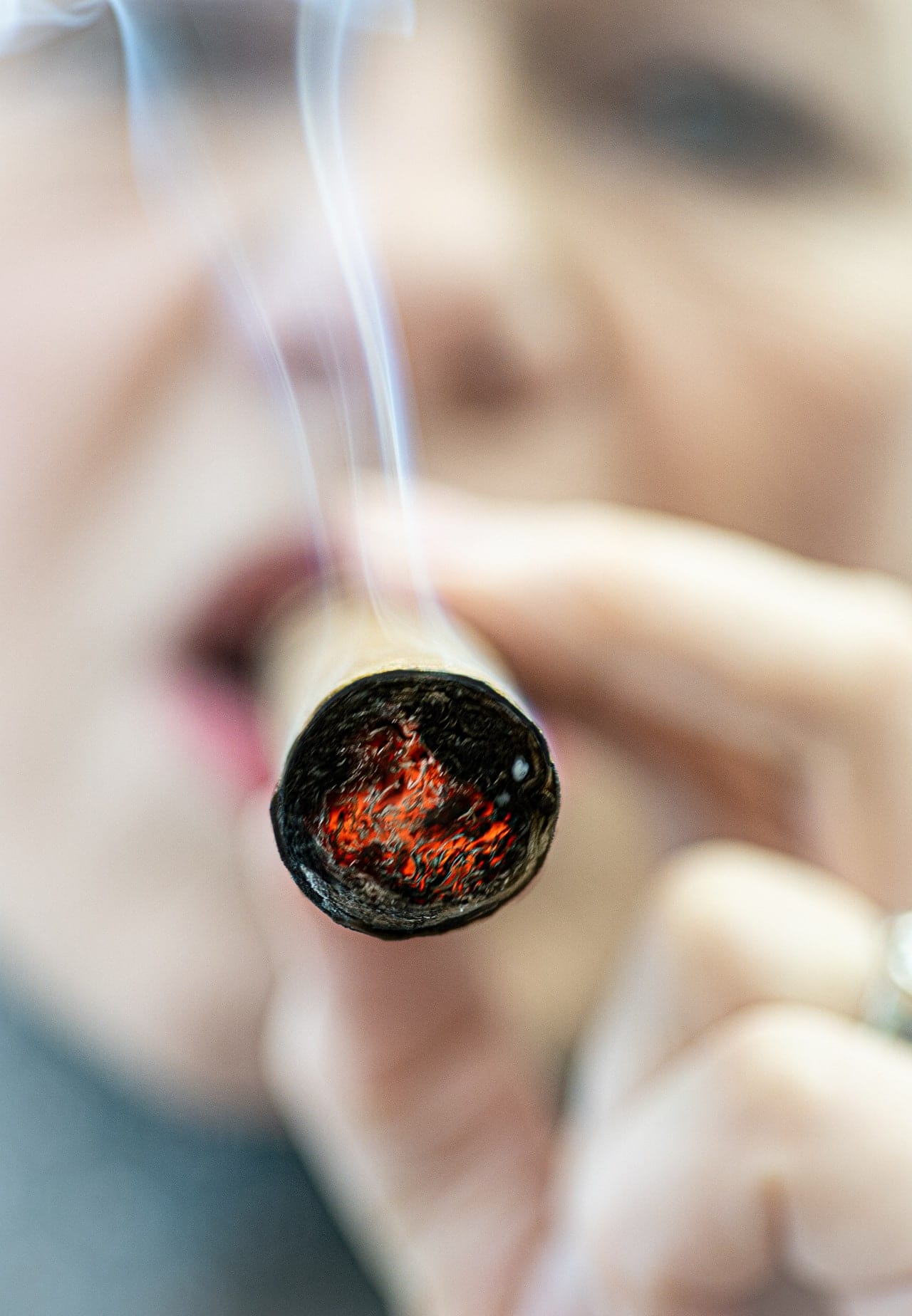 Cuban cigars: Partagas Serie P No. 2
The range of Partagas cigars use tobacco from the premium Vuelta Abajo region of Cuba. Made by hand, from leaves carefully selected from the nation's best tobacco plantations. You'll know the difference when you light one up. These are full-strength cigars, smooth, with a rich, earthy flavour. Those aromas develop throughout the smoke. And that's why they consistently top my "favourites" list (a constantly evolving thing).
I like the Serie P No. 2 because they last longer, a good hour in length. The cigars are torpedo shaped, 6.14 inches long. Partagas is one of the oldest, and most renowned, Cuban cigar brands, established in 1827. So I guess we are talking about a product that gets better with age. Overall, there are premium Cuban cigars. And then there is a Partagas.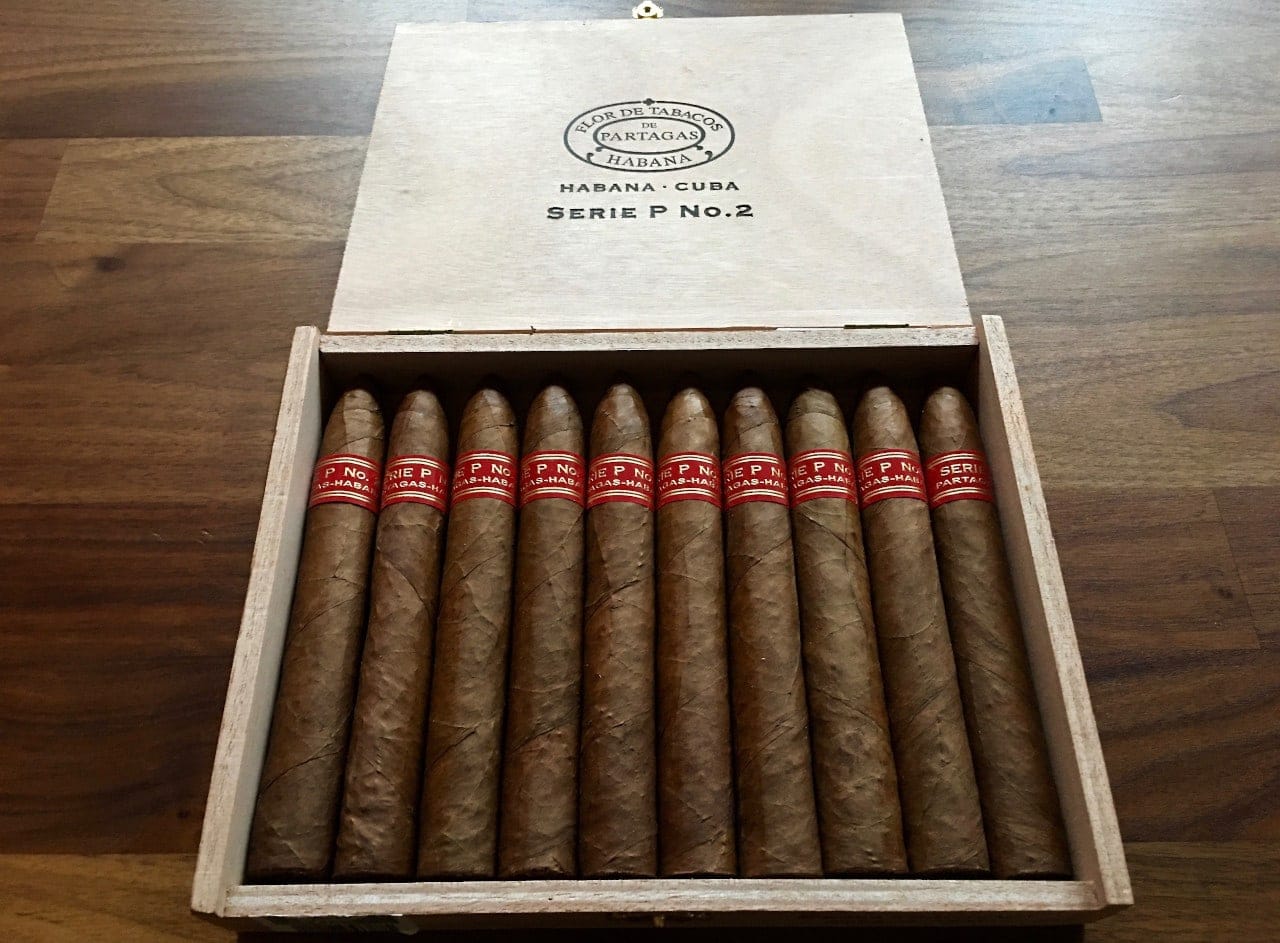 Montecristo Supremos Edicion Limitada 2019
The most highly sought after Limited Edition release of 2019. Since its predecessor, the Montecristo Dantes in 2016, this Montesco vitola Supremos had high expectations. It's packaged in a stylish design yellow wooden box of 25. That's different than the traditional box of 10 for Montecristo ELs. This release was very appealing aesthetically, in terms of the presentation and production of the cigar itself.
This is an exceptional medium-to-full body Cuban cigar. It has a strong full flavour. This cigar will age wonderfully for many years. Takes around 50 minutes to smoke one.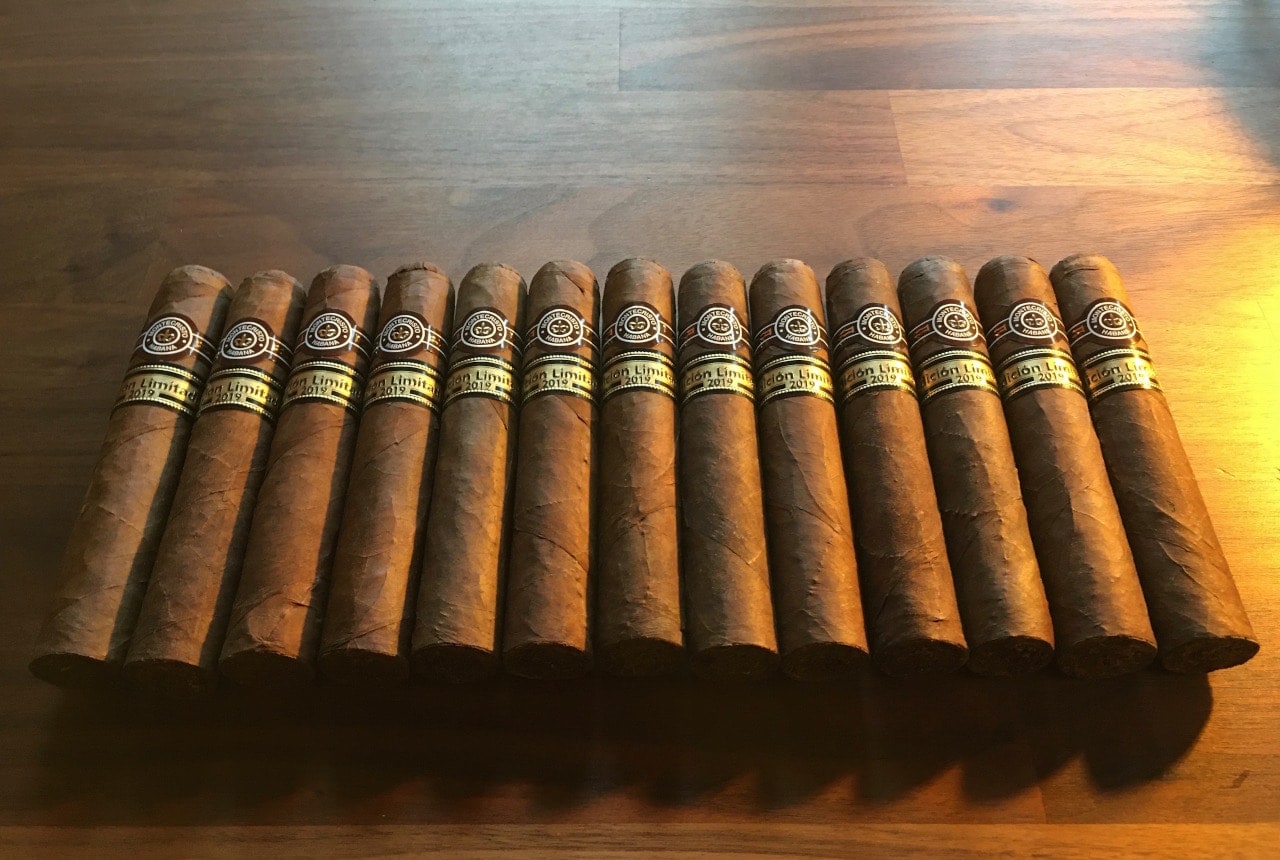 Romeo y Julieta Wide Churchill
Winston Churchill once said: "My rule of life prescribed as an absolutely sacred rite smoking cigars … "
RyJ is a marca that has paid tribute to Churchill. The British Prime Minister developed a passion for Cuban cigars during his first visit to Havana in 1946. He has been commemorated by one of the most popular and famous produced sizes in the Habanos lineup – the Churchill. The Wide Churchill was released to meet the modern demand for heavier ring gauge offerings. Ask any connoisseur. Like the former PM, the Churchill has become a classic.
Romeo y Julieta's balanced and aromatic blend of tobacco from the Vuelta Abajo region makes it a classic medium-bodied brand.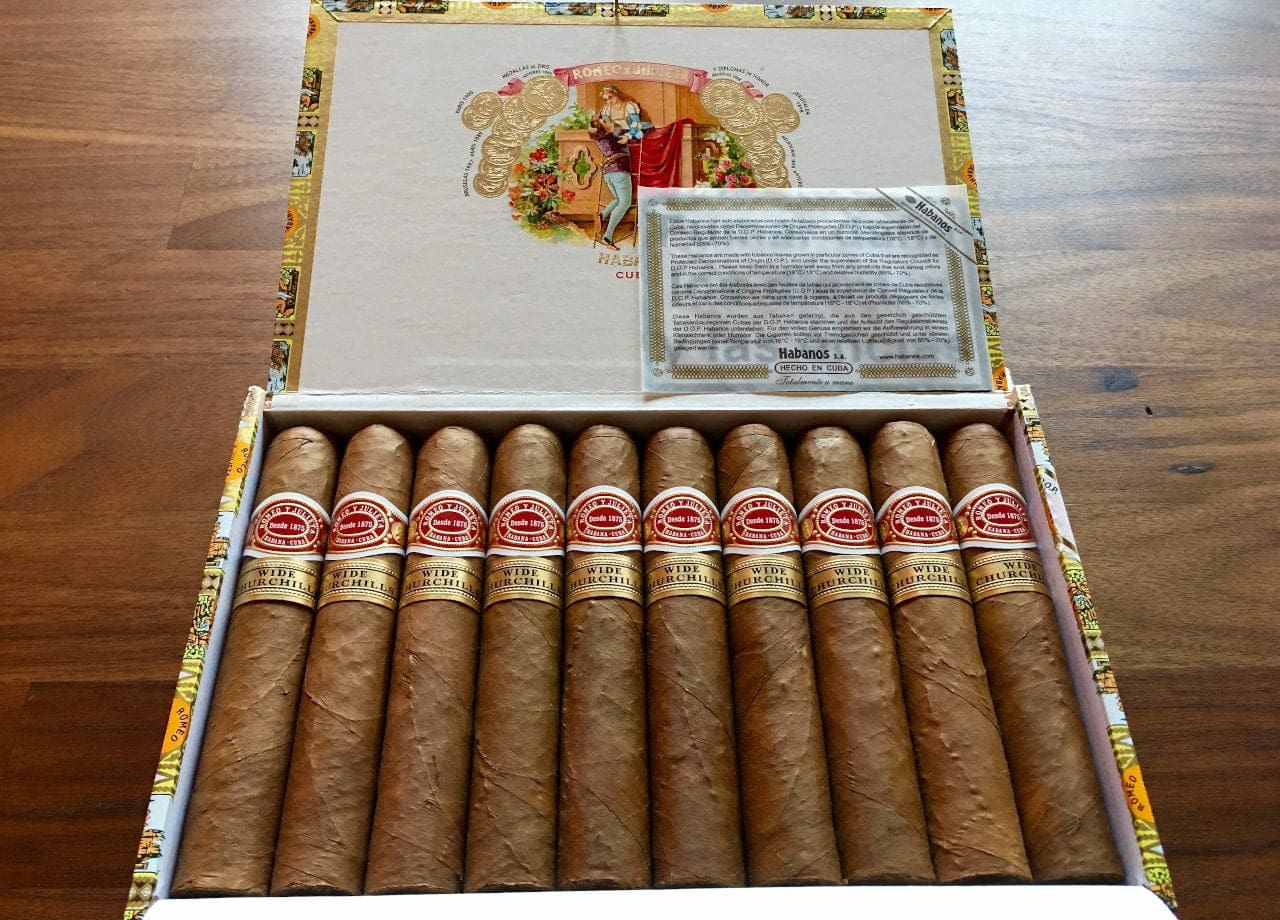 The history of Cohiba is well known as the premier brand of Habanos, created in 1966 for Fidel Castro himself. And at the time these Cuban cigars were exclusively produced at the famous El Laguito factory. In 2016 Cohiba celebrated its 50th Anniversary. Habanos decided to introduce a new vitola for the first time since 2002 to be added to the Siglo lineup (Linea 1492).
This new cigar was introduced as the Cohiba Medio Siglo, which translates as the "Half Century". And since its launch, the Medio Siglo has become increasingly in demand. It has the popular cepo of the Siglo VI (52 ring gauge) with the length of a Cohiba Siglo I (102 mm). This vitola provides a great smoking experience. It has all of the subtle, exquisite Cohiba flavours we have come to expect. With ample volume of smoke, and mild to medium strength, the Cohiba takes around 40 minutes to finish.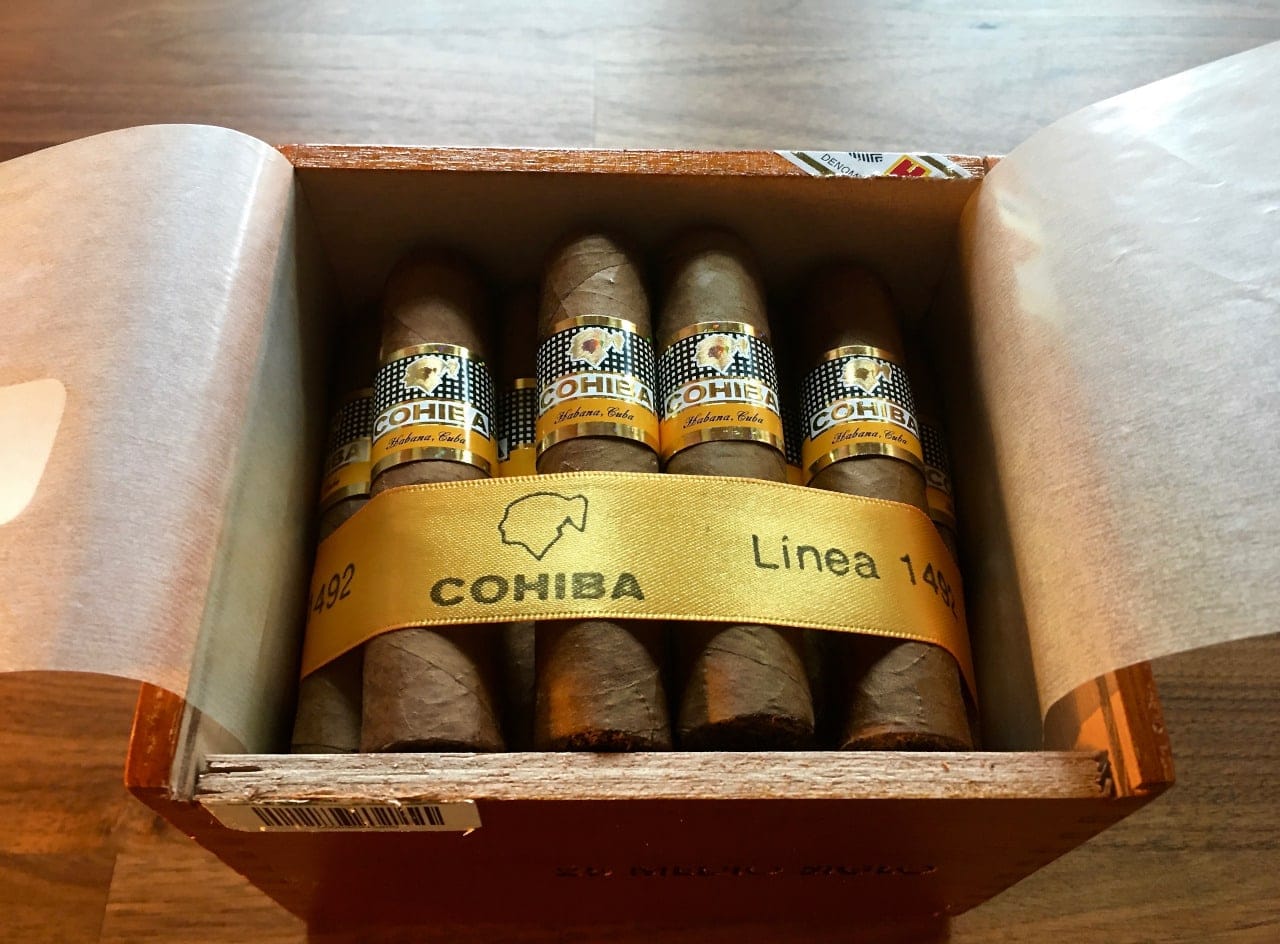 Quai D'Orsay Senadores Edicion Limitada 2019
The first ever Edicion Limitada release for the Quai D'Orsay marca is very impressive. It's traditionally an under-appreciated marca. Quai D'Orsay was established specifically for the French market. It has evolved into a humidor staple since their packaging rebrand.
Quai D'Orsay was previously known for a few regular production vitolas and some regional releases in the Francia and Asia Pacifico markets. This prestigious recognition for the brand has been a crowd pleaser. It has an elegant gold sliding lid packaging and fantastic blended Hemosos No.2 vitola. This isn't your classic Quai D'Orsay. It offers a great balance of strength and sweetness. Try one out. There's minimal harshness when you light it up. The Quai D'Orsay is a real favourite, right up there with the Partagas No. 2.