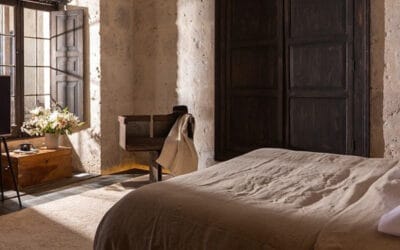 From vibrant city escapes to the world's best outdoor adventure getaways, South America has something for every type of luxury traveler. Right now the Canadian government is advising us to avoid all non-essential travel. Most of us are abiding by that. Some day soon...
read more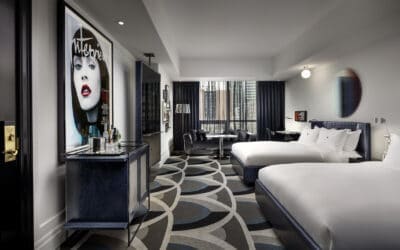 The need for a short-term respite amid a pandemic storm becomes even more of a priority as the cold weather months set in. Yes, indoor dining is temporarily shut down to help stem the tide of rising COVID-19 numbers. But God-willing that will end in a month. And a lot...
read more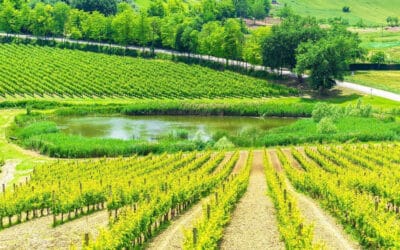 The town is called Collecorvino. In Italian it means Crow Hill. Most people, especially the 5,000-strong villagers, forget about the menacing black crows circling above the blue Adriatic sky. They are concentrating on the last part of the Latino word - vino (meaning...
read more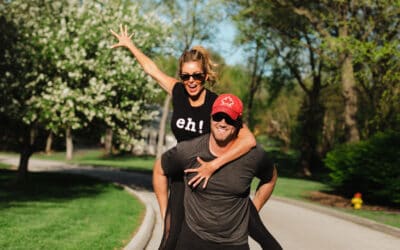 It's currently the second round of the Stanley Cup Playoffs. For the first time in what seems like forever, Chris Pronger is nowhere near an NHL arena, or the game he played so phenomenally well. Related: Private yacht voyages are one surefire way to relax, escape and...
read more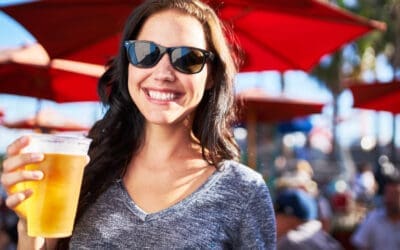 Patio season is upon us. What better way to unwind than with some great food and drinks in the glorious weather. 2020 has been a trying year for most. Whether it's work-from-home stress that's got you down or lingering social distancing loneliness, everyone can use a...
read more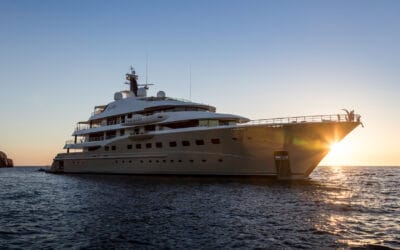 In the midst of an ongoing global pandemic, finding a sense of normalcy can be hard enough. Finding a sense of leisure, luxury, and safety for you and your family, however, can be next to impossible. Private yacht voyages might be an answer. The CDC has a no-sail...
read more