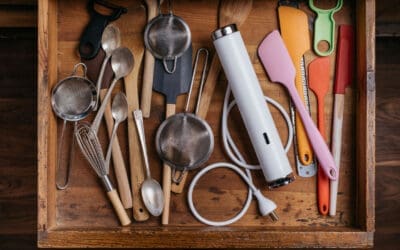 With a lot of us preparing meals at home more often these days, it's all too easy for food prep to become tedious and mundane. That's where technology can help. An array of handy kitchen gadgets can help you cook better and eat better. It can help you stay on top of...
read more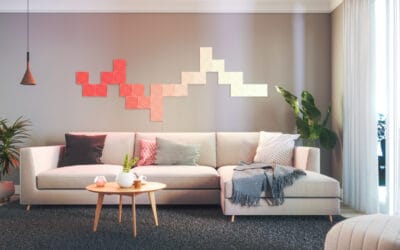 A lot of us are spending a lot of time at home, meaning we have all kinds of opportunity to look around and critique our spaces. While you can re-decorate or renovate, sprucing up your space with some smart tech and gadgetry might be enough to give you the fresh look...
read more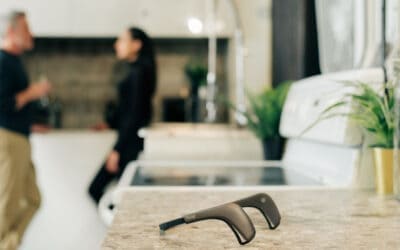 As the world continues to work its way through the pandemic, never before have we been as focused on health and wellness. At-home healthcare technology is trending steeply upwards, as people work to stay proactive, and get ahead of any illnesses. Related: Notoriously...
read more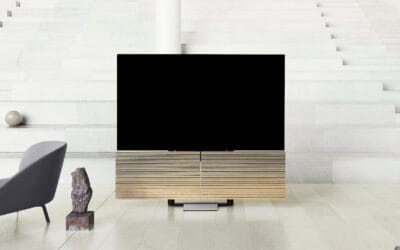 While many of us are only just buying our first 4K TVs now, 8K TV has already arrived. What's 8K TV technology, and should you buy one now, instead of 4K? Let's dig into the differences and whether it's a worthwhile investment for your home theatre. Click on image to...
read more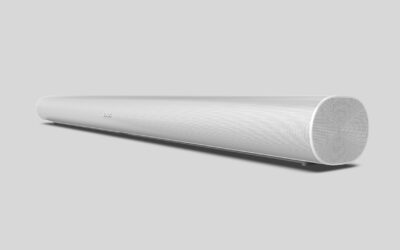 Sonos is known for its high-end home theatre audio products that deliver on not just sound quality, but sleek good looks. Sonos has a new product that's sure to appeal to both brand fans and audiophiles. Plus there is some upgrades and additions to popular existing...
read more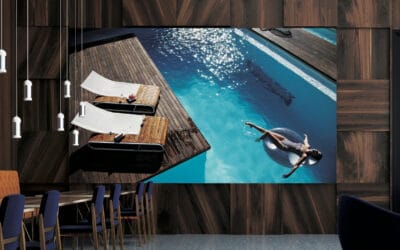 Samsung The Wall is more than a television, the company says – never-before-seen display picture quality with technology well beyond LCD and LED signage quality. Related: The future is here: What you need to know about 8K television technology and why it matters The...
read more