With the exodus from big cities underway thanks to the COVID-19 pandemic, home security technology is becoming more important. Apartment and condo dwellers probably had very little to worry about in the way of home security. That's thanks to controlled entries plus...
read more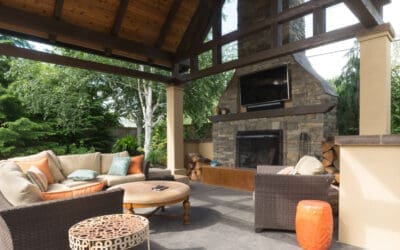 As we spend more time in our homes and personal spaces, it's no wonder we're looking to make those spaces more functional and fun. So it's timely then that Samsung has announced its 4K QLED outdoor TV and soundbar. These are made to withstand harsh Canadian weather....
read more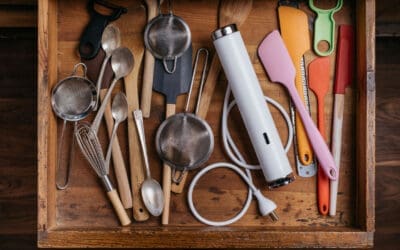 With a lot of us preparing meals at home more often these days, it's all too easy for food prep to become tedious and mundane. That's where technology can help. An array of handy kitchen gadgets can help you cook better and eat better. It can help you stay on top of...
read more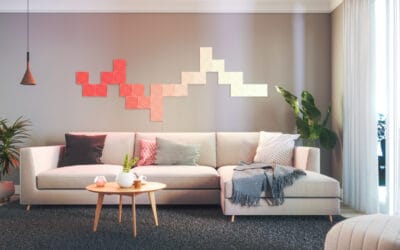 A lot of us are spending a lot of time at home, meaning we have all kinds of opportunity to look around and critique our spaces. While you can re-decorate or renovate, sprucing up your space with some smart tech and gadgetry might be enough to give you the fresh look...
read more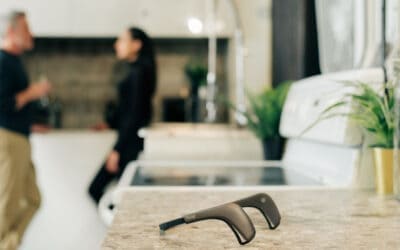 As the world continues to work its way through the pandemic, never before have we been as focused on health and wellness. At-home healthcare technology is trending steeply upwards, as people work to stay proactive, and get ahead of any illnesses. Related: Notoriously...
read more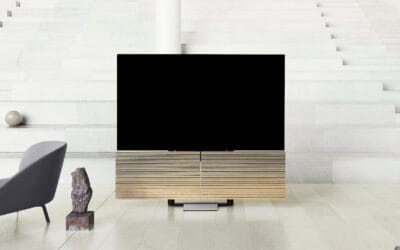 While many of us are only just buying our first 4K TVs now, 8K TV has already arrived. What's 8K TV technology, and should you buy one now, instead of 4K? Let's dig into the differences and whether it's a worthwhile investment for your home theatre. Click on image to...
read more