The Consumer Electronics Show is wrapped up for 2022, bringing us glimpses of the hottest new tech and showing us the gadgets you'll be snapping up as soon as they hit the shelves this year. If you're after the stuff that will turn people's heads and have their jaws...
read more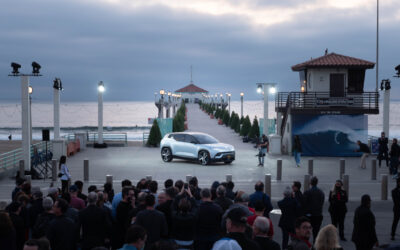 The automobile has reached an interesting time in its journey. It has rapidly progressed from just being a means of transport to a software infused cocoon. The plunge towards electric mobility has thrown the doors wide open for more players to come in and stake a...
read more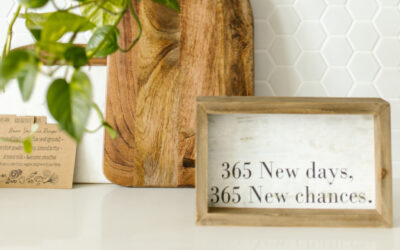 There is a lot of life going on, and it's best to keep on top of everything. The minute things get out of line is the minute it all comes undone. From what you wear to what you drive to where you live to the precious moments in your life, the more you are prepared and...
read more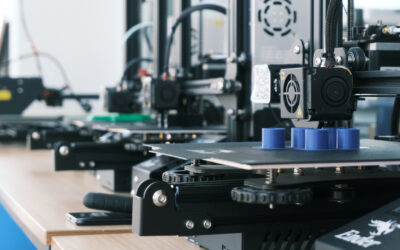 3D printing has been in existence for a few decades now, and its popularity is only growing. 3D printing can be used to make prototypes of designs. And anyone with a 3D printer, a computer, and the right software can design their own objects. Related: Four handy and...
read more
If you're looking to up your TV game or find yourself watching a lot more than you have in the past, it's a great time to explore the 8K TV market. While the world is still catching up to the 4K revolution, you can move ahead of the pack to a TV that offers the...
read more
It was not going to take long before someone had to come in and attempt to outdo Tesla at its own game. The EV start-up scene is getting intense with a swarm of new companies tinkering with the Tesla philosophy and polishing off the edges. Of all the new EVs, the...
read more