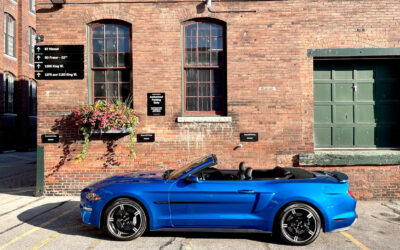 Two days into driving the 2021 Mustang GT Convertible, in Caribbean-ocean blue (called "Velocity Blue"), with the top down, the reality of the New Age came crashing home. Related: Motorbike kid: Ride like royalty on the BMW R18 I have driven many luxury cars over the...
read more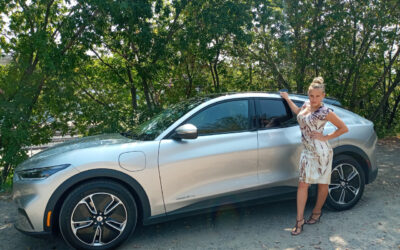 Unexpected brilliance and classic Mustang handling and design embody the new Ford Mustang Mach-E. Prided both on power and zero emissions, the new electric vehicle features intricate interior detail paired with enhanced drive sensations. That translates into pure...
read more
We have written on Lucid in the past, the new electric car company taking a run at the behemoth Tesla. Electric cars are the future, especially with the millennial generation, so that's why today's announcement was an eye-catcher. Related: Range anxiety remains a big...
read more
Individuals with some money to invest in vacation properties, who in the past may have explored buying a beach front home somewhere, might want to consider tourism bonds in Costa Rica. These are investment vehicles that pump money into existing tourism projects and...
read more
Ontario is heading into Step 3 of economic re-opening, meaning indoor dining and movie theatres opening and gyms at 50 per cent capacity, it was announced today. Then we got a news release heralding the soon-to-be-opened 1 Hotel Toronto, on Bathurst St., where the old...
read more
When Regarding Luxury, a leader in luxury and style, dropped a 2021 Porsche Taycan EV sedan at my doorstep, my interest instantly piqued to see how it performed in every day conditions. Related: The New Porsche Panamera GTS: Style, space and speed for the long summer...
read more