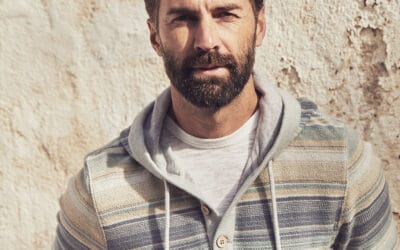 The ongoing conversations on climate change and sustainable living have been subtly signalling a new direction for all of us. It comes down to one that is ethical and good for the environment. A key approach to take here is challenging ourselves to lower our...
read more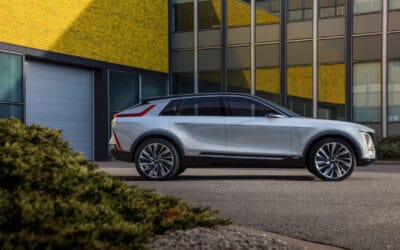 Cadillac recently made big news with the reveal of it's newest edition, the Lyriq. The all-electric SUV is Cadillac's first in the luxury electric vehicle (EV) market. There is no doubt Cadillac put a lot of effort into designing and engineering a vehicle that would...
read more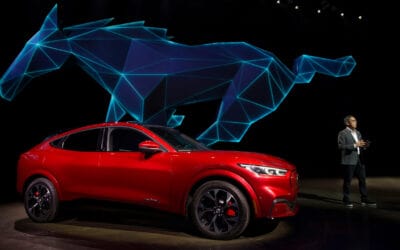 When the Ford Mustang was introduced at the 1964 World's Fair as a 1965 model, who could have predicted the massive success story that the muscle car brand would become? A new all-electric model called the Mustang Mach-E looks to carry on a rich tradition. Related:...
read more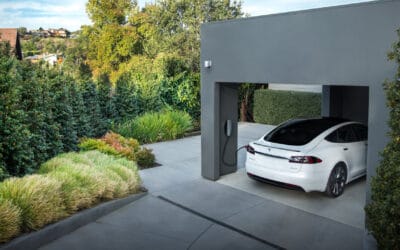 When you think about electric vehicles (EV), do you worry about running out of power and getting stranded in a mall parking lot, on the shoulder of a highway, or in unfamiliar territory? Related: The pros and cons of going with an electric vehicle It wouldn't be fair...
read more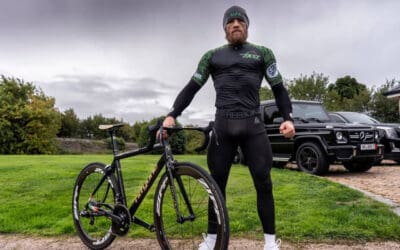 The weather is right for getting outside. Of course, spending time outdoors may not seem like the safest bet during these times, especially without a mask. But if you're moving fast, odds are you're not standing still long enough to do yourself – or anyone else – any...
read more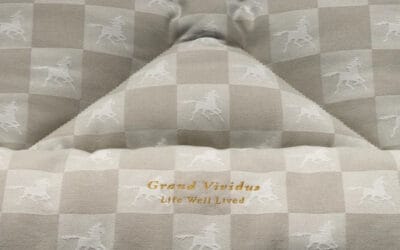 True luxury begins with a night's deep sleep. Slowly, we are coming to realize that a satisfying rest is necessary to our health. That allows us to take a much-needed break from the stress of everyday life. With that in mind, the foundation of a rewarding sleep is a...
read more