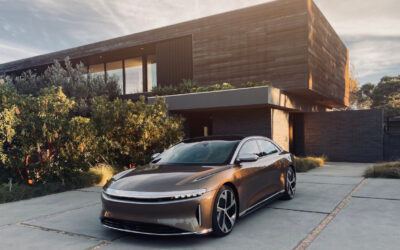 It was not going to take long before someone had to come in and attempt to outdo Tesla at its own game. The EV start-up scene is getting intense with a swarm of new companies tinkering with the Tesla philosophy and polishing off the edges. Of all the new EVs, the...
read more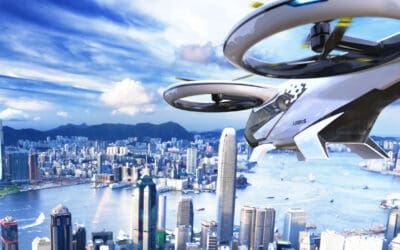 In an enclosed course in Japan this past August, a helmet-clad pilot sat in the SkyDrive SD-03, a Toyota-backed flying car prototype. He urged it gently off the ground, circling the course at low speed for about four minutes before touching back down. Related: Virgin...
read more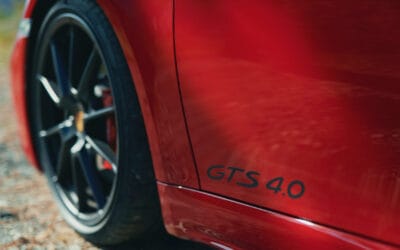 Imagine having access to the whole Porsche fleet at the tip of your fingers. Want to drive the latest 911? No problem. How about the Panamera 4, or the all-electric Taycan? Sure thing. They can all be yours by signing up for the Porsche Drive membership program....
read more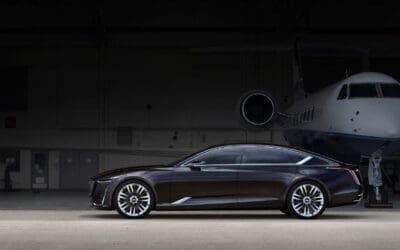 Conventional wisdom suggests that it's often best to avoid the first model year of any new vehicle. But there is also something to be said for being the first person among your friends, co-workers, or neighbours when it comes to having a spanking new ride with all the...
read more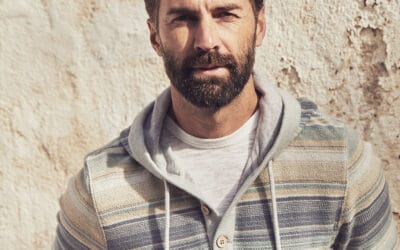 The ongoing conversations on climate change and sustainable living have been subtly signalling a new direction for all of us. It comes down to one that is ethical and good for the environment. A key approach to take here is challenging ourselves to lower our...
read more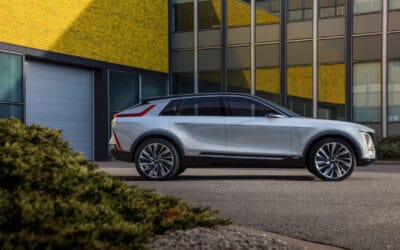 Cadillac recently made big news with the reveal of it's newest edition, the Lyriq. The all-electric SUV is Cadillac's first in the luxury electric vehicle (EV) market. There is no doubt Cadillac put a lot of effort into designing and engineering a vehicle that would...
read more