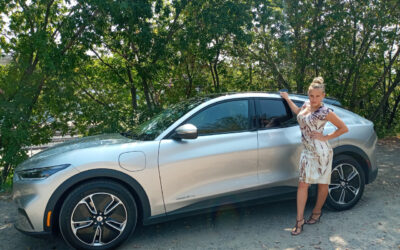 Unexpected brilliance and classic Mustang handling and design embody the new Ford Mustang Mach-E. Prided both on power and zero emissions, the new electric vehicle features intricate interior detail paired with enhanced drive sensations. That translates into pure...
read more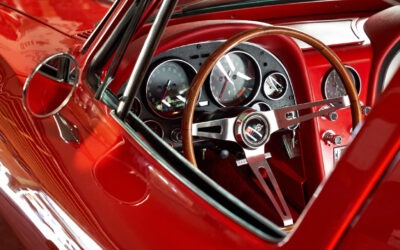 We've written a lot on classic cars these days - gaining in popularity (and value) with the advent of the electric car generation. If you are fond of classic cars or you are looking to become more skilled with car maintenance, it is important to remember that there...
read more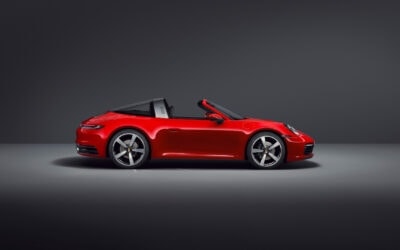 If you're in the market to buy an exotic car or a supercar and want to choose the luxury brand that best revs your engine, visiting a rental company focusing on high-end cars makes sense. Related: Supercar: The $3 million Koenigsegg Jesko is a 1600 HP mechanical...
read more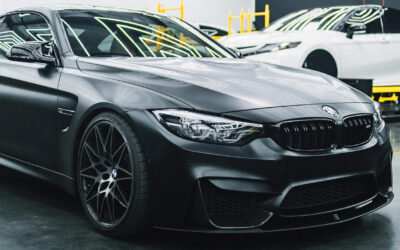 Everyone loves a little luxury in life. It doesn't matter your current background or current social status. There will always be excellent reasons to invest in luxury things when you want something new. One item that you can rely on is a luxury car. Related: 2022...
read more
The Lamborghini Countach was the symbol of 80's excess and an automotive icon which has forever been a permanent fixture on the bedroom wall of a teenager. Designed by Marcello Gandini of Bertone, it was a wedge-shaped masterpiece that is widely regarded as the start...
read more
As consumers frantically search for new and lightly-used vehicles amidst the chip shortage, the anachronism that is the classic car market continues to shine brightly. No car show exists without mint examples of American automotive history. To learn more about why...
read more