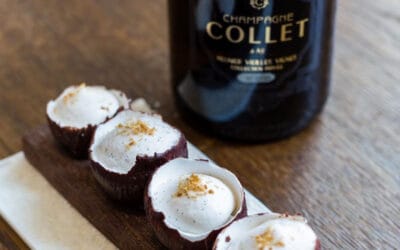 It's time for some boutique champagne! Don't you agree? Be it whatever reasons you see fit: like finally celebrating birthdays, weddings, and anniversaries again. Don't forget the "we survived the-summer-of-covid" socially-distanced-impromptu gatherings with the...
read more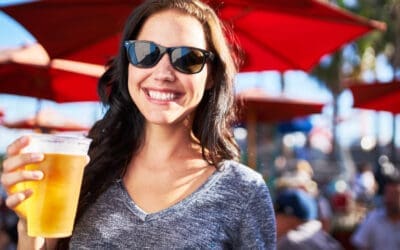 Patio season is upon us. What better way to unwind than with some great food and drinks in the glorious weather. 2020 has been a trying year for most. Whether it's work-from-home stress that's got you down or lingering social distancing loneliness, everyone can use a...
read more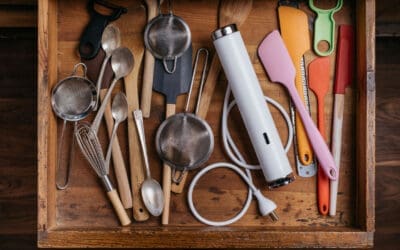 With a lot of us preparing meals at home more often these days, it's all too easy for food prep to become tedious and mundane. That's where technology can help. An array of handy kitchen gadgets can help you cook better and eat better. It can help you stay on top of...
read more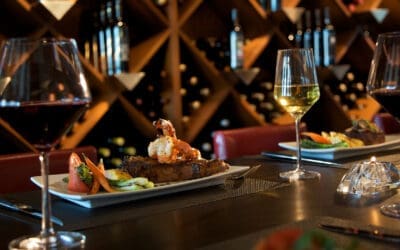 The dog days of summer continue. Toronto, and the GTA, finally enters stage three of re-opening the city with pandemic procedures in place. Perhaps you are remaining tucked away from it all, in the places like the Muskokas. Buy local: Ontario is making some fabulous,...
read more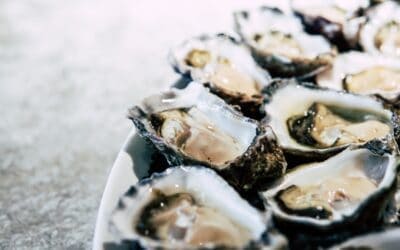 Yesterday, if you missed it, was National Oyster Day. An oyster is a delicacy that many people view as the ultimate luxury treat. They can take roughly two to three years to mature. This aphrodisiac can be served raw, steamed, fried, grilled, smoked or baked. You can...
read more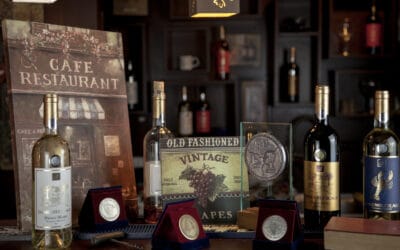 We caught up with Annette Bruley, Wine Director and Manager of Midfield Wine Bar in Toronto's Little Portugal district, to discuss some of the changes to their business model. More wine bars are getting into the bottle sale business. The industry as a whole is going...
read more